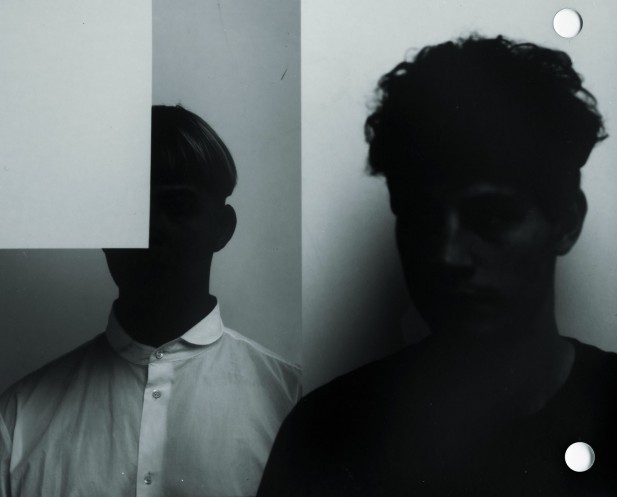 As they proved in their 2013 debut EP, Finland's two-man band Redder are skilled at creating beautiful, ethereal atmospheres, soft like a starry summer night.
'Let Us Get Out', the duo's latest track, follows the same sound and combines a steady trip-hop beat with elegant clarinet melodies to create a peaceful soundscape, but eerie vocals and a little bit of distortion keeps the mood cool and enigmatic. Nevertheless, the song remains hopeful, ending with an emotive piano coda, just after the two and half minute mark.
'Let Us Get Out' is the first single off Redder's first full-length Walk Long Play, which will be released at the end of this month via Cocoa Music.