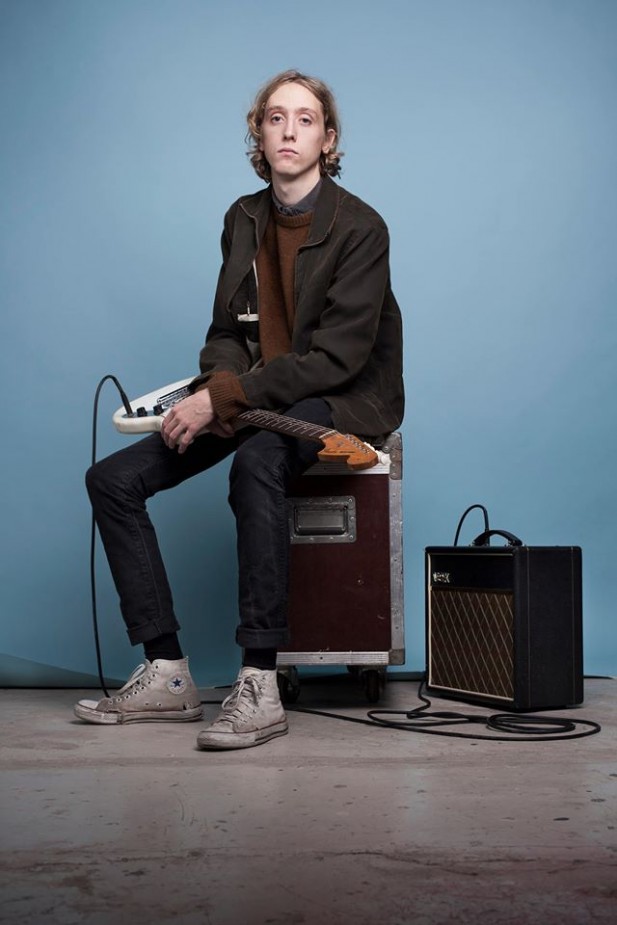 Who would have thought that the perfect summer tune comes out in November, released by a Norwegian called Jonas Alaska?
What sounds about as likely as ice cream melting under the Northern Lights turns out to be a genuine match, and is a welcome return from one of our favourite artists. Alaska's newly released single 'Summer' is lively and thoughtful, with the ability to make you shake the cold out of your bones.
Jonas is quickly becoming a guaranteed chart topper in Norway, so it shouldn't be too long before the rest of the world catches on!