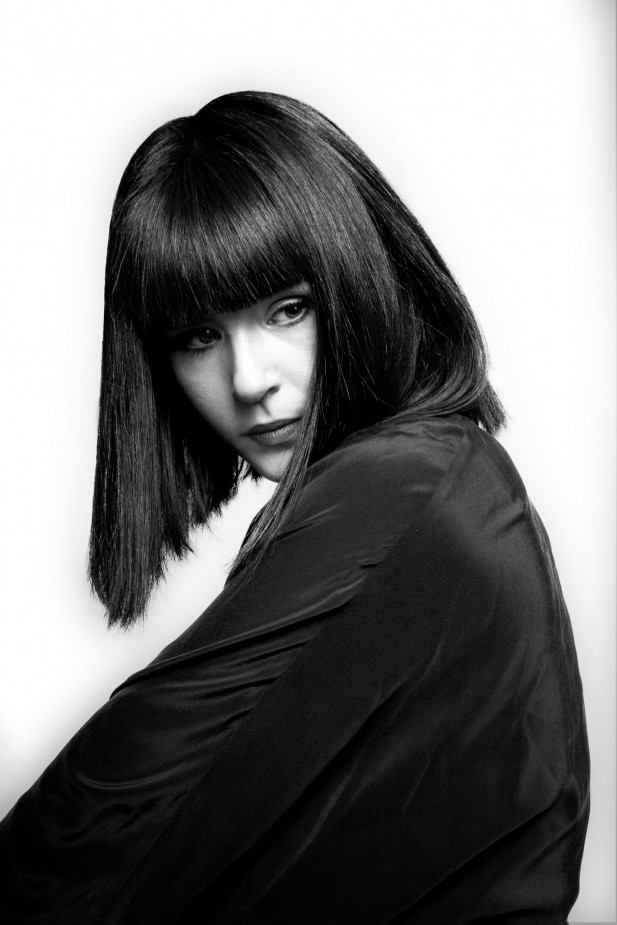 Disa Jakobs, better known by her stylization DíSA, has released the first track from her upcoming EP (due out early 2015).
In what sounds like a field holler mixed with the serenity of a Nordic countryside, 'Sculpture' shows that her artistic power is blatant but can be paired with a supplementary calm.
This Icelandic up-and-comer is currently working in Copenhagen under the Danish record label Tigerspring, alongside such award-winning Danish bands as I Got You On Tape and Choir of Young Believers.
Listen to 'Sculpture' right here: