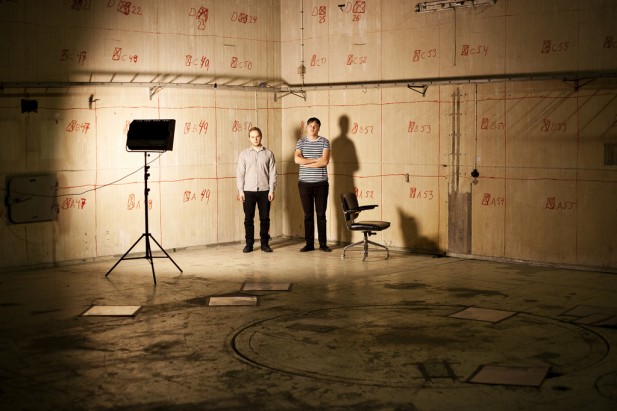 Of late, Grammy nominated Swedish synth wizards Boeoes Kaelstigen have been preferring remixes and collaborations over the darker techno of their debut album Tanum Teleport, most notably on recent single 'Be The Lights', featuring vocals from Name The Pet, which was their most pop-oriented offering to date.
'Our Story' sees the duo once again enlisting the vocal talents of another supremely talented Swede, this time from Vanbot. Both of their own musical styles blend so beautifully, it almost feels like it could be one of her own solo offerings, but with more vocal effects than she perhaps would usually use, combined with rich, dense synth textures, there's more going on here than just pinning a vocal to a song. This collaboration feels like a natural progression for both artists – for Vanbot, a step towards a more leftfield pop sound, and for Boeoes Kaelstigen, a way of taking their hypnotic synth-led sound to a wider audience, with stunning results.
'Our Story' is released on November 17th via Adrian Recordings, with their second album due for release in spring next year.