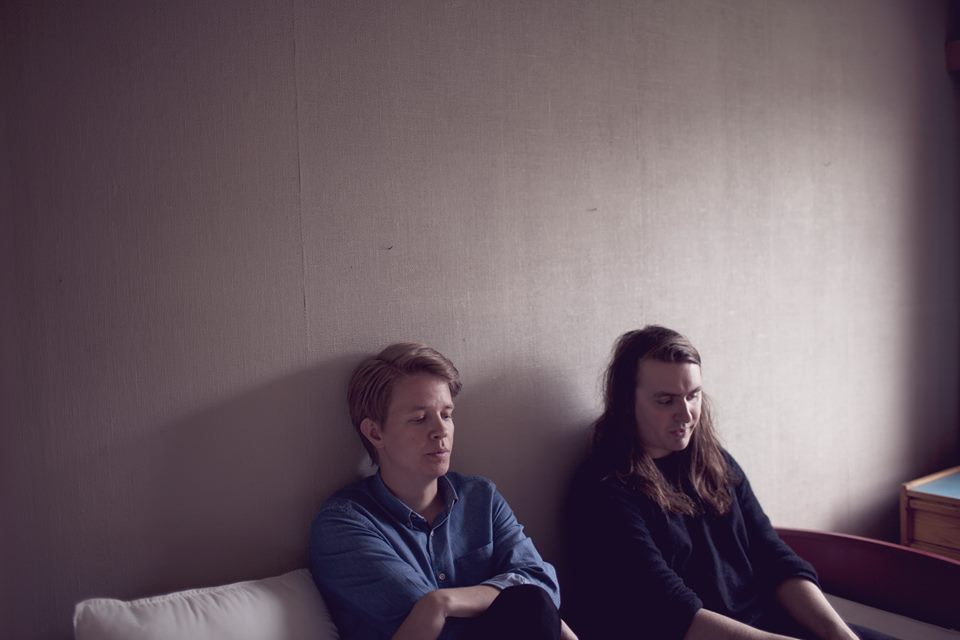 'Obsessed' is the only word which seems able to accurately describe how we felt about Apothek's debut single 'Family'. Or to be more precise, the track that we've had on constant repeat for the past six months is the band's very own remix of their debut track – a completely enchanting four minute exploration of the musical partnership of Nils Martin Larsen and Morten Myklebust which appeared earlier this year.

After a steady start, the Norwegian duo returned just a few weeks back with an inspired collection of remixes for Norwegian popstress Marit Larsen before announcing that fans would finally have the chance to catch them in a live setting. And not just any live setting, but the most spectacular live setting in which this duo's music could hope to be found, supporting the fantastic Susanne Sundfør on tour around Norway.
With the shows now wrapped up and a bunch of critical acclaim under their belts, Apothek have gifted us a superb new song entitled 'Waiting For The Thunder' which you can hear just below. It's a song that revels in melting synth tones, Morten's sublime double, triple, quadruple tracked vocals and a host of mesmerising lyrics – yet another enticing taste of what a long awaited larger release will have in store.
The single is out now via Tender, and you can add it to your very own iTunes library right now by clicking just here.