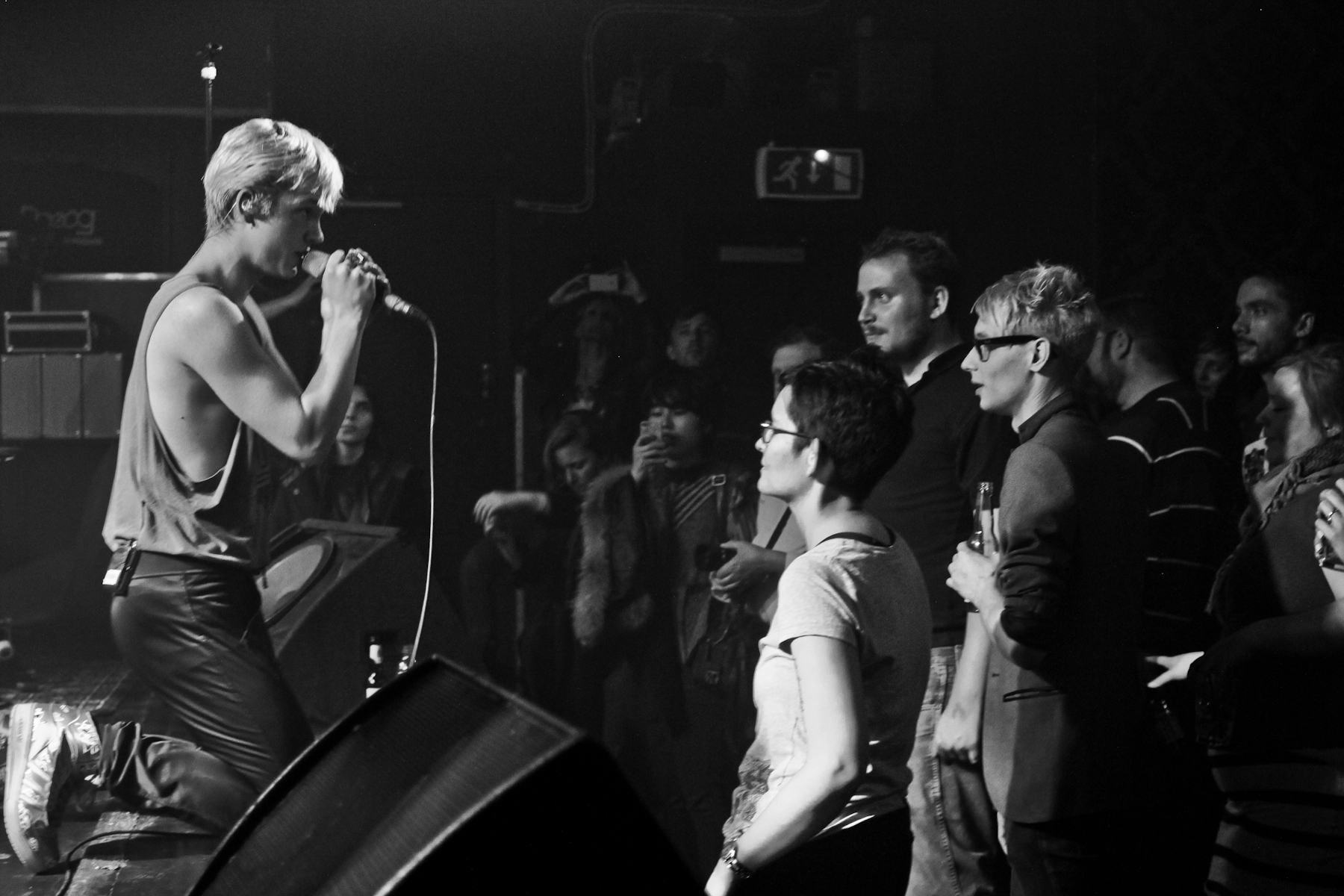 All photographs by Monica Santos Herberg
So Ja Ja Ja Festival kicked off last night in fine style at the Lexington for the first of three evenings of fantastic live music, a menu of delicious Nordic treats, incredibly potent Aquavit cocktails and genial atmosphere. On Thursday night's bill: Sumie, Low Roar, Death Hawks and Asbjørn.
We enjoyed a gentle start to proceedings, with Sweden's Sumie taking to the stage first. Despite her diminutive figure, as she sat down with her guitar, otherwise unaccompanied, she commanded the audience's attention entirely, with listeners hushed into silence by the soft power of her songwriting and warm humour as she chatted between songs. Sumie treated the crowd to two unreleased songs: the first, her first explorations into Swedish language songwriting, and she closed with 'Walk Away', an unreleased track "that never quite made it to tape", but was beautiful nonetheless. A delicate and dignified beginning to festival, but as memorable as you could wish for.
Next up was Iceland's Low Roar, whose name perfectly reflects their music – understated but powerful. They begin with atmospherics and clear, strong vocals, which is the core of the sort of music they make. Gradually, other elements are introduced, with looping and sampling of live elements incorporated into the programming, alongside guitar and drums. Low Roar are at their best when all the elements come together, on tracks like 'Easy Way Out' as the sounds blend gradually to a crescendo, the name makes perfect sense.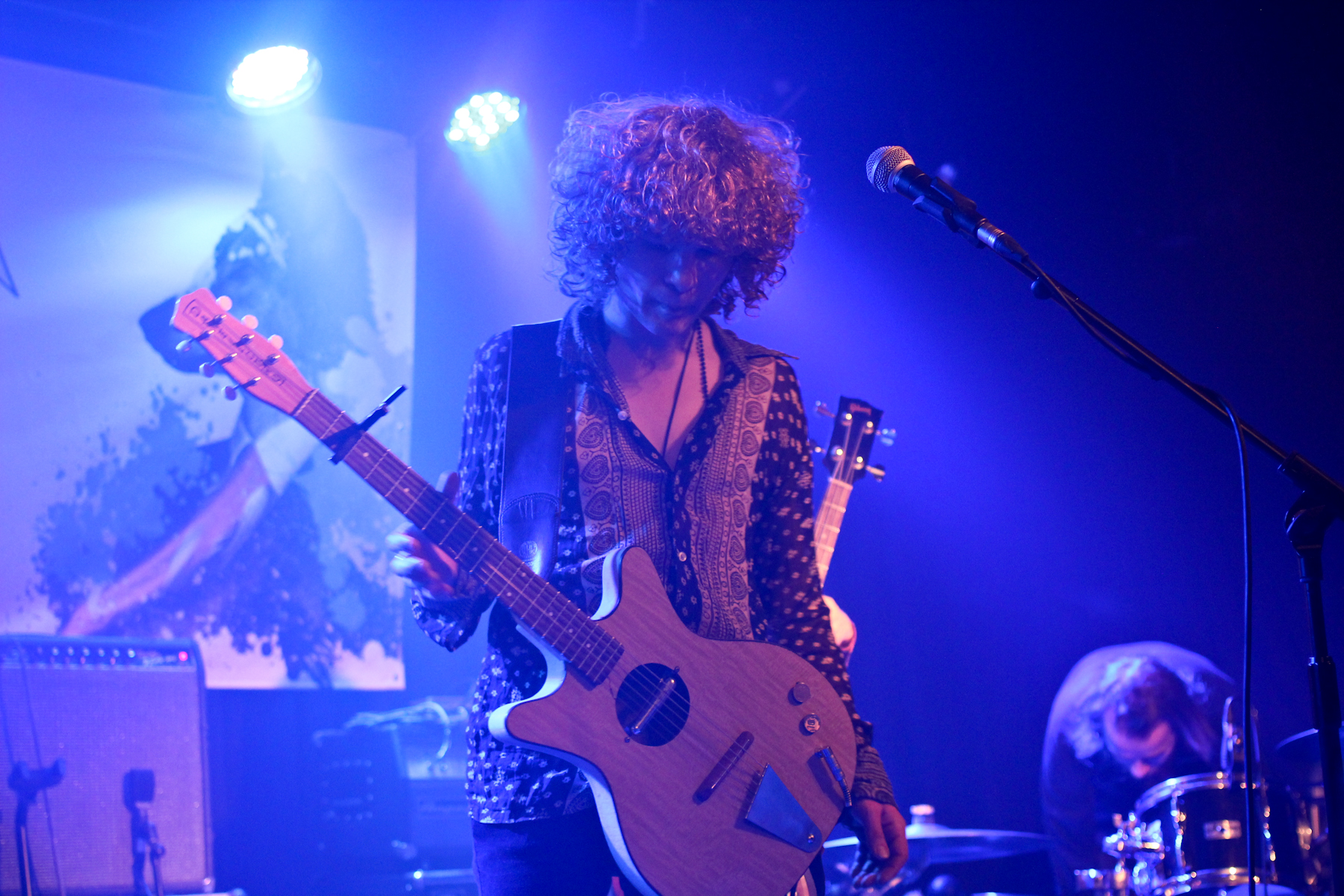 With a name like Death Hawks, you'd probably be forgiven for expecting a black metal band to take the stage next, and while they were definitely rocking out, it was more in a psychedelic fashion. With the current psych renaissance of sorts in full swing, it's hard to carve a unique furrow in ground that's already been ploughed twice over, but Finland's Death Hawks are making one of the strongest attempts around. Swirling waves of synth and guitars with relentless drums make you feel like you're being dragged into some kind of sonic whirlpool (in a good way, of course), and just when you think you have your bearings, they'll mix things up with a howl or a screech from the vocalist. They closed their set with a sax-fuelled jam that was more like experimental jazz than traditional psychedelia, and it left the strongest impression.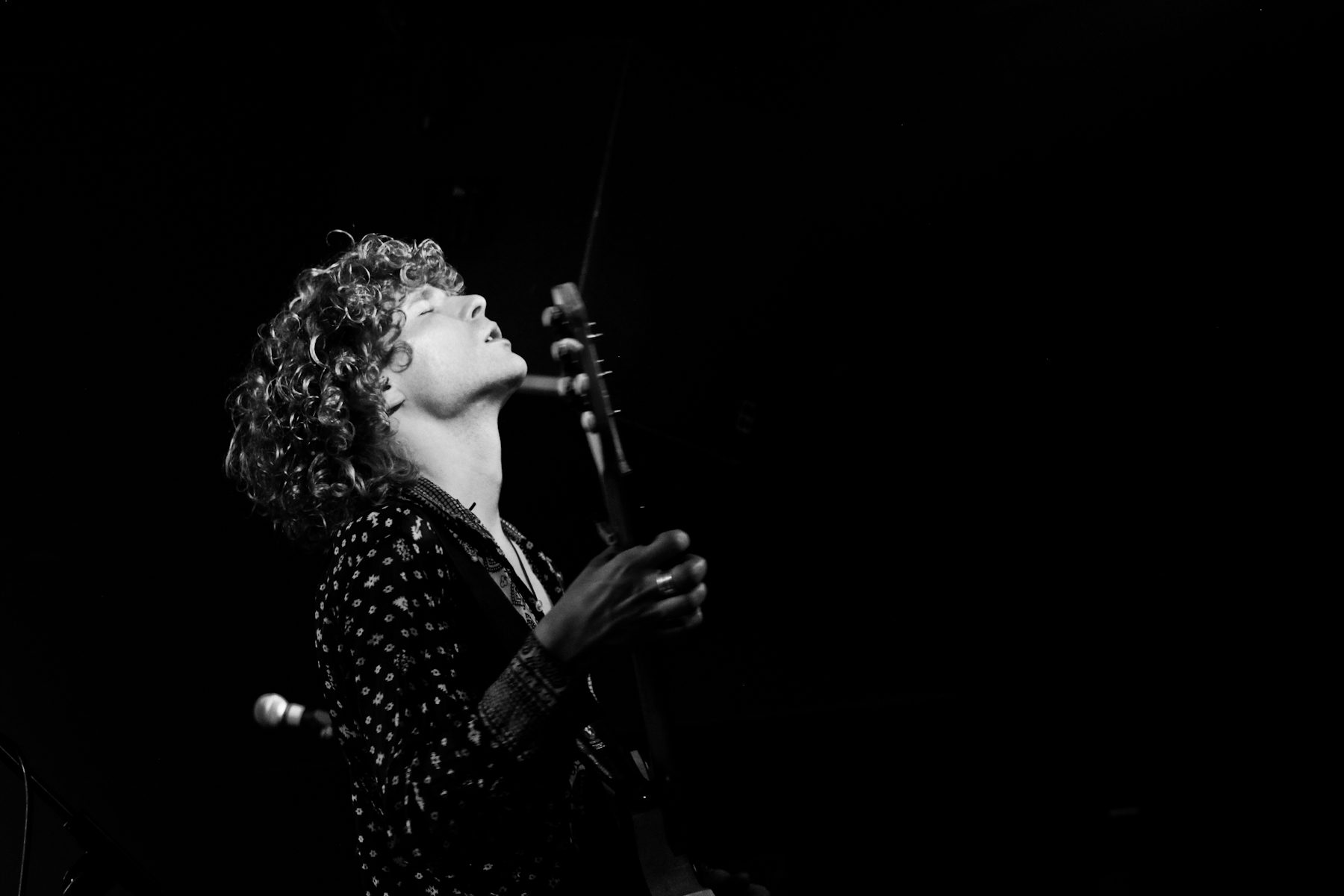 Finally, closing the night was Denmark's Asbjørn, making his début in London. Anyone who is familiar with his Pseudo Visions series of EPs and videos which he's been drip-feeding throughout 2014 knows that Asbjørn is a man with a clear idea of his creative ambitions, and how he wants to achieve them, sonically and visually. His live show is very much an extension of this clear vision. Accompanied by three band members to take over synths, programming, live drums and even mandolin at one point, it leaves Asbjørn free to sing to the full extent of his voice's capabilities, and to dance in ways I wasn't sure the human body was capable of moving.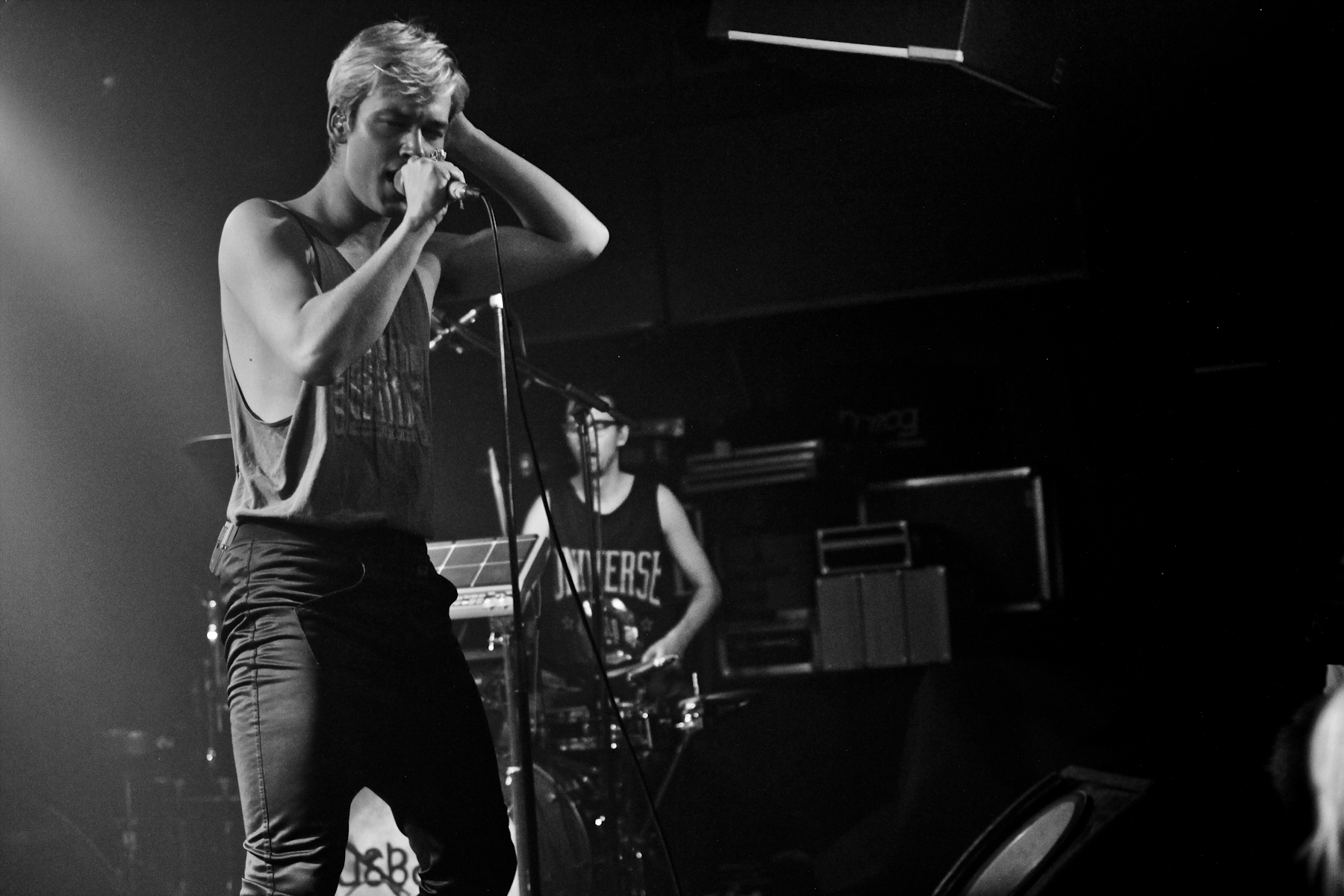 Truly, Asbjørn's live performance has to be seen to be believed – every moment of movement and stillness is perfectly timed to the songs, and as the songs lift and swirl so does he, arms aloft. Highlights of the set were 'Call Me By My Name' which he introduced as "a quick guide to how you should break up with me… if you ever get the chance" and a taster of the next chapter in the Pseudo Visions series.
He closed his set by leading the crowd into a sing-along, his ceaseless energy having infected us all by this point, and was a fantastic end to the beginning of what is sure to be a great few days of live music.