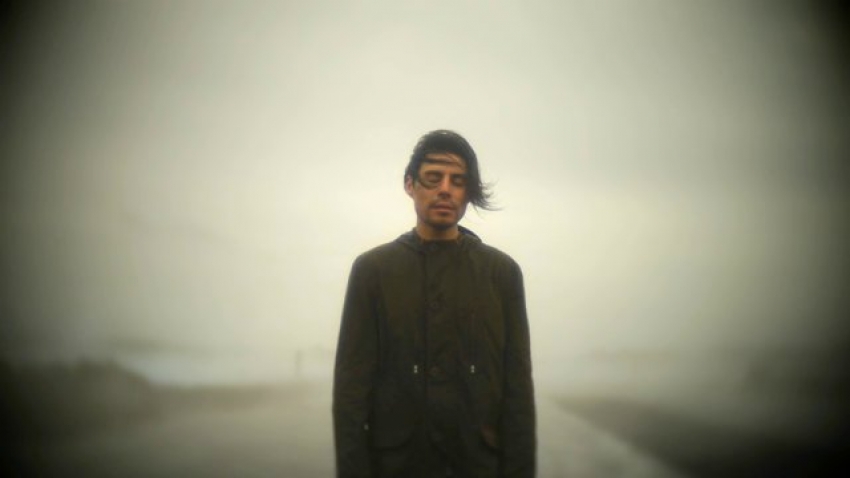 Ahead of their Ja Ja Ja Festival performance this evening, we asked Iceland's Low Roar to give us their guide to Reykjavík, the band's base of operations! Seeing as band leader Ryan Karazija relocated to Iceland from California, we figured he must have really fallen head over heels for the city, and would have found some wonderful things about it to share with us.
You can catch Low Roar live tonight at the Lexington as a part of this year's Ja Ja Ja Festival alongside Asbjørn, Death Hawks and Sumie. Tickets for Saturday are still available here!
Low Roar's Guide to Reykjavík
"I fell in love with Iceland on my first visit back in 2008. I knew at that moment this was the place I wanted to live. 2 years later, I made the move. After 4 years of living there hardly a day goes by where I am not pleasantly surprised by something wonderful. Whether it be the people, a night out, a beautiful day or sunset. I am so happy to be living here."
Your favourite bar:
I really enjoy the new Stófan …it is close to my house and has a very cozy atmosphere…
Your favourite gig venue:
My favourite venue at the moment, and there are not many of them at the moment in Reykjavík, is Húrra.
Your favourite store:
My favourite store is the Red Cross, located on the Main Street in downtown
Your favourite restaurant or cafe:
My favourite restaurant is probably sakebarinn, a sushi place…
And one other place in town that you like to visit, or that you think is really special…
I like walking along ocean street in Vesturbær, get amazing sunsets in the fall…