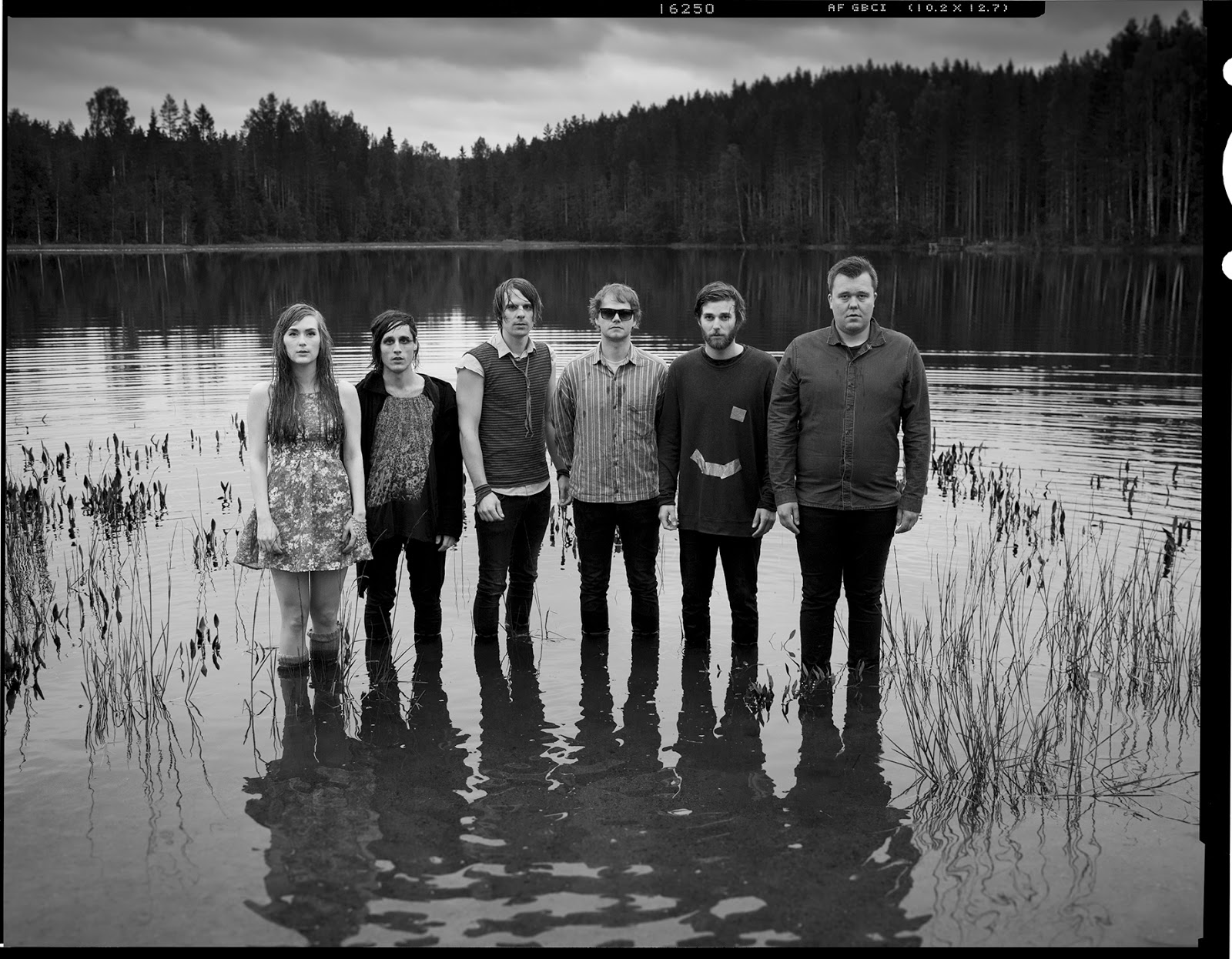 All set to perform at the upcoming Ja Ja Ja Berlin show on the 13th November is unmissable Norwegian six piece Team Me! 
Back in February  of this year, we were treated to the release of the first track from the band for a few years – a euphoric and dramatic single named 'F Is For Faker'. Since then, the band has toured their native Norway on the back of releasing tracks such as 'Blind As Night' and 'Kick and Curse', and they revealed the much anticipated follow up to their debut album, 2011's award winning To The Treetops! .
Blind As Night has been described as "darker, both lyrically and musically" and certainly is a more mature and grounded record than anything we've heard from the band before. To find out all about the album, we invited Team Me to take part in a Spotlight Interview, so click here to hear tales from the studio, and to find out what the biggest musical lessons that the band have learnt so far are.
The charismatic six-piece from Elverum are gearing up to perform at the upcoming Ja Ja Ja Berlin show on Thursday 13th November, but ahead of that, they created a photo diary of a day on tour in Norway! Check it out by scrolling down… 
The Ja Ja Ja Berlin show on the 13th November is sold out, so sign up as a Ja Ja Ja Berlin member here to be the first to hear who's playing our December night and to access specially discounted tickets before anyone else!
Photo Diary: A day in the life of Team Me
Team Me Bacardi! We could totally get used to this.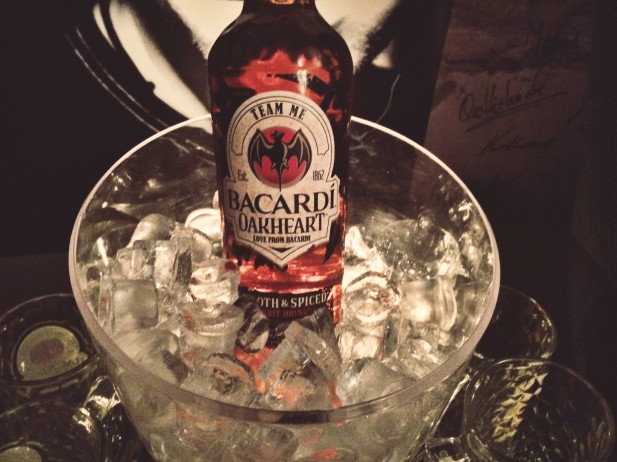 Even, in charge for the lights for the Blind as Night tour. He sleeps a lot.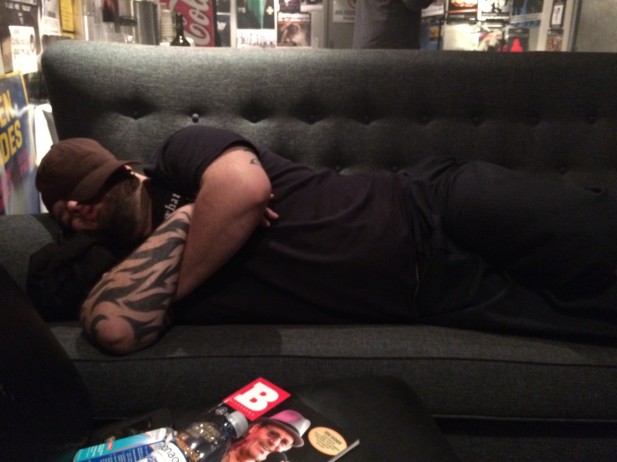 In Alta the churches looks like spaceships.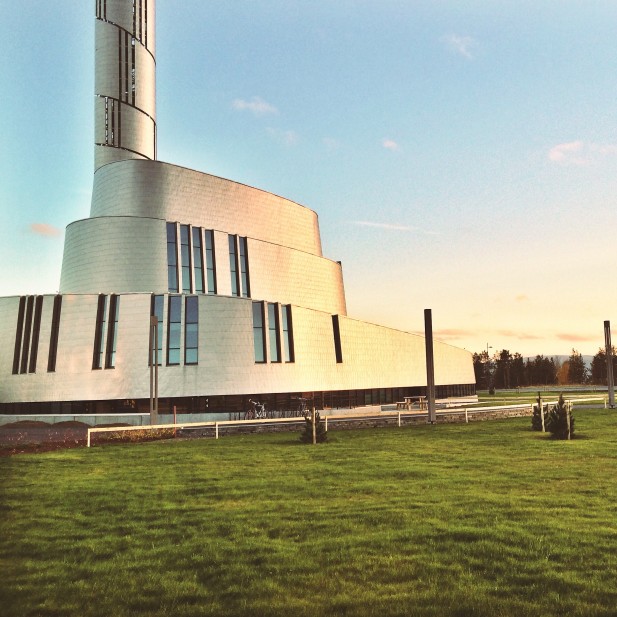 Elida getting ready for the crowd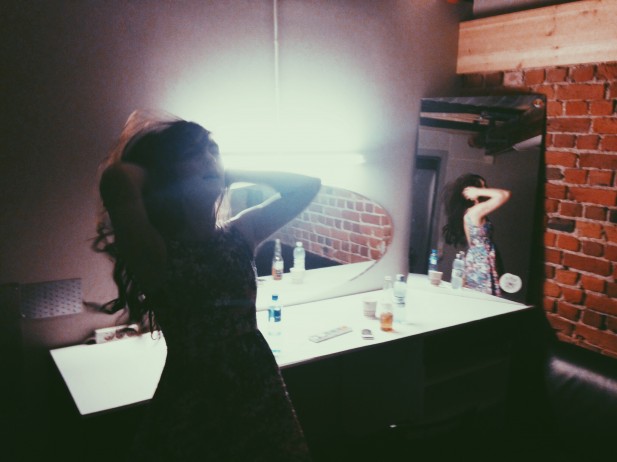 Did you know Uno was a professional wrestler before joining Team Me?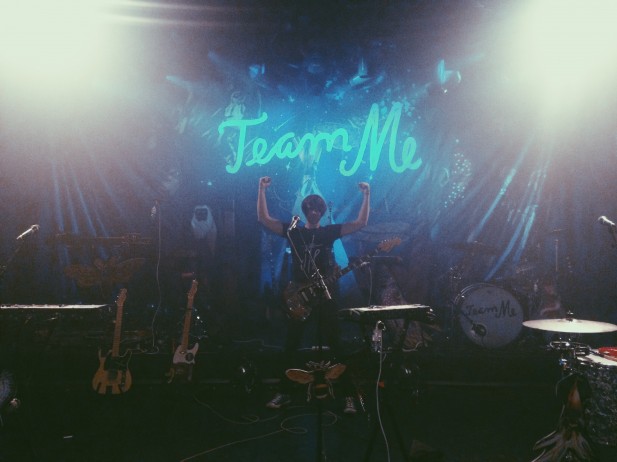 When anything goes wrong with our equipment Stian fixes it.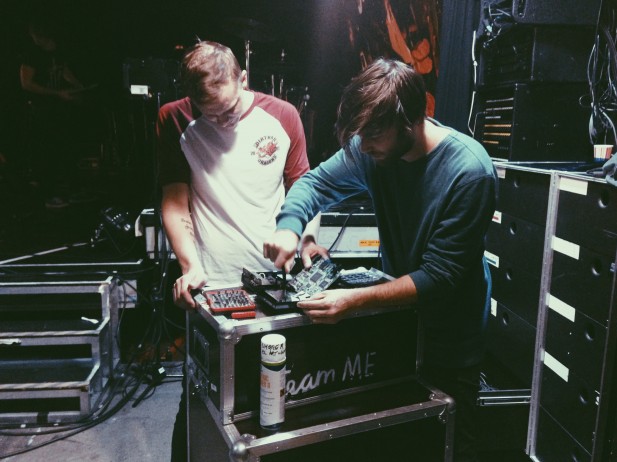 ALTA rock city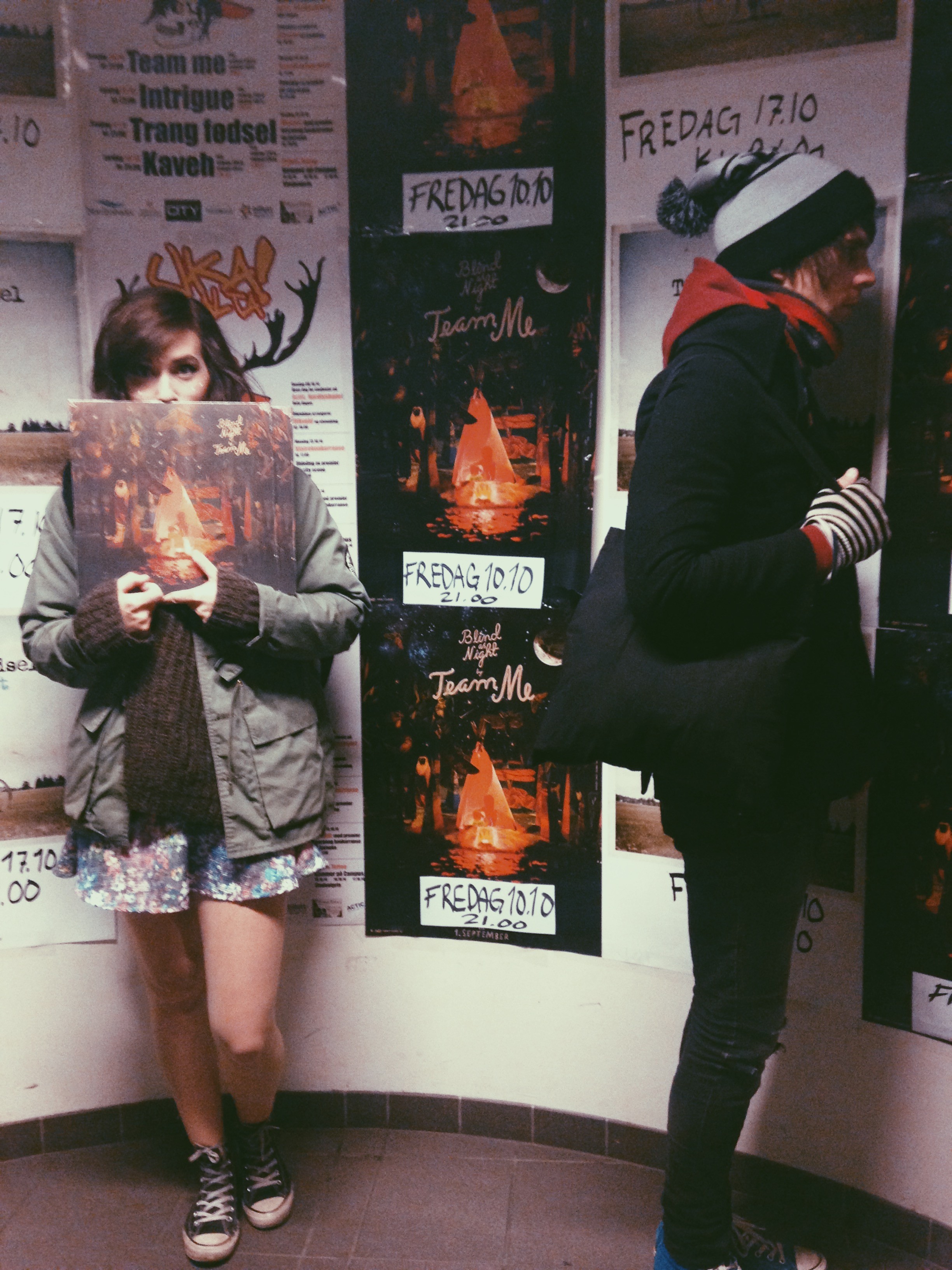 Good bye Alta!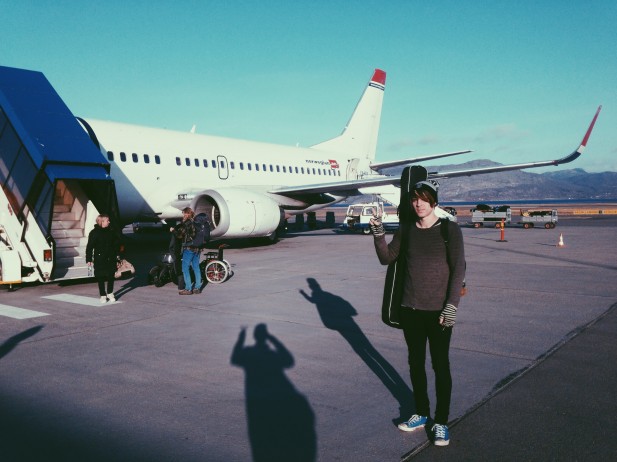 Ah, beautiful Midgard AKA Norway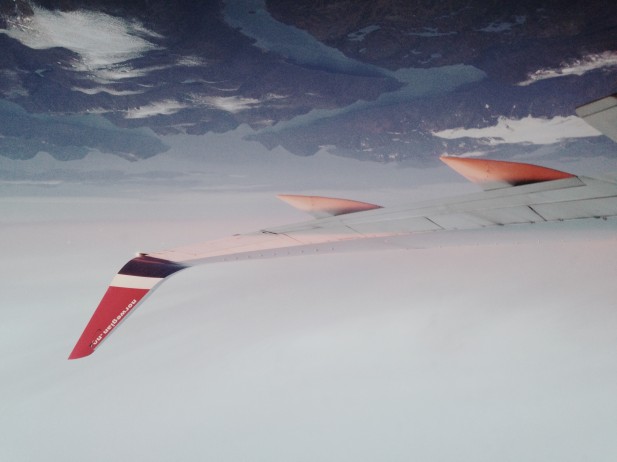 Sign Up As A Ja Ja Ja Berlin Member: