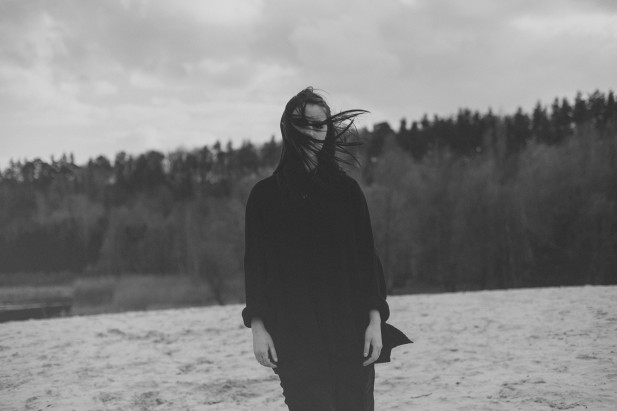 It's not long now until sublime Swedish songstress Adna takes to the stage of FluxBau in Berlin, for the second edition of the Ja Ja Ja Berlin gigs!
To get us in the mood for what her much anticipated set has in store, Adna has dropped a brand new tack entitled 'Living' – a tender, aching track providing a beautiful platform from which Adna's unique vocals are allowed to shine before bursting into a resoundingly powerful chorus. We had a chat with Adna recently to find out how she goes about creating her music, so check out her Spotlight Interview by clicking just here.
Tune in to the track out by clicking 'play' just below, and if you're lucky enough to hold a ticket to the sold-out Ja Ja Ja Berlin performance alongside Team Me and Cancer, then we hope that you enjoy the show!
Sign up as a Ja Ja Ja member (for free!) to be the first to access tickets to our December show, as well as to receive a Ja Ja Ja tote bag and exclusive offers and discounts on Nordic activities around town!