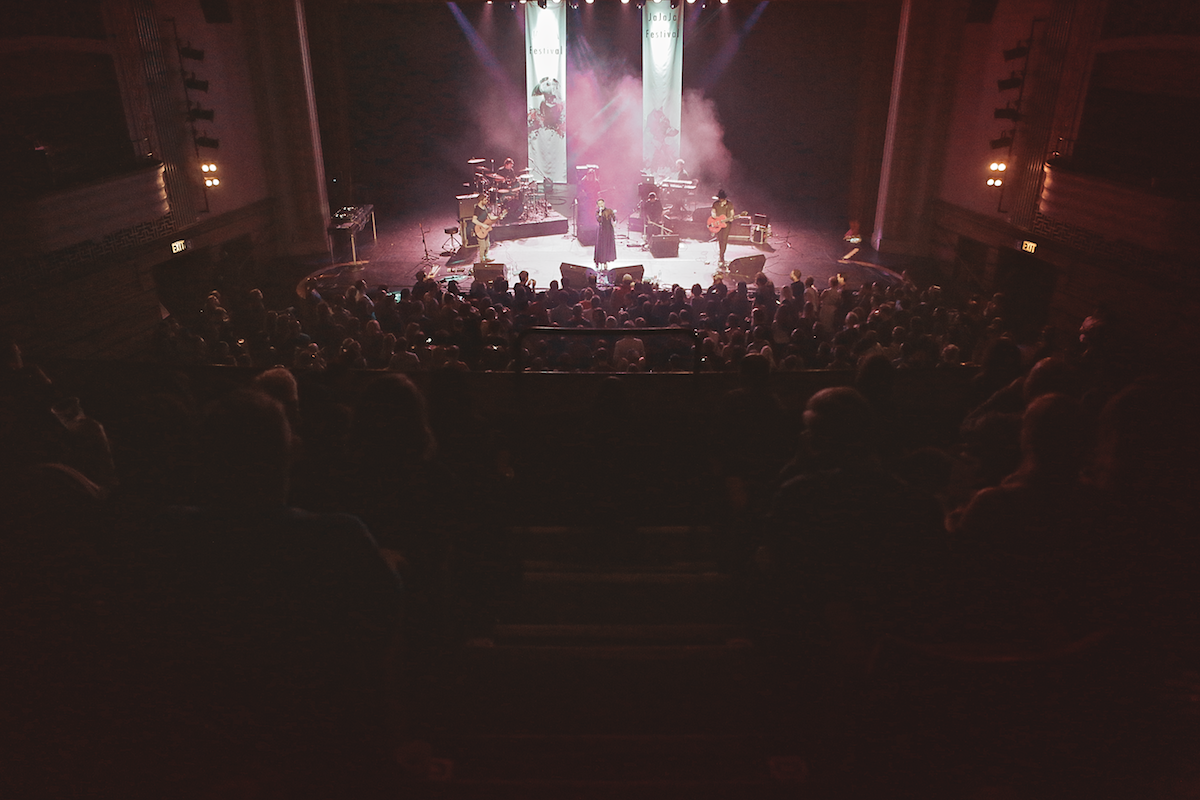 Over three chilly November days, the Ja Ja Ja Festival returned to London for its second ever edition, bringing a host of the region's most inspiring new talent along for the ride!
Have a look at a gallery of Thursday's show to see what happened during the performances of Sumie, Low Roar, Death Hawks and Asbjørn, before Friday's show kicked off at The Lexington with sets from Noah Kin, Nils Bech, Fufanu, Blaue Blume, Rytmeklubben and a DJ set from Sin Cos Tan!
Following two days full of Nordic fun and flavours at Ja Ja Ja's home of The Lexington, the Ja Ja Ja Festival headed to the Great Hall in London's East End, to transform the beautiful theatre into a Nordic idyll for the day. Food was provided by the fantastic Antto Melasniemi with his specially designed Ja Ja Ja Festival menu, as Fika provided the coffee and sweet delicacies to give us the energy to take on the final festival day.
As the crowds rolled in, they were treated to screening of Björk: Biophilia Live and of the brand new Icelandic music documentary Tónlist, as well as talks from Swedish equality group The Equalisters and an introduction to the Nordic Music Video Awards, as well as speciality cocktails and beers served at our very own Ja Ja Ja Bar!
And then, of course, there was the music! Byrta, Sin Cos Tan and Highasakite got the day off to an incredible start, each band providing a mesmerising performance before Jenny Wilson and When Saints Go Machine continued to keep the momentum. Finally, the night's headline Emiliana Torrini took to the stage, making a much anticipated return to the London live scene.
Take a look at the photographs below to see exactly what went down at this year's Ja Ja Ja Festival, and we very much look forward to seeing you again next year!
All photos by Sara Amroussi-Gilissen.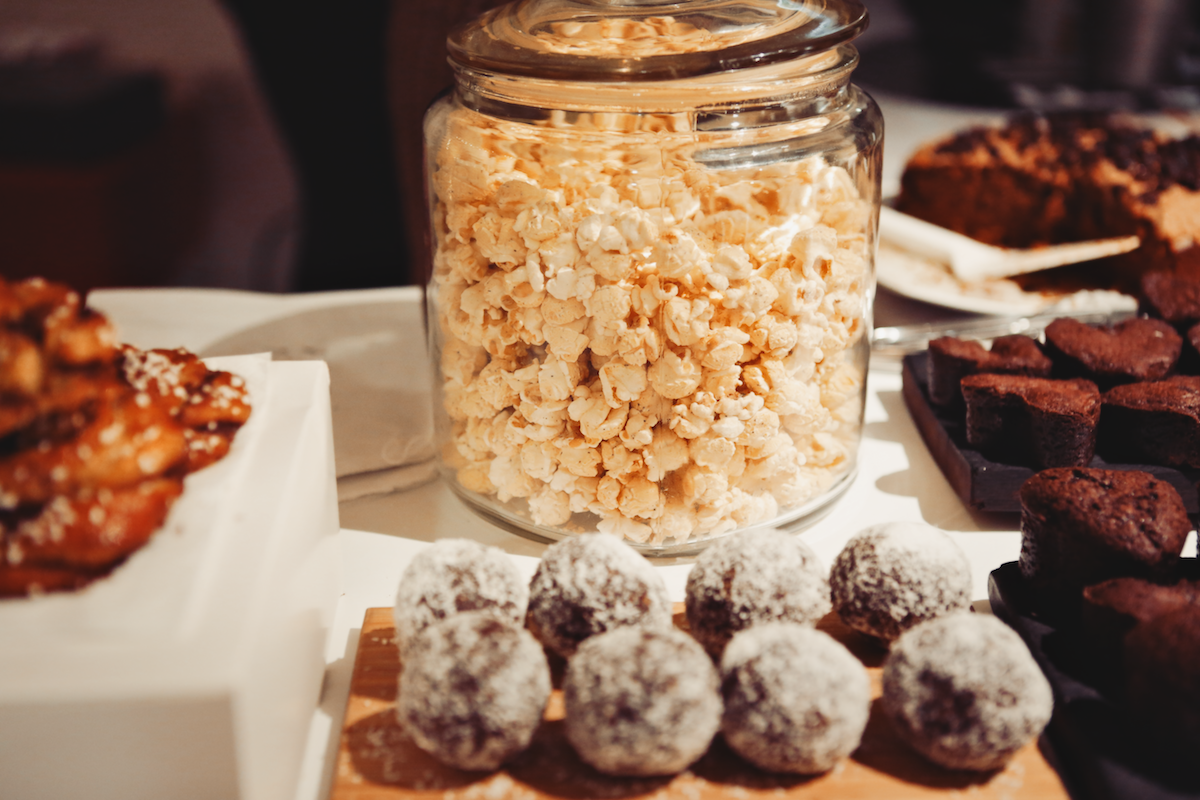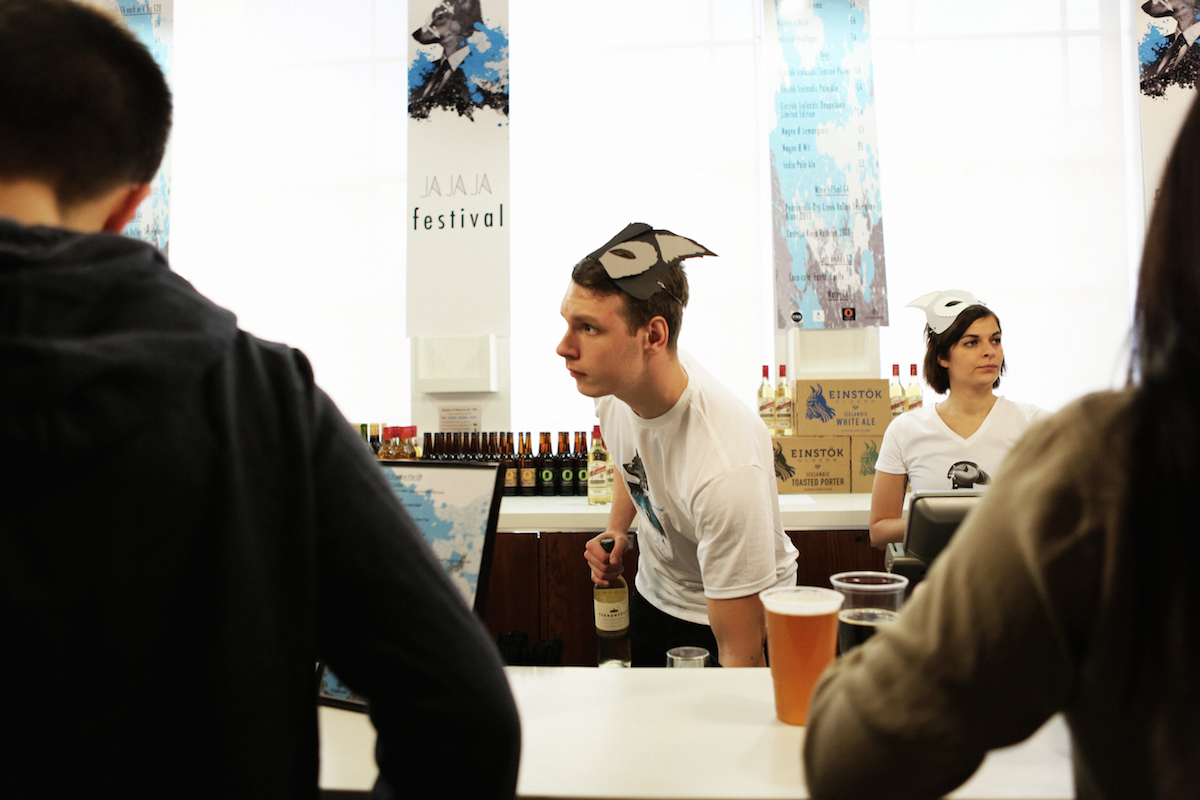 Björk: Biophilia Live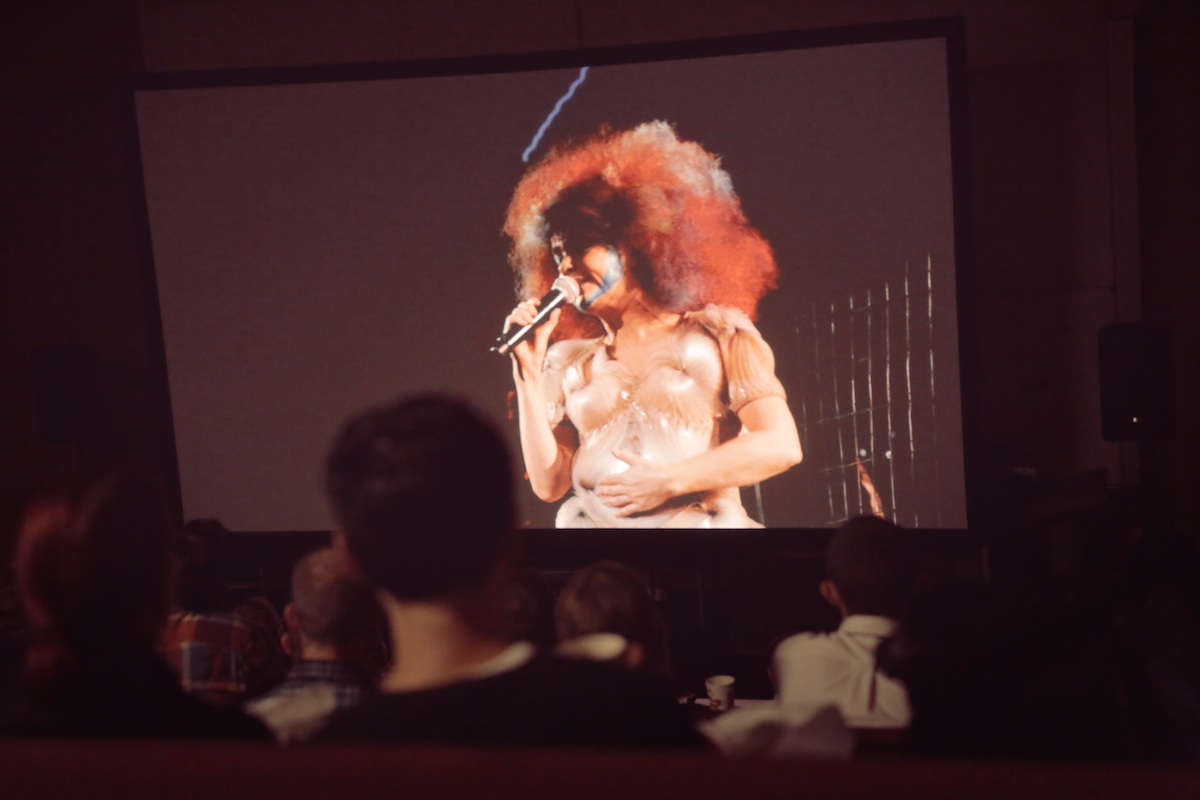 Byrta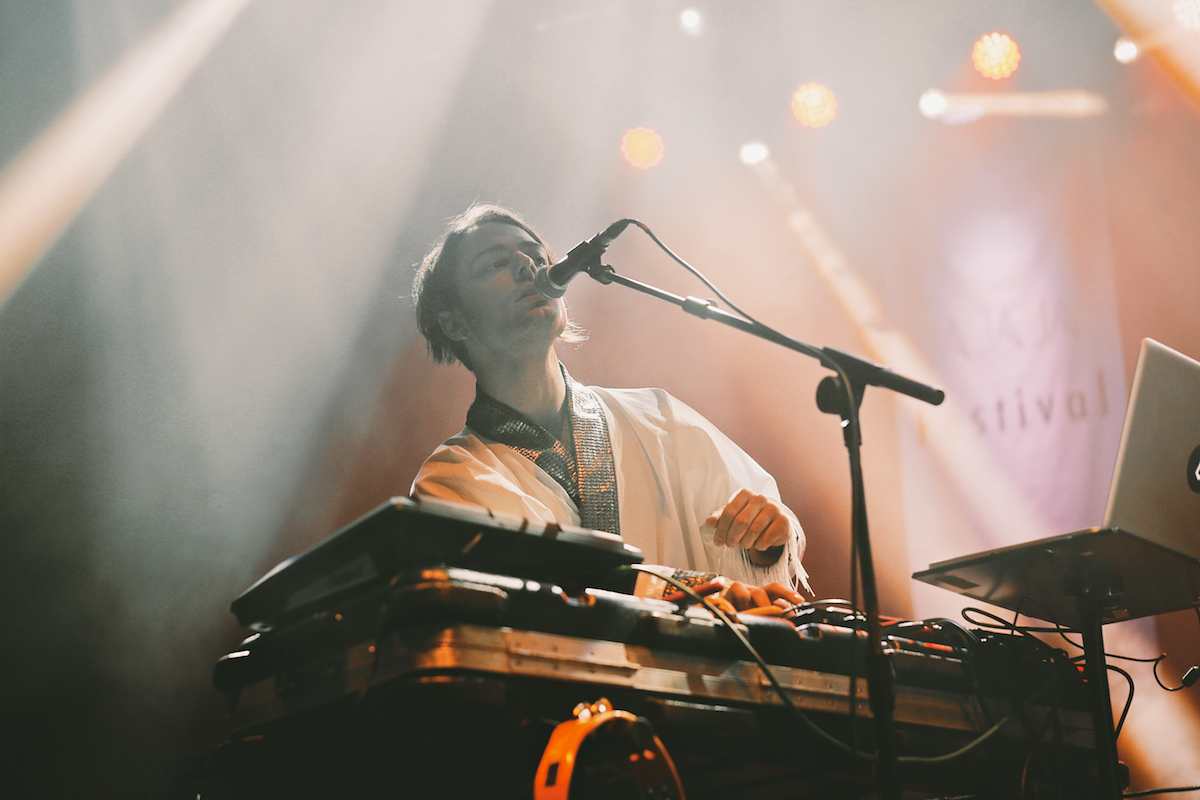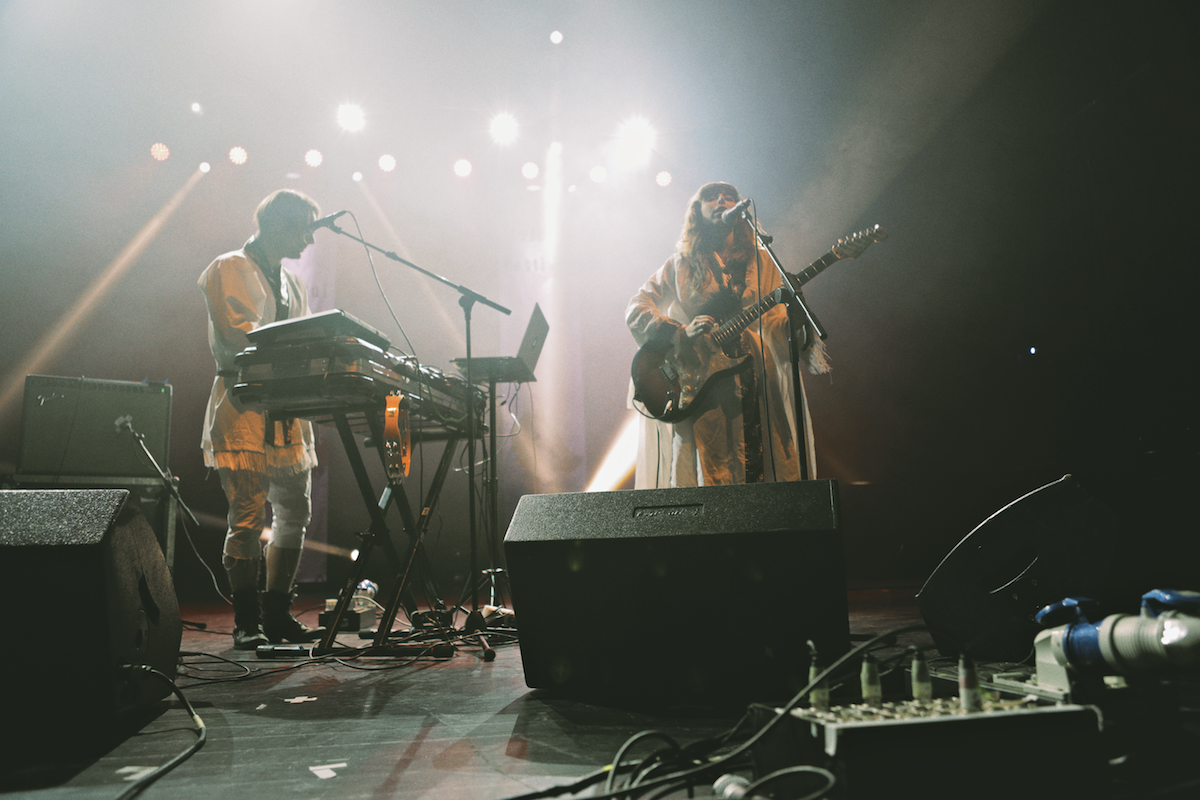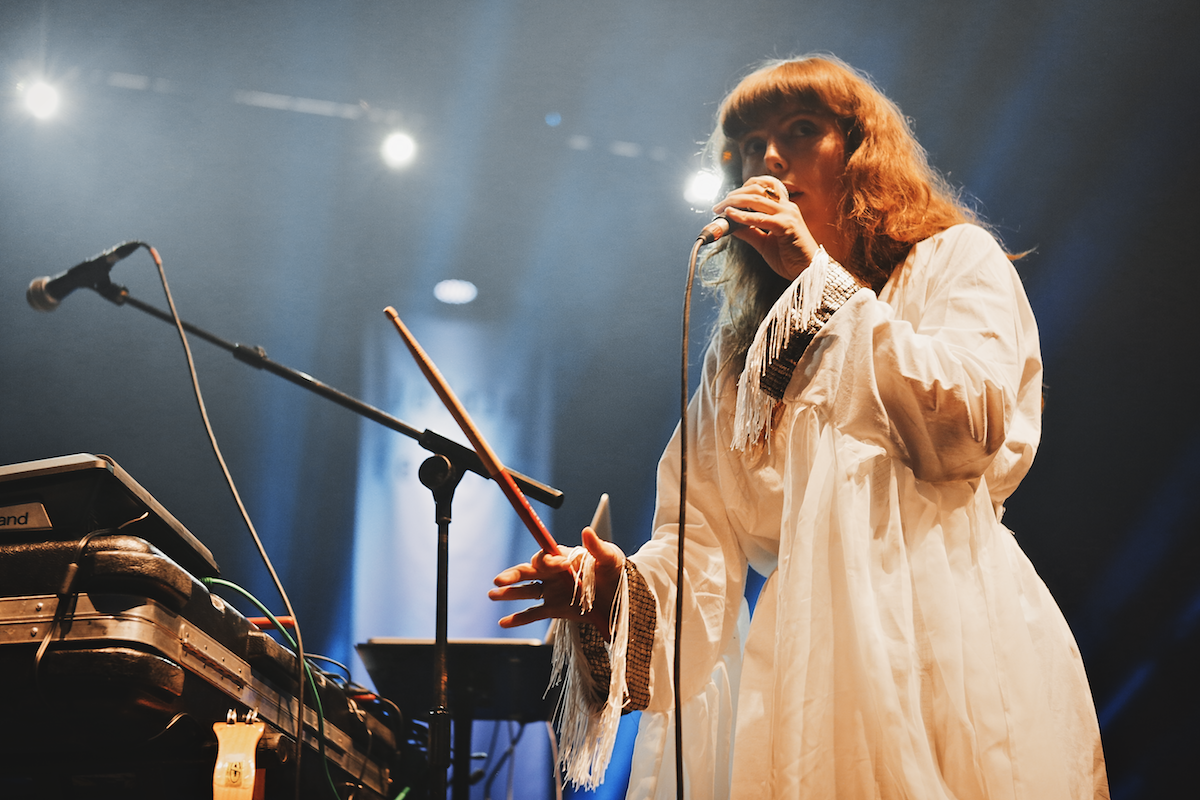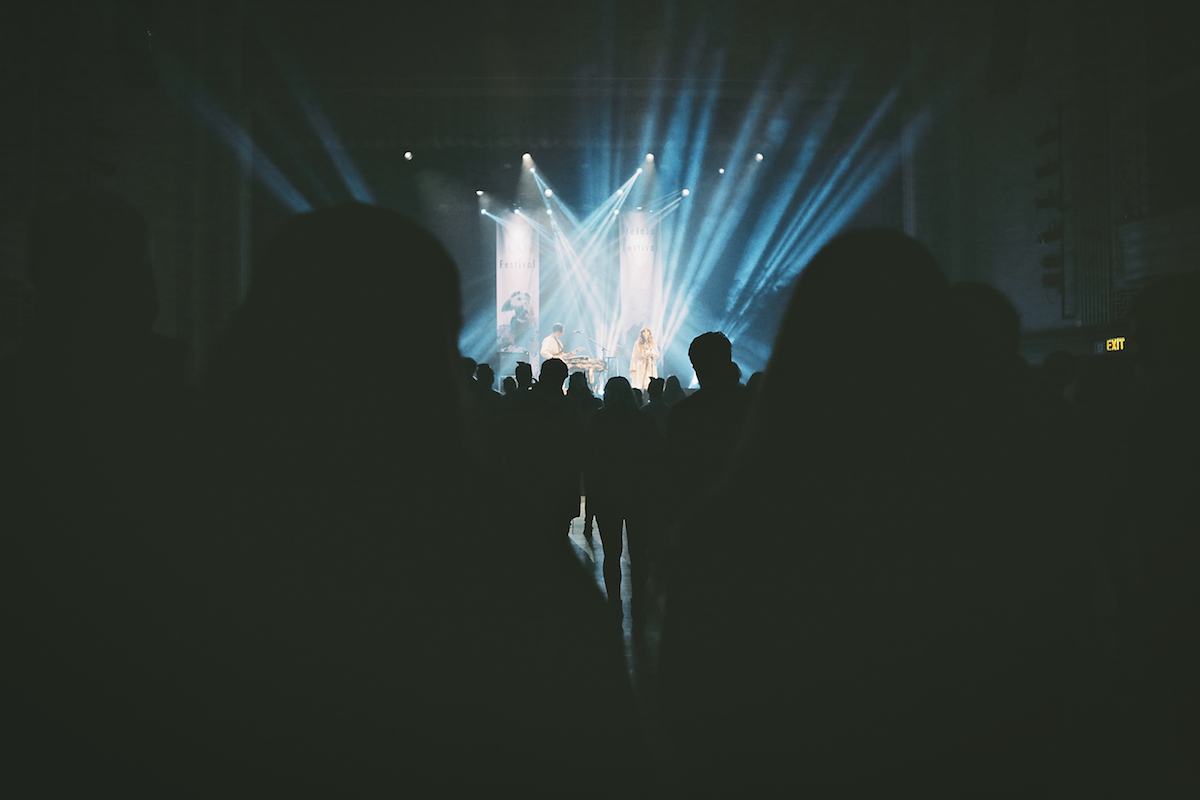 Equalisters Talk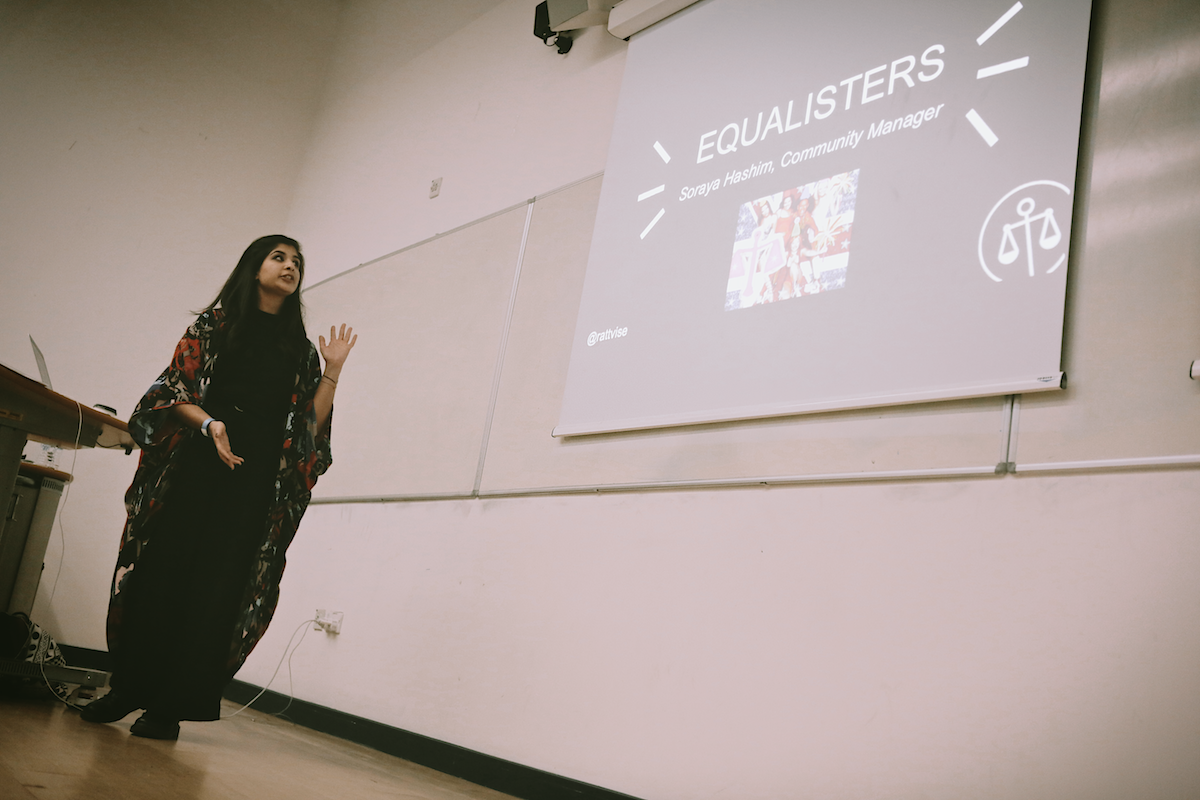 Getting to know the Nordic Music Video Awards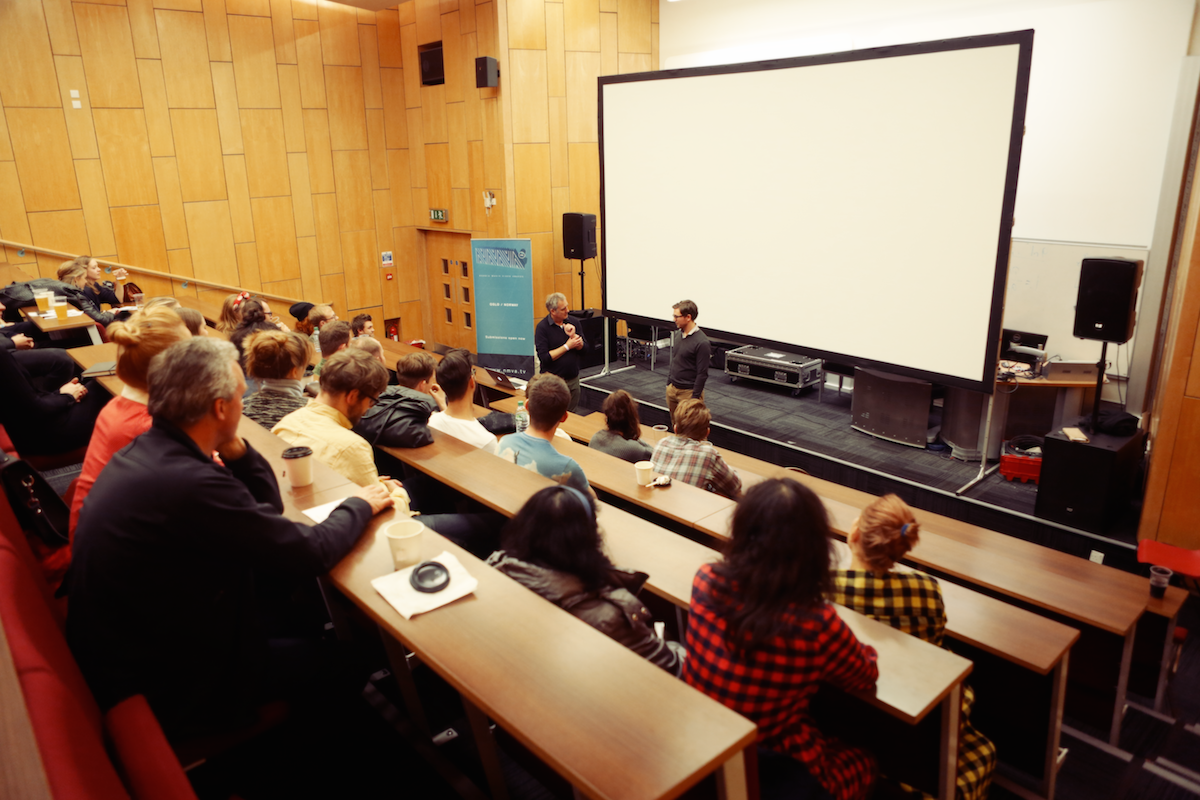 Sin Cos Tan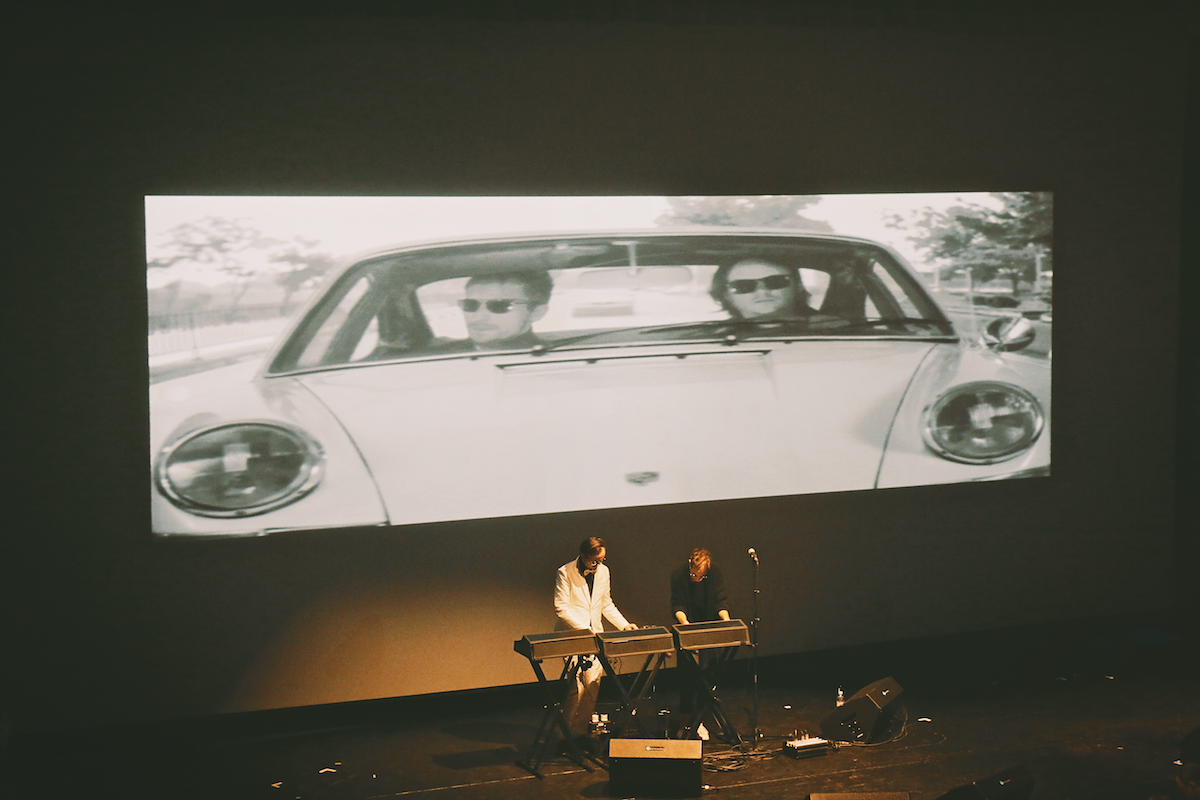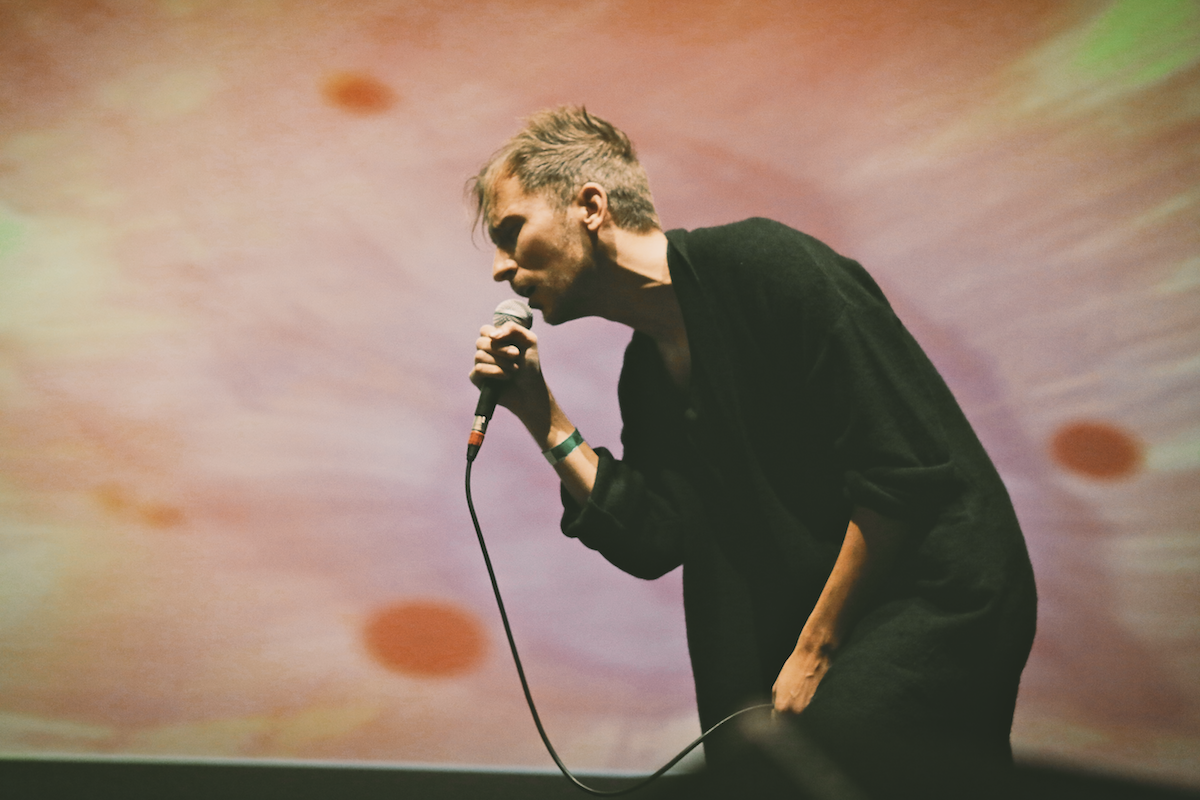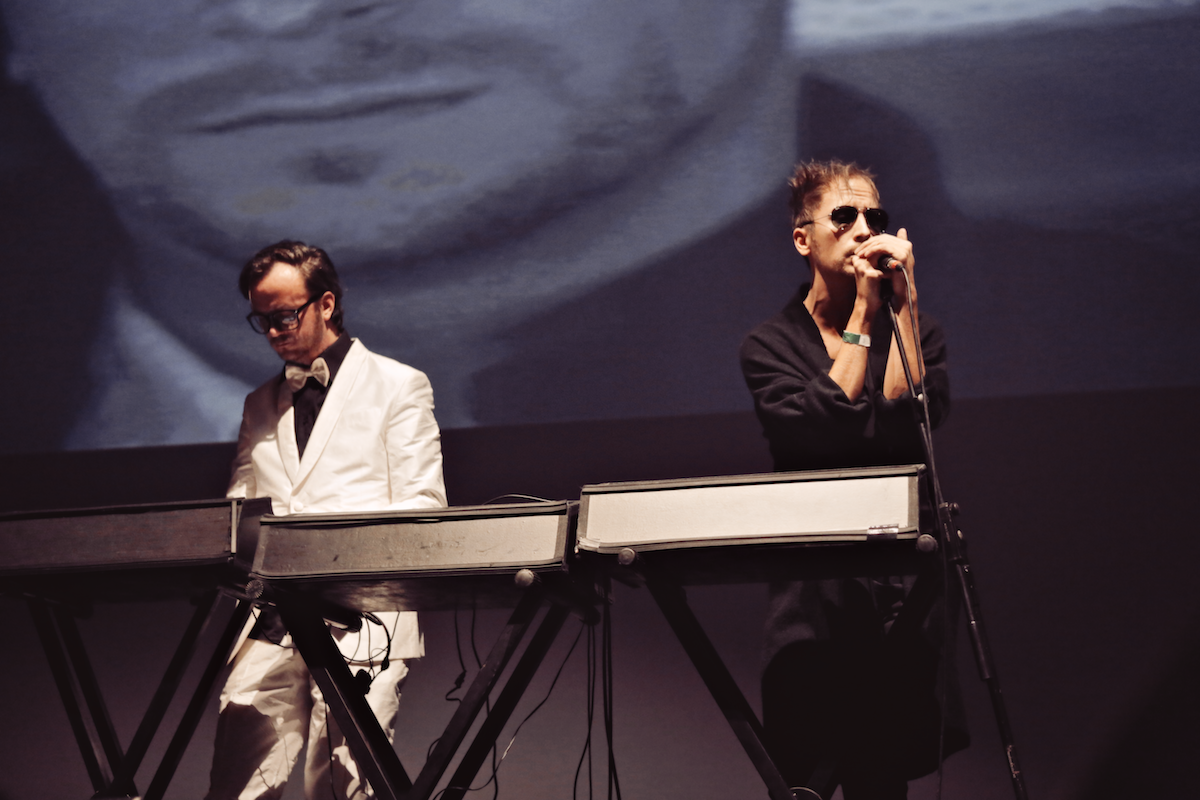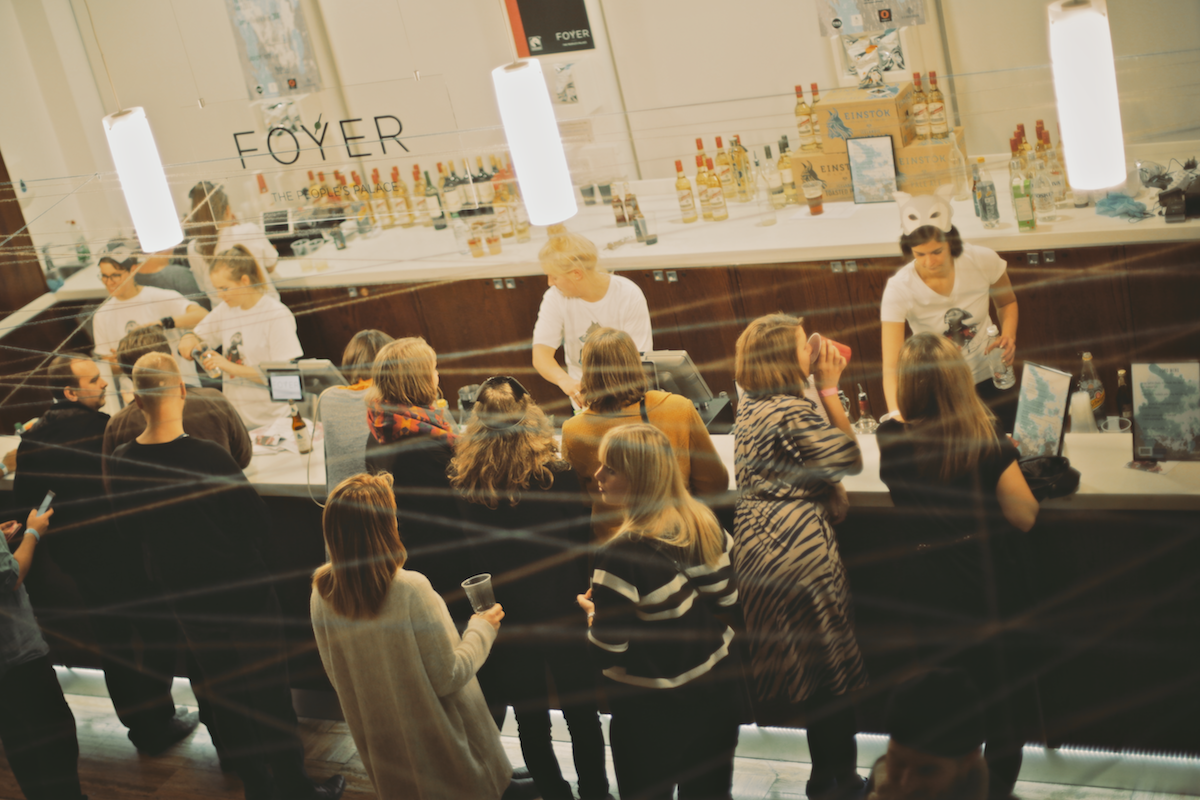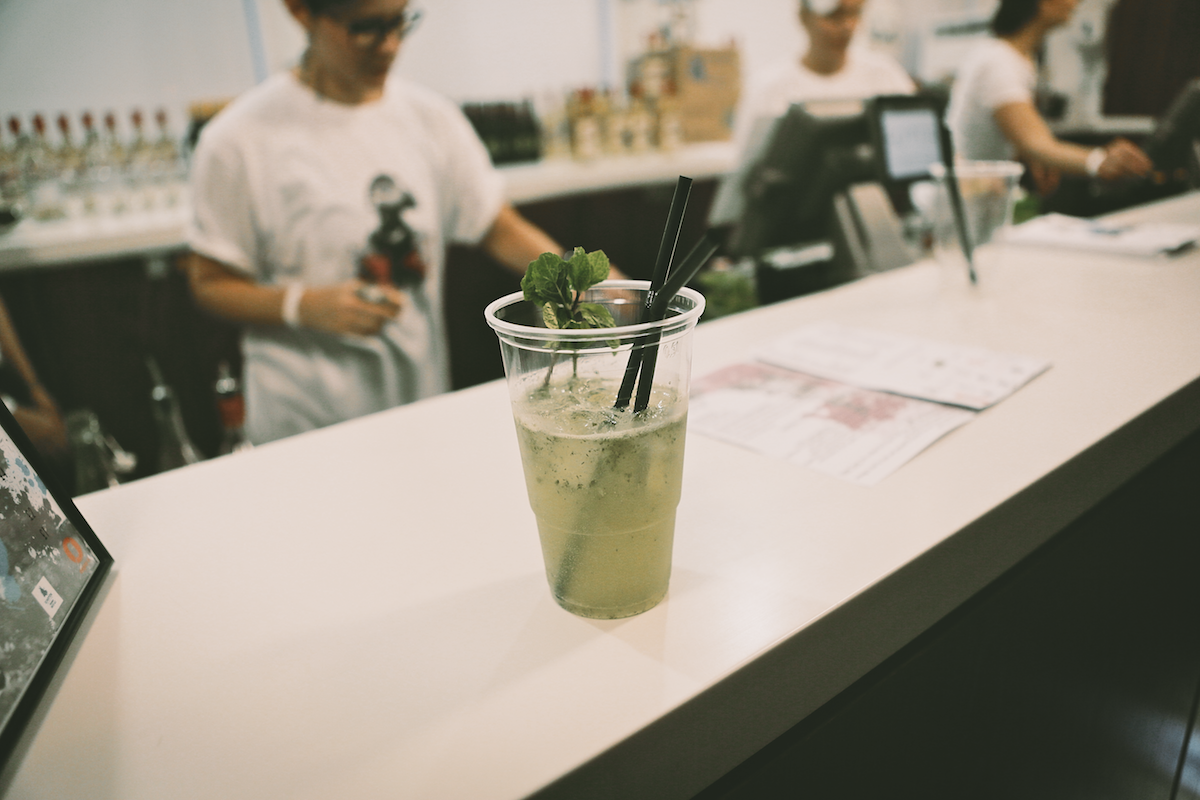 Highasakite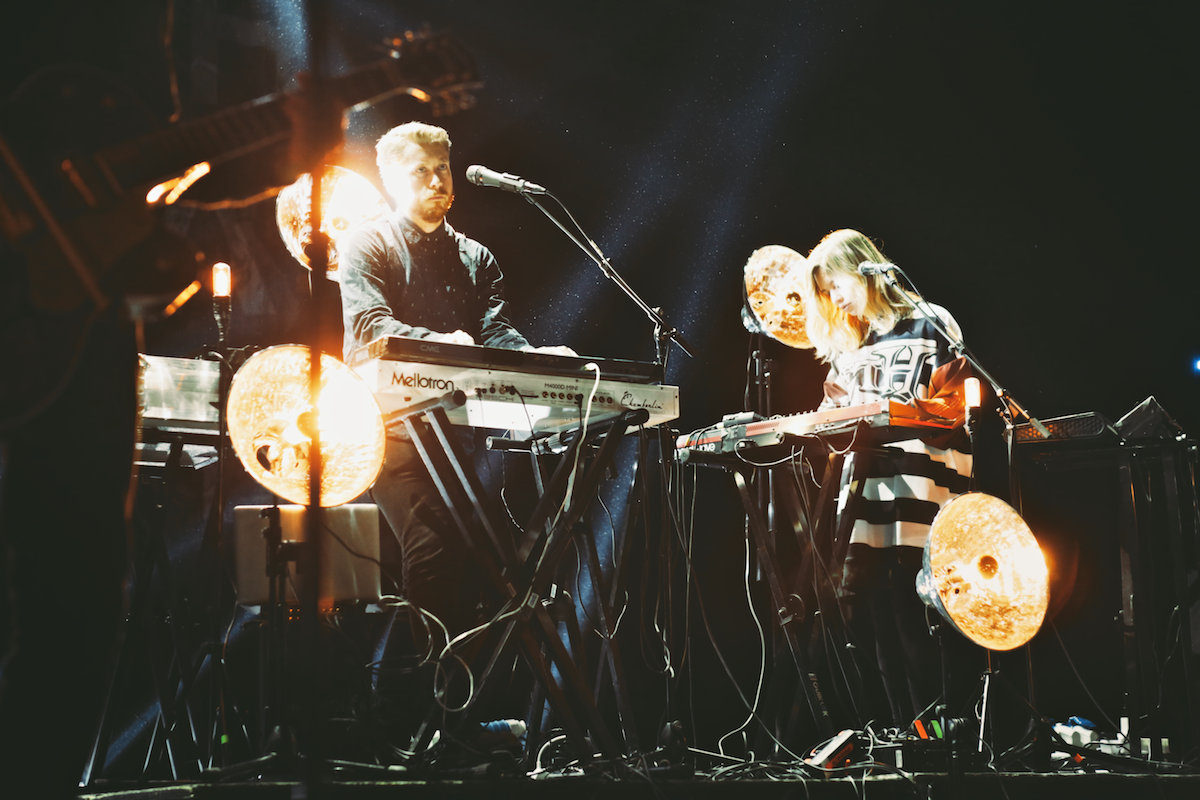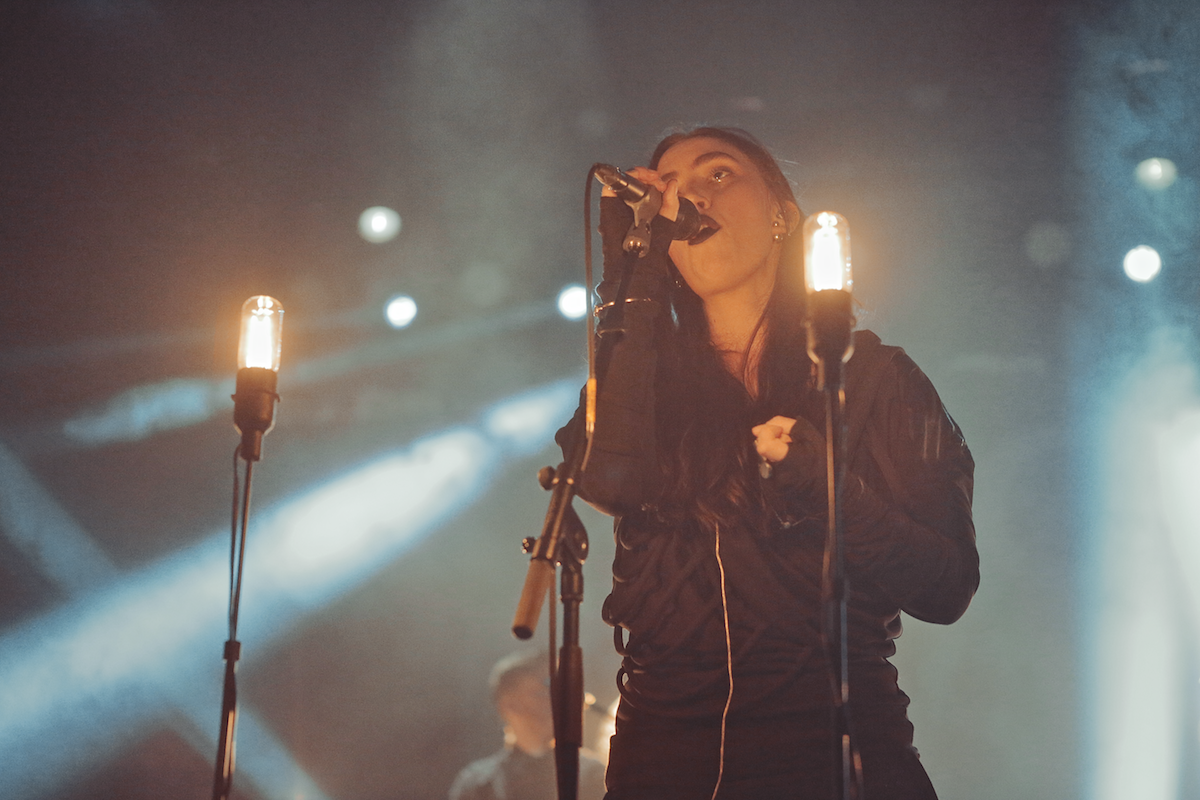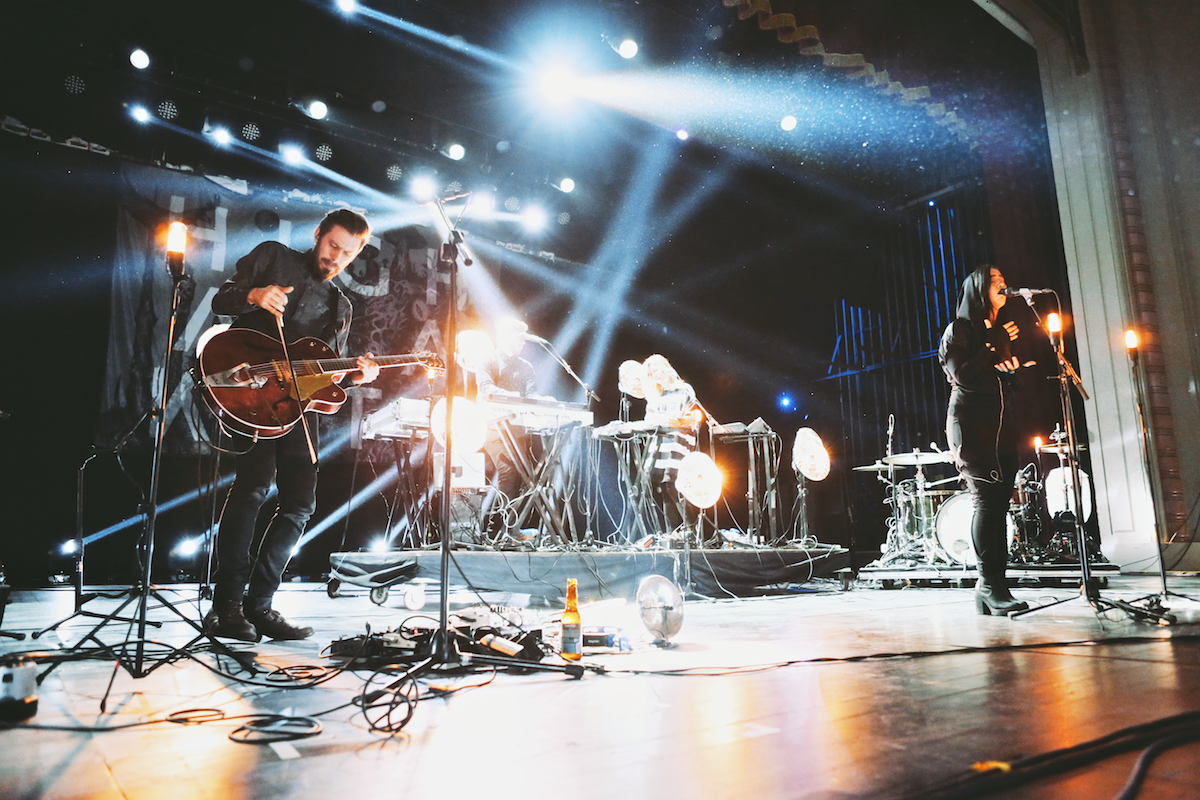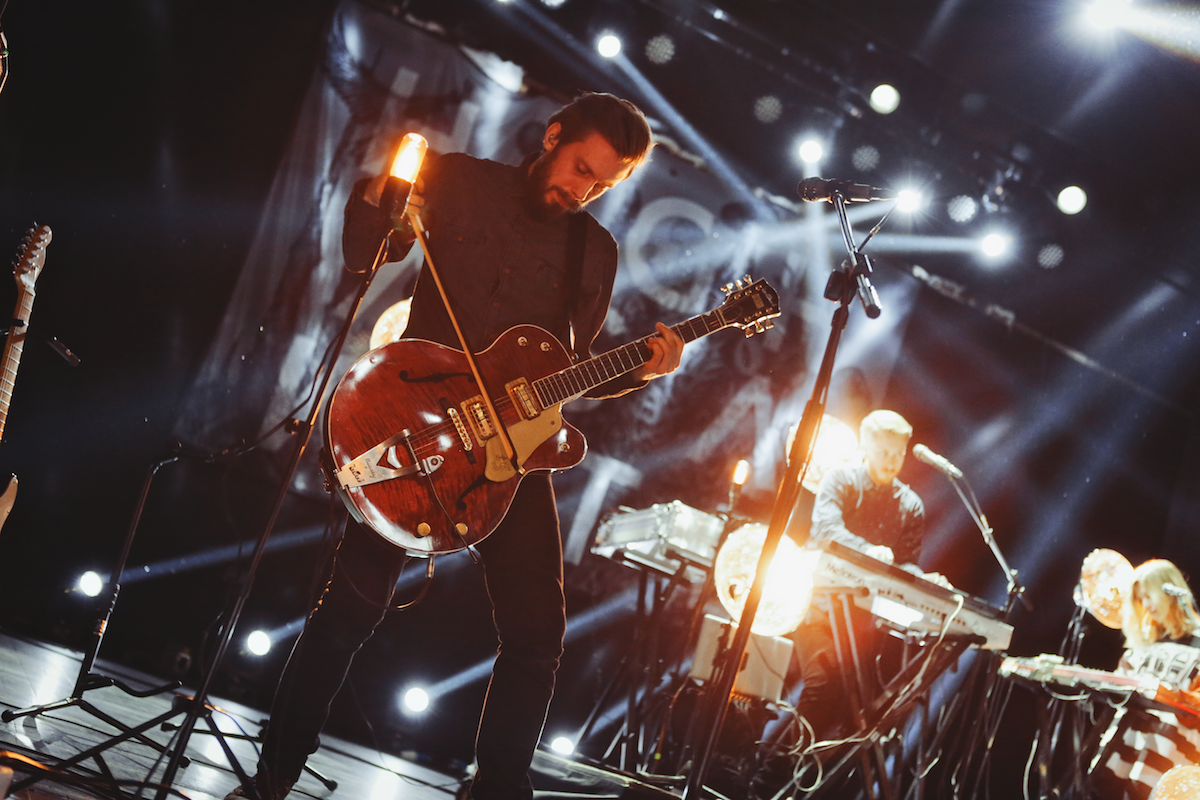 Antto Melasniemi preparing his special Ja Ja Ja Festival menu…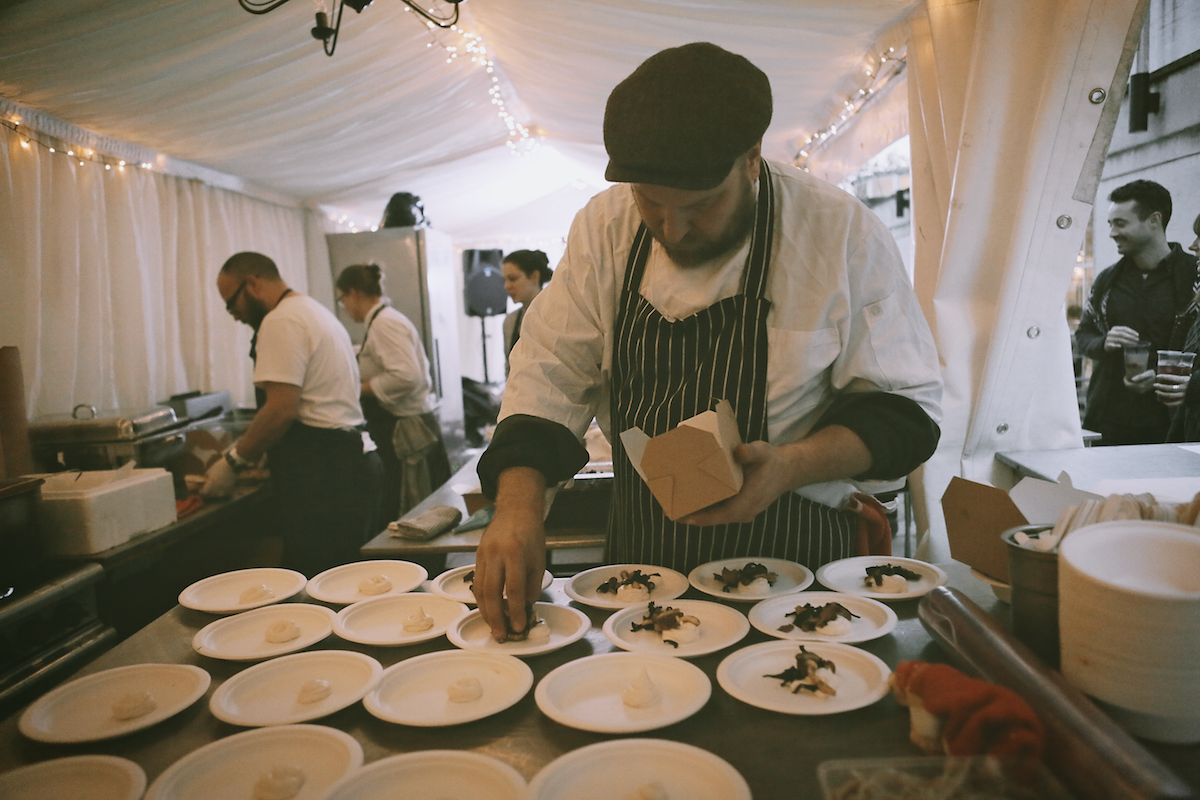 Jenny Wilson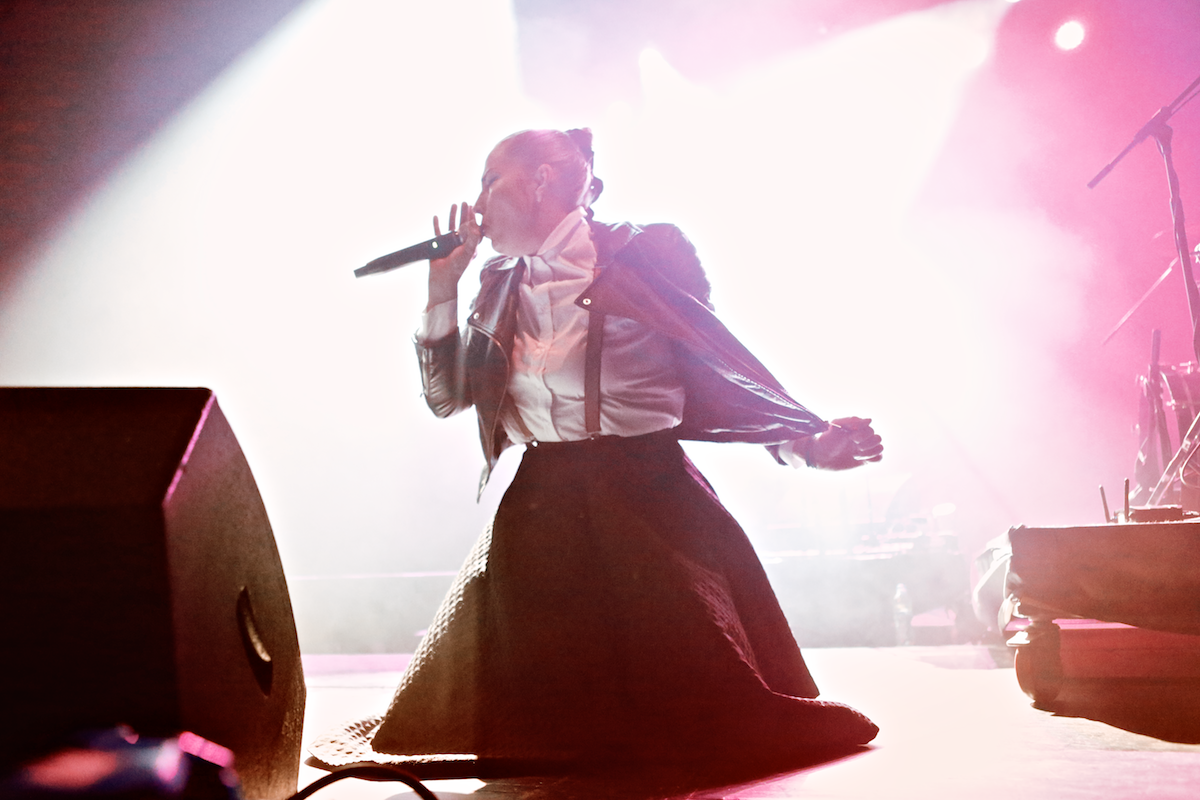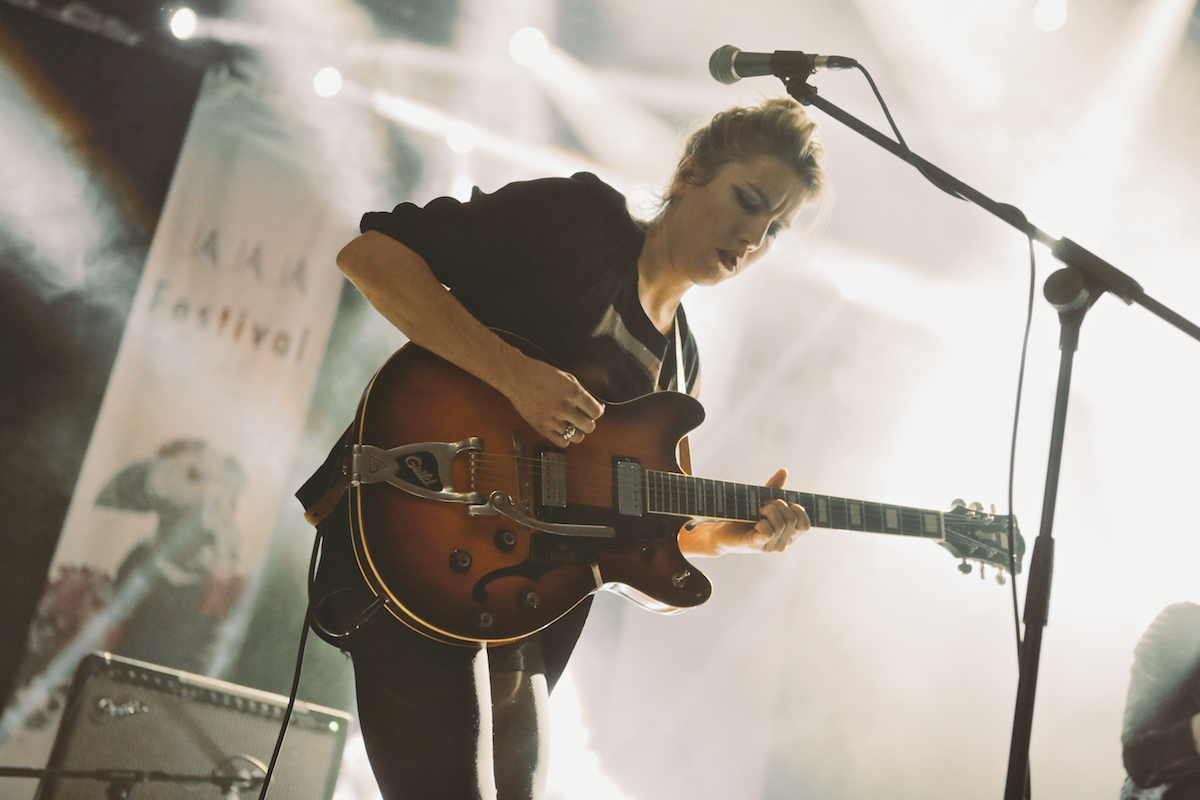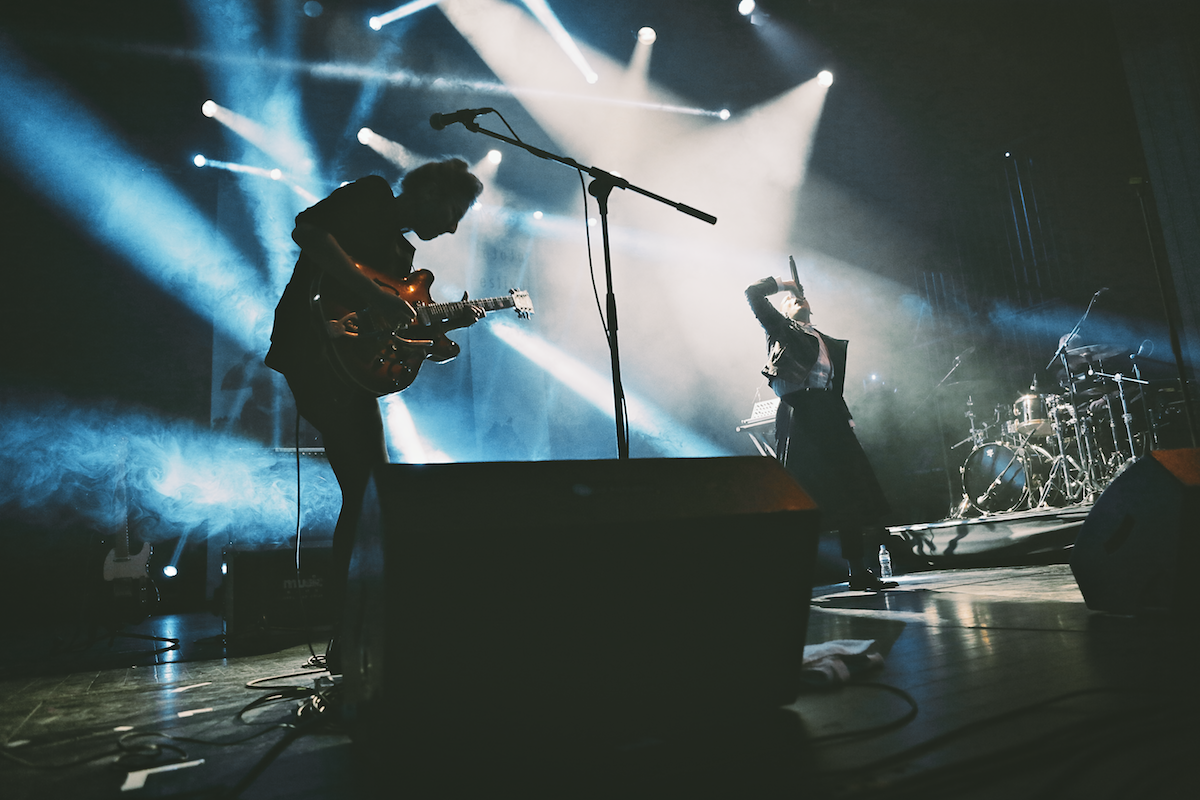 Rich Thane DJ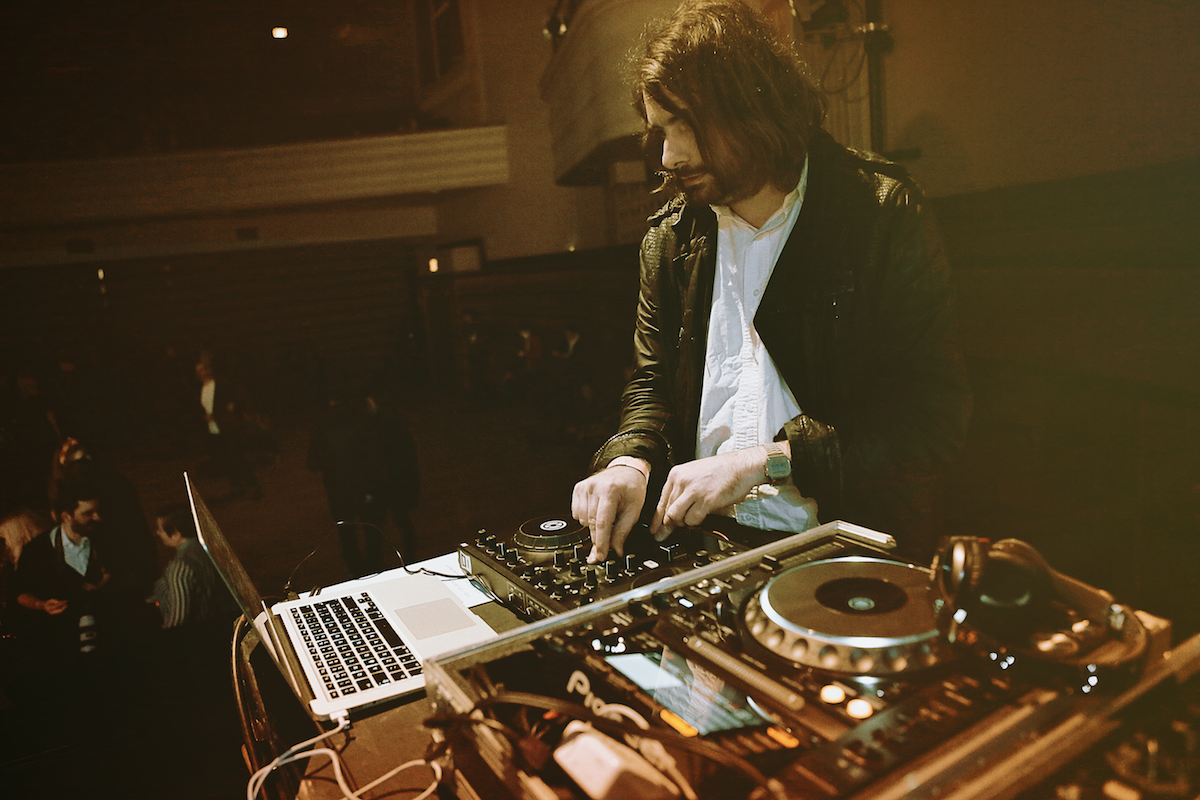 When Saints Go Machine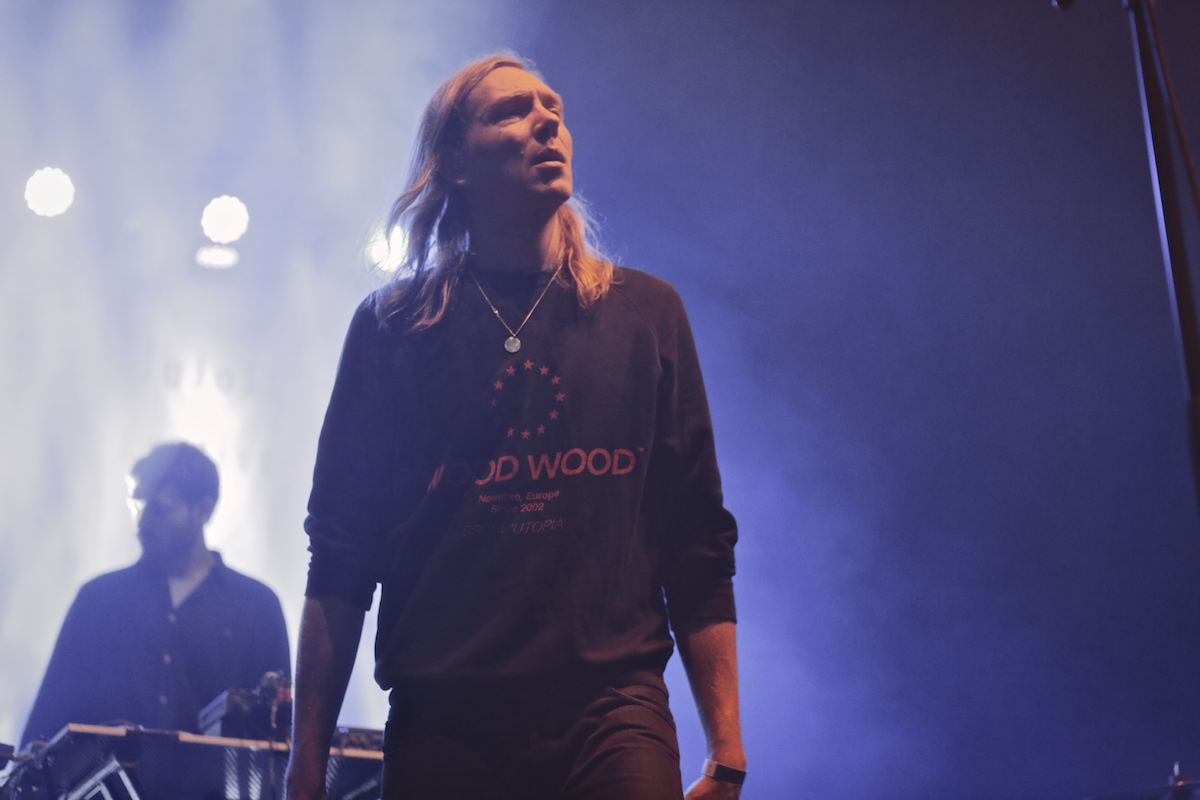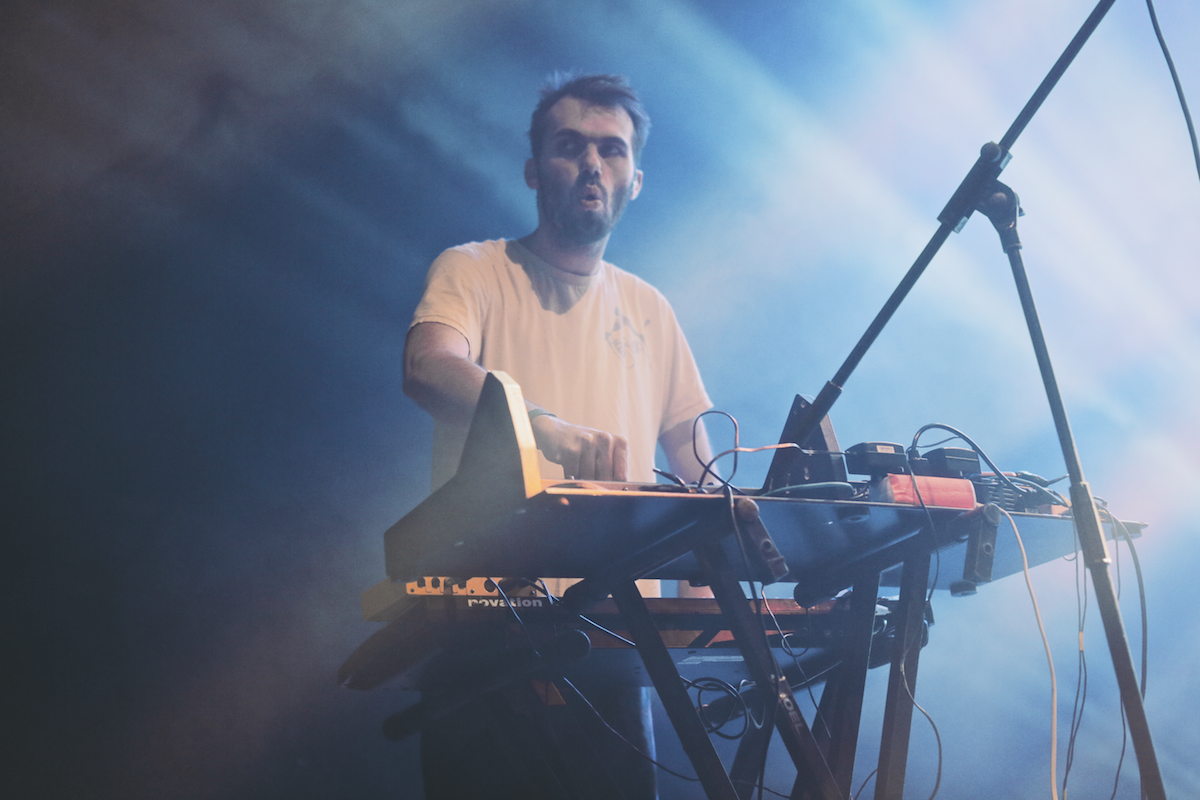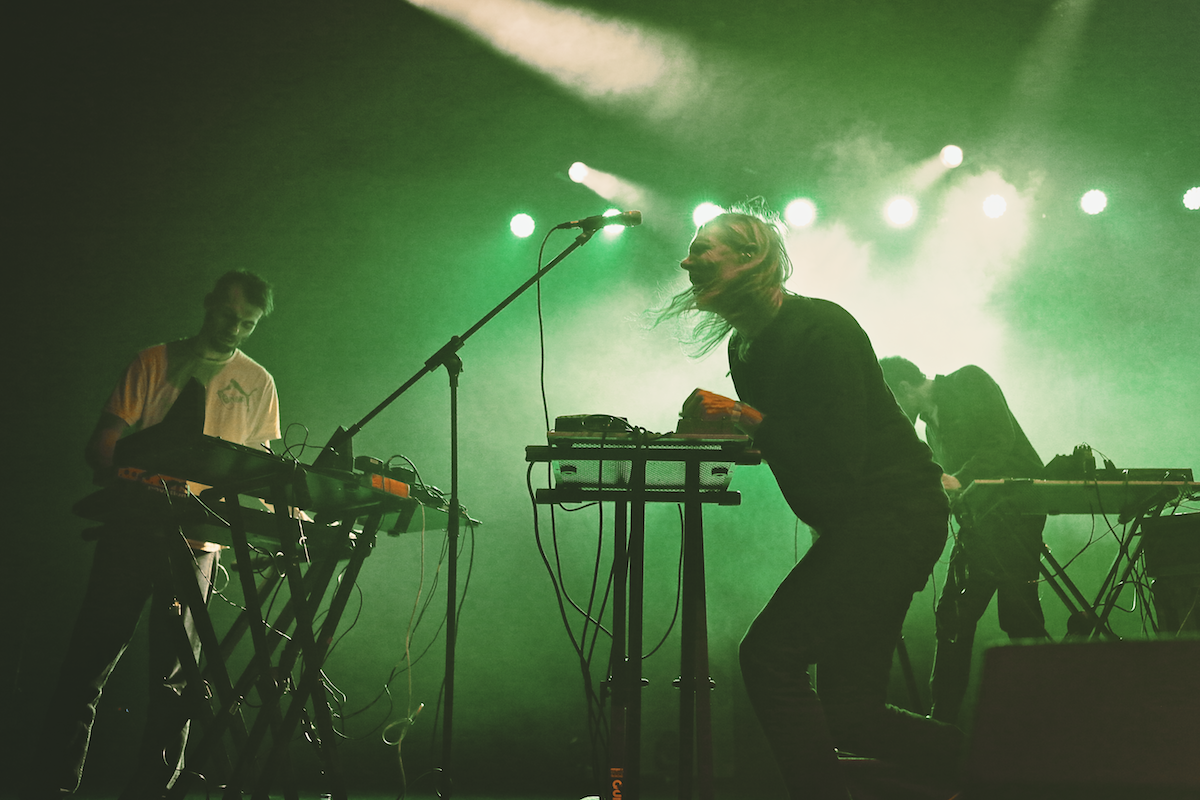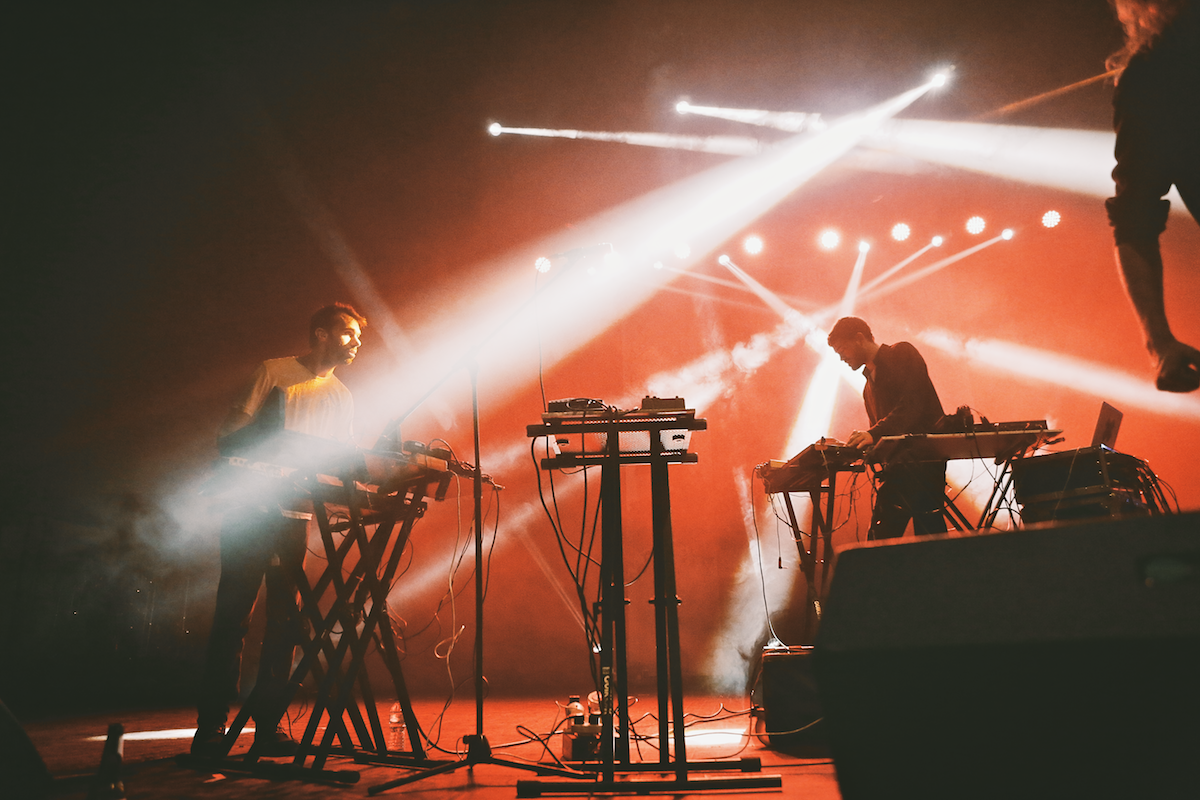 Project Fresh Socks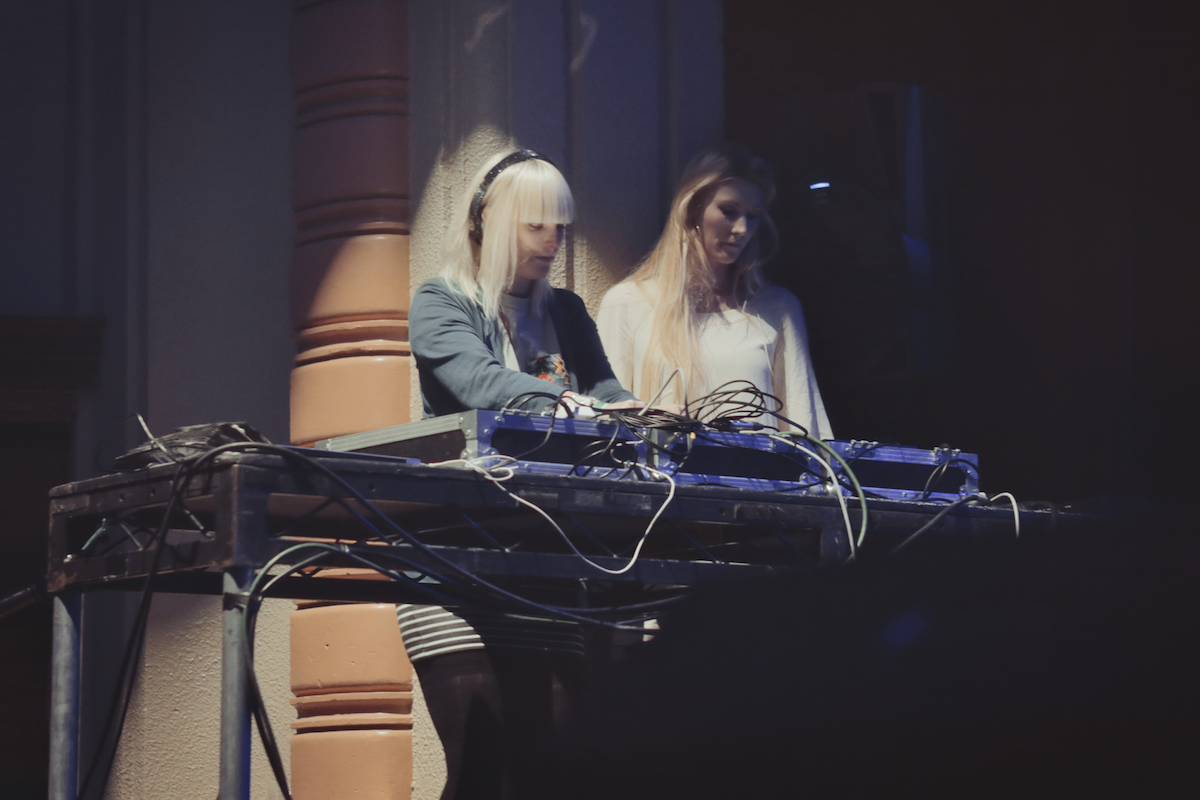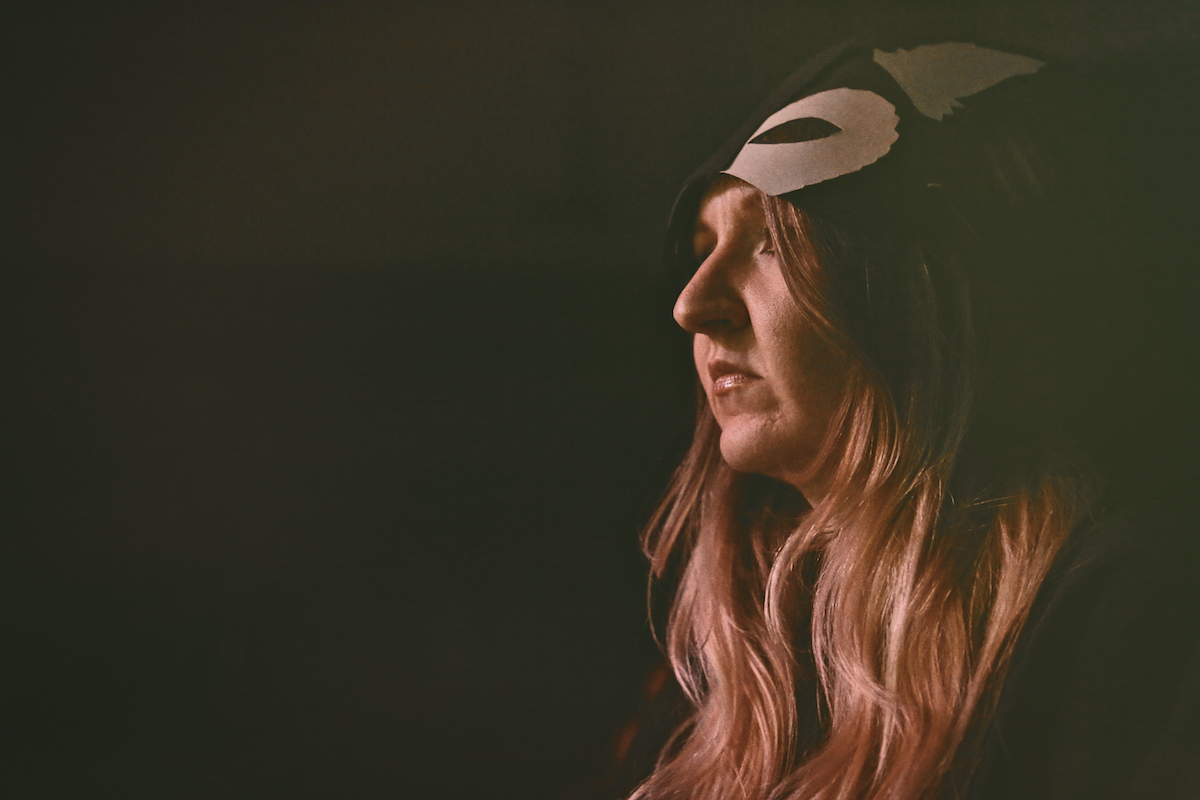 Emilíana Torrini