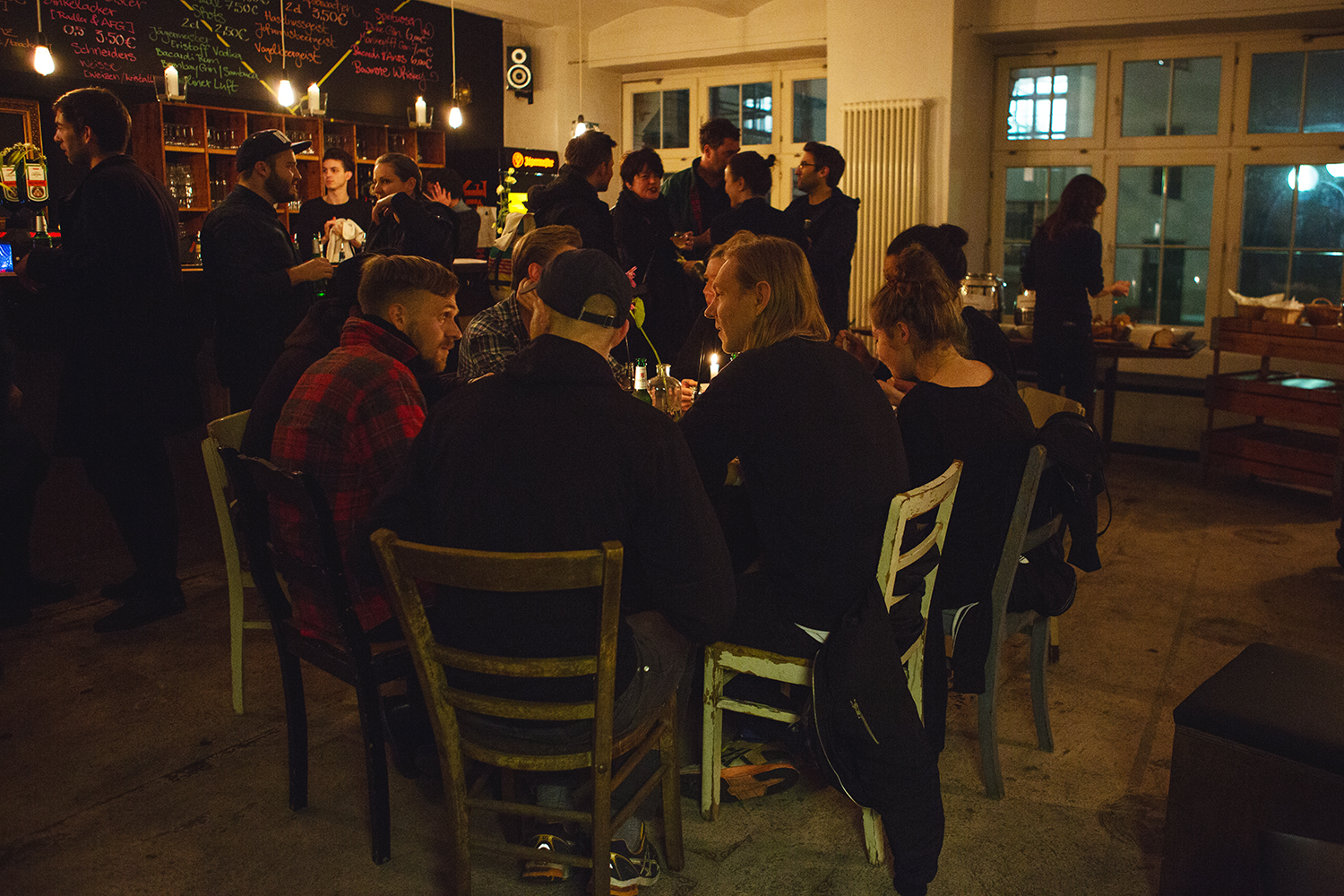 Ja Ja Ja Berlin returned to its new home of FluxBau for an extra special November edition!
As a sold out night featuring performances from Norway's Team Me, Denmark's Cancer and Sweden's Adna took place, photographer Sophie-Teresa Weicken was on hand to capture events as they unfolded – so scroll down to get a taste of the Nordic music, moods and atmosphere that the Ja Ja Ja nights have to offer.

Ja Ja Ja will return to Berlin on Thursday 11th December for a Christmas special with sets in store from Truls (NOR), Sekuoia (DEN) and Noah Kin (FIN)!
Sign up as a Ja Ja Ja Berlin member now to access discounted tickets to the event – then grab your tickets quickly by clicking just here!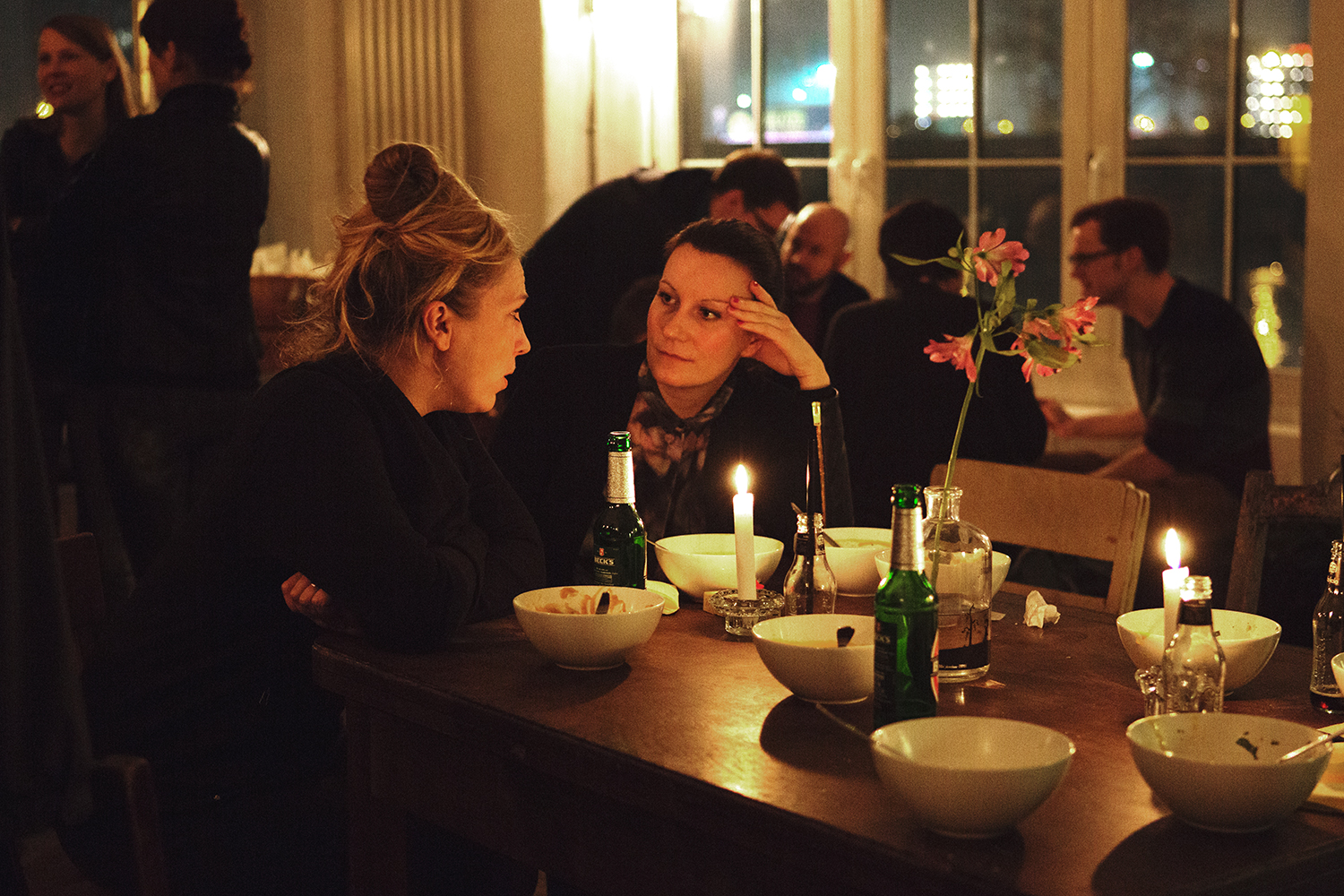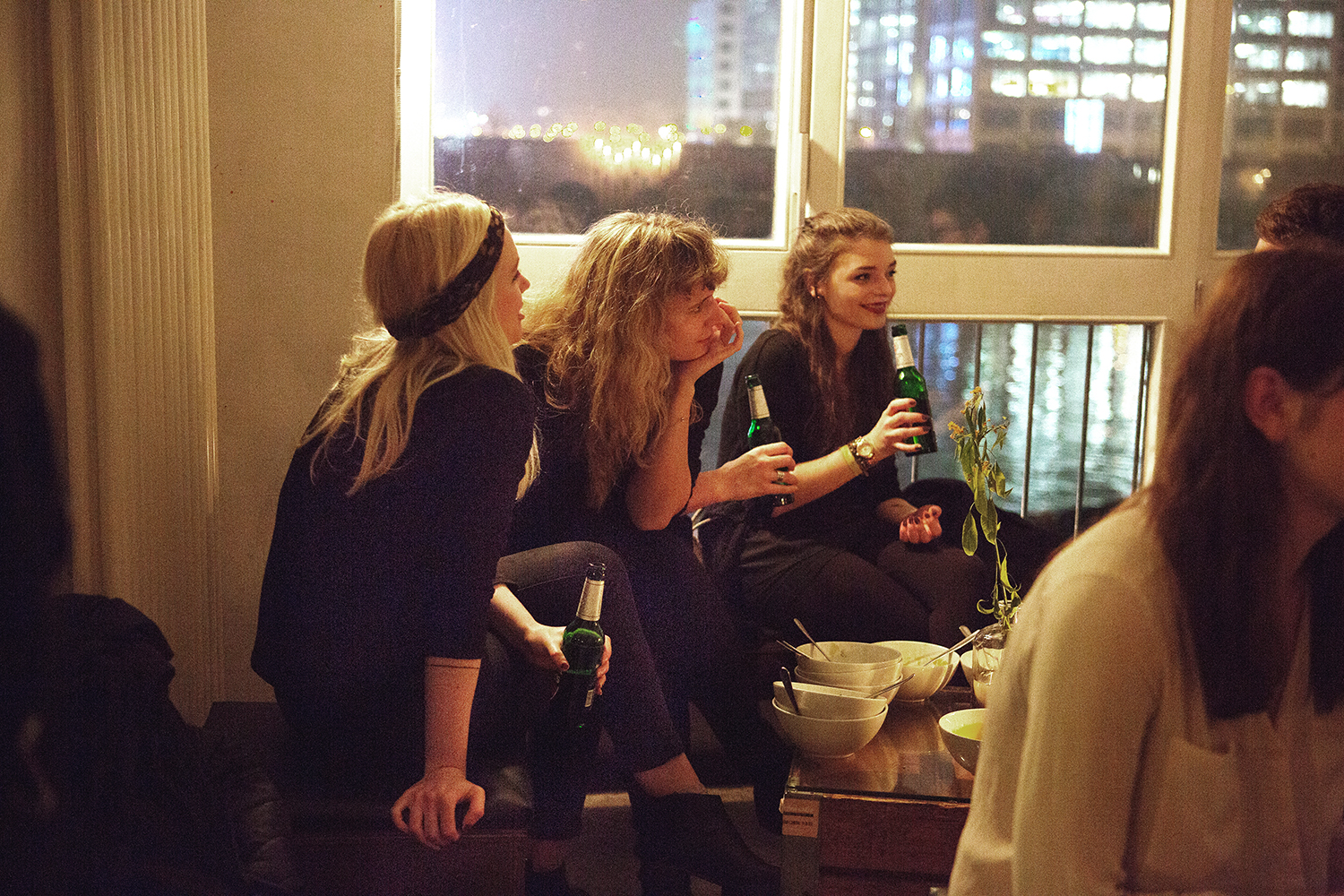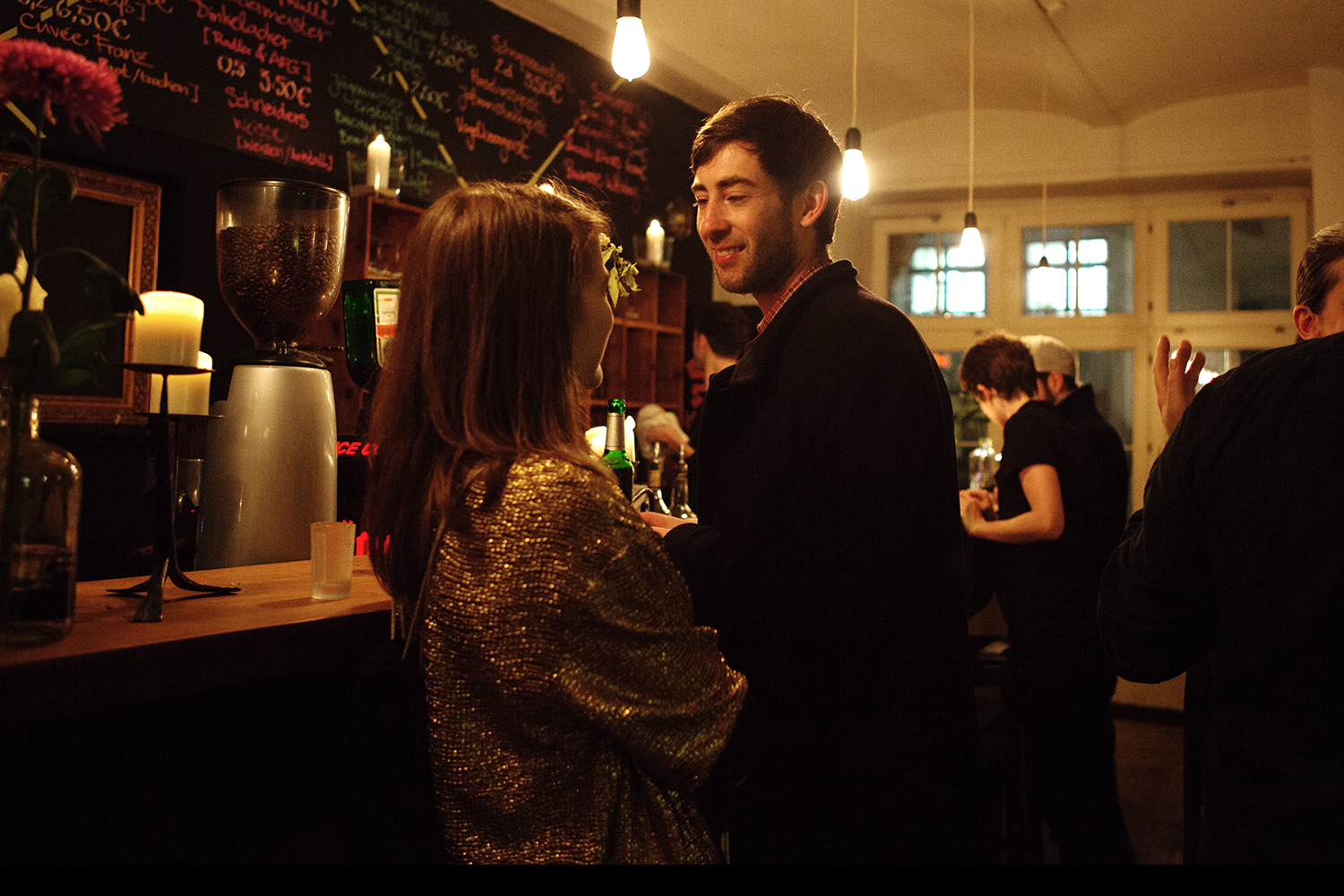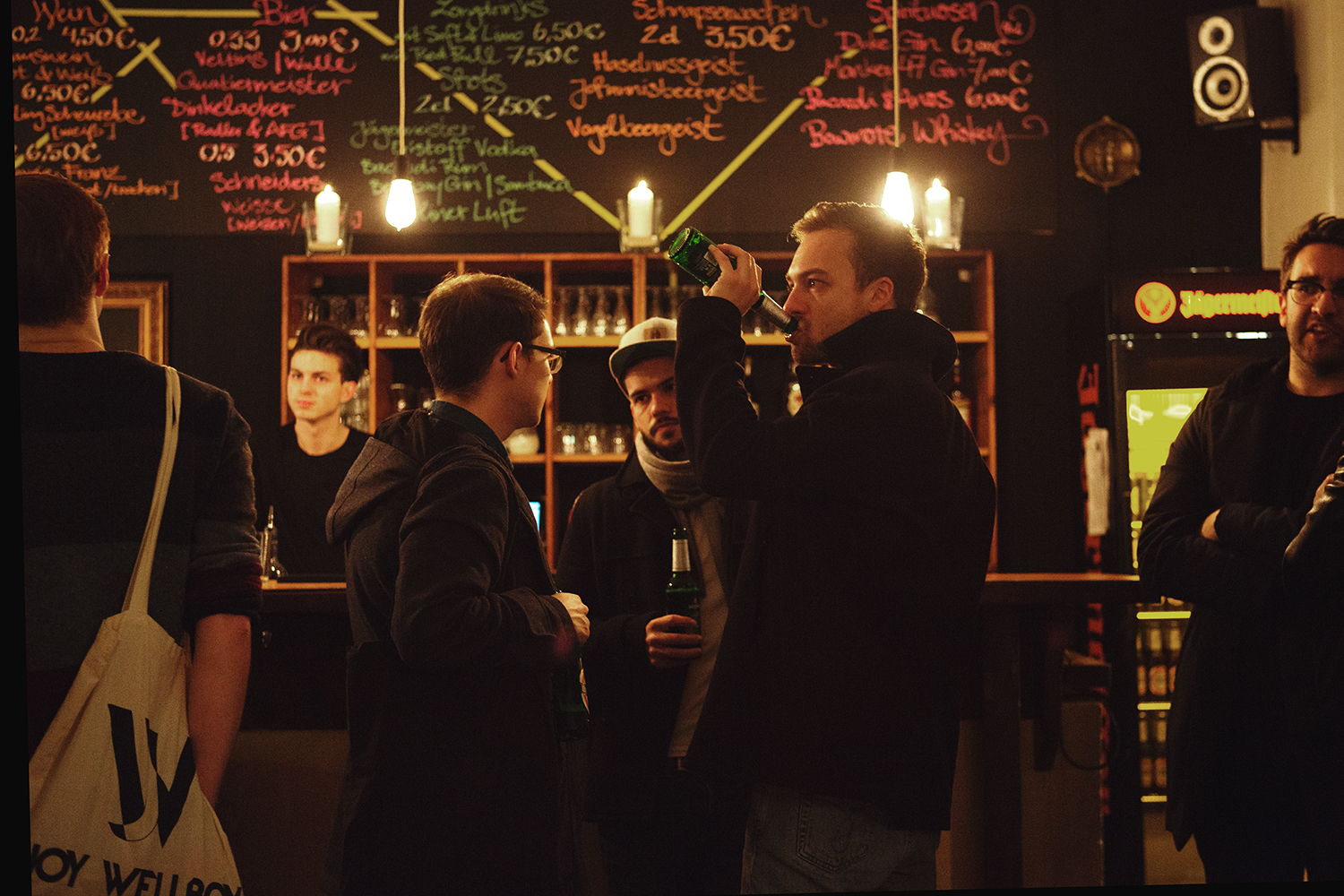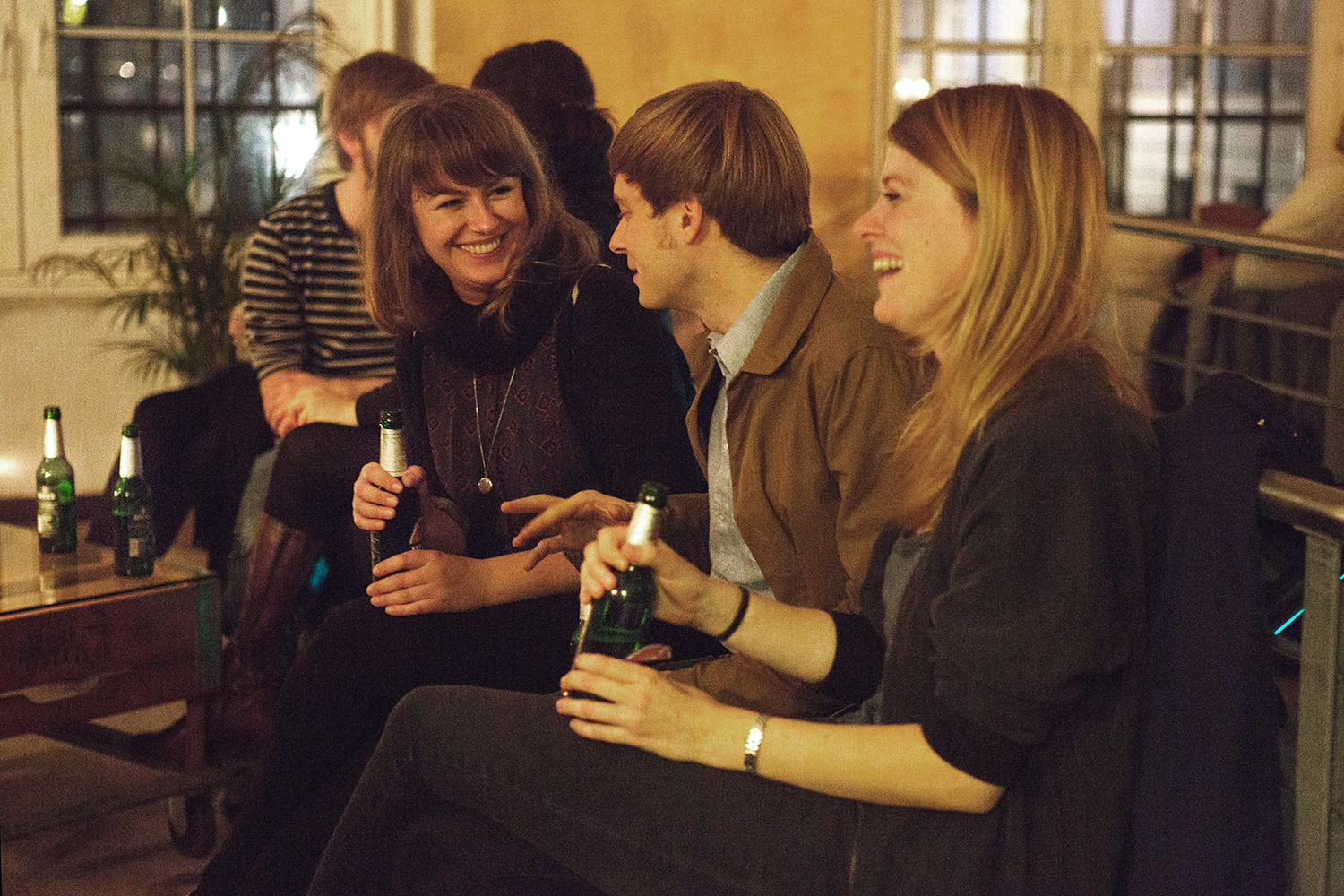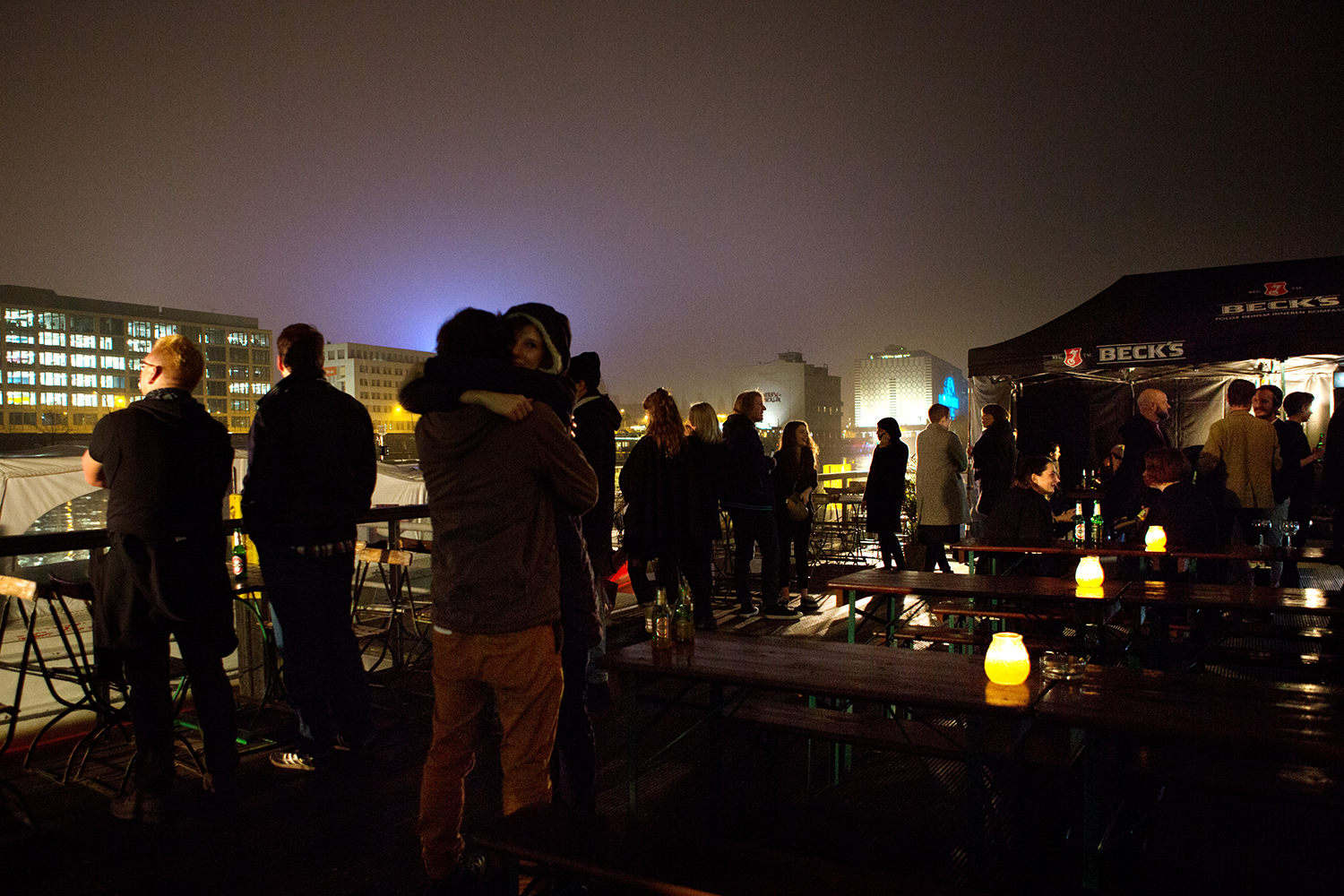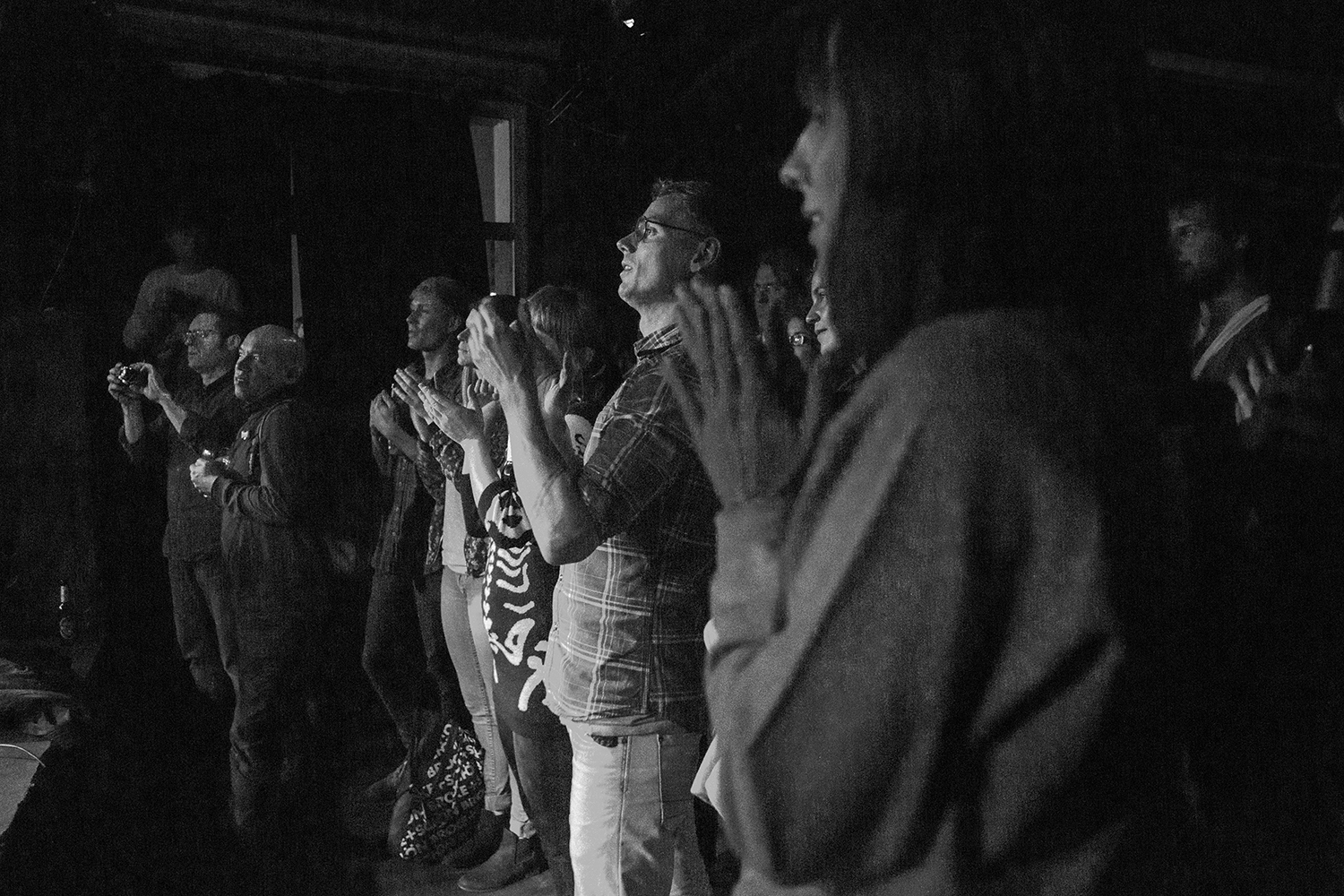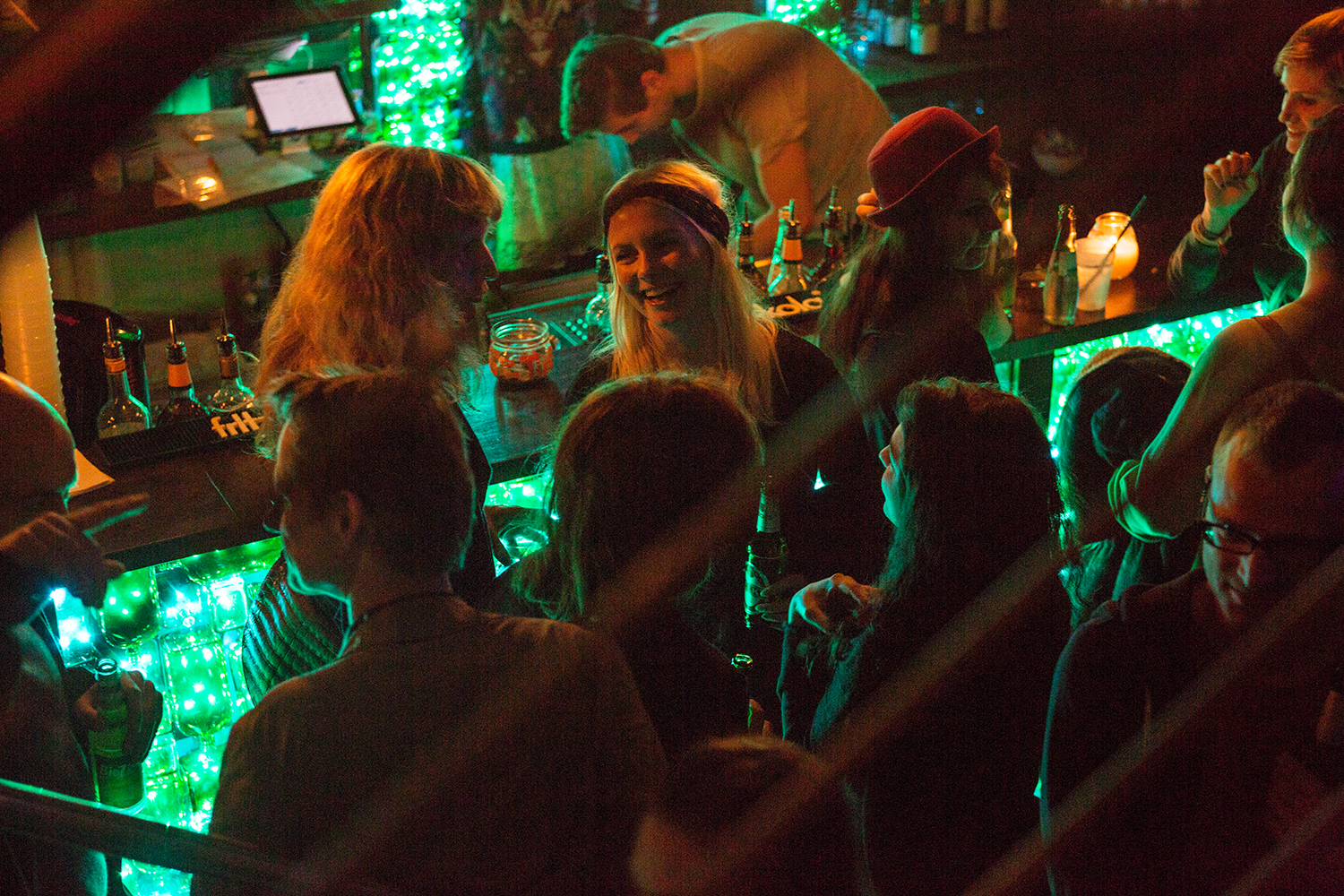 Adna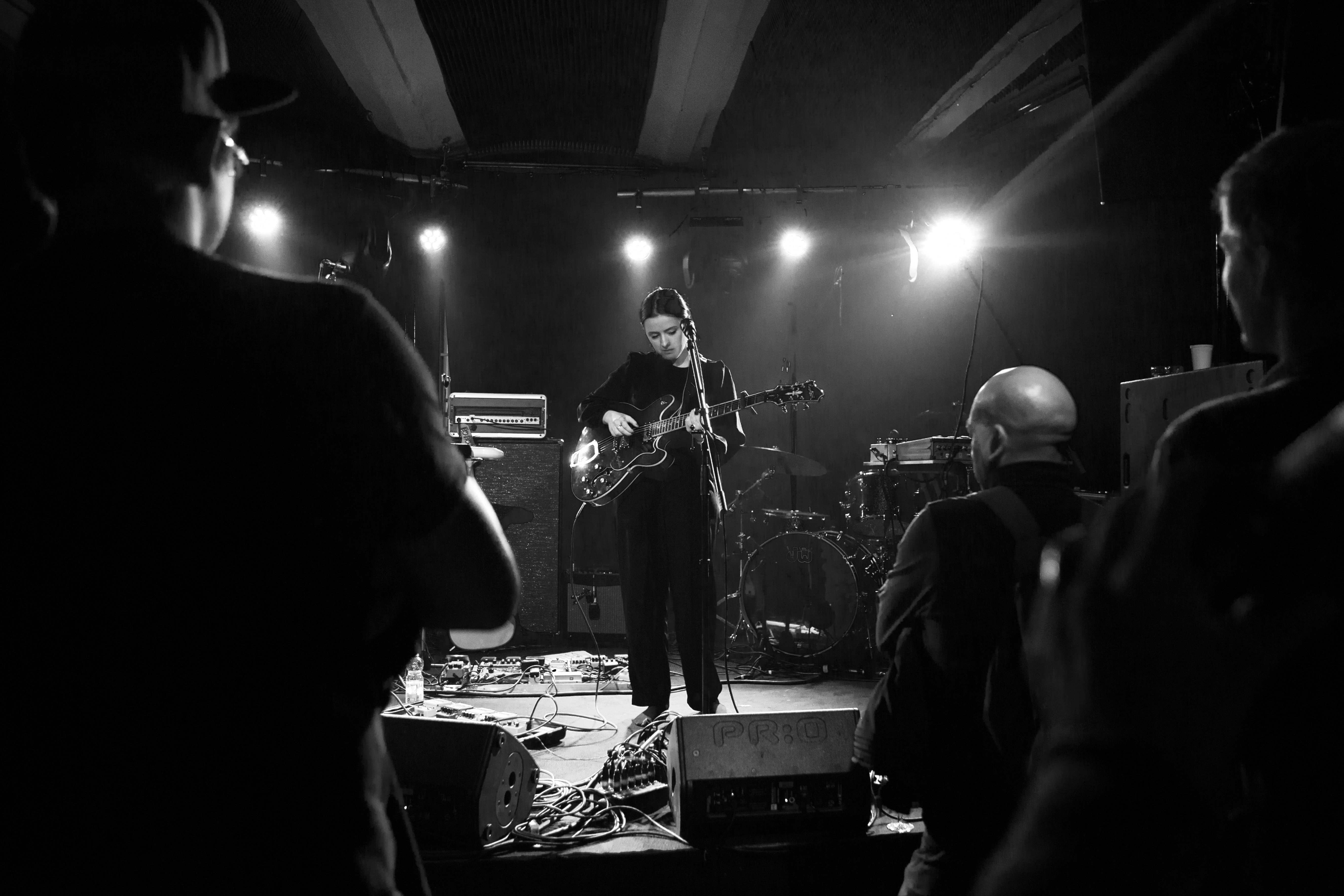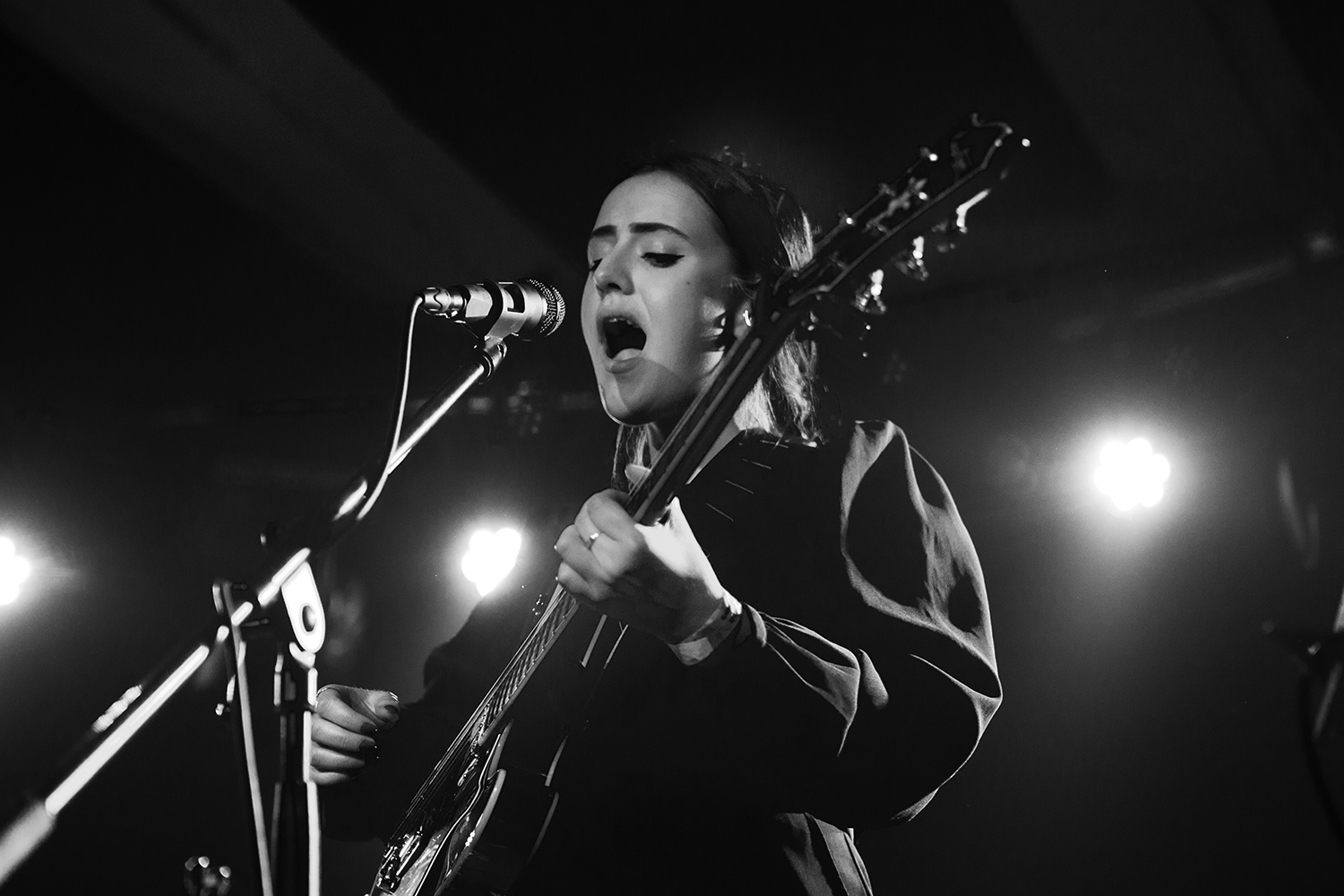 Cancer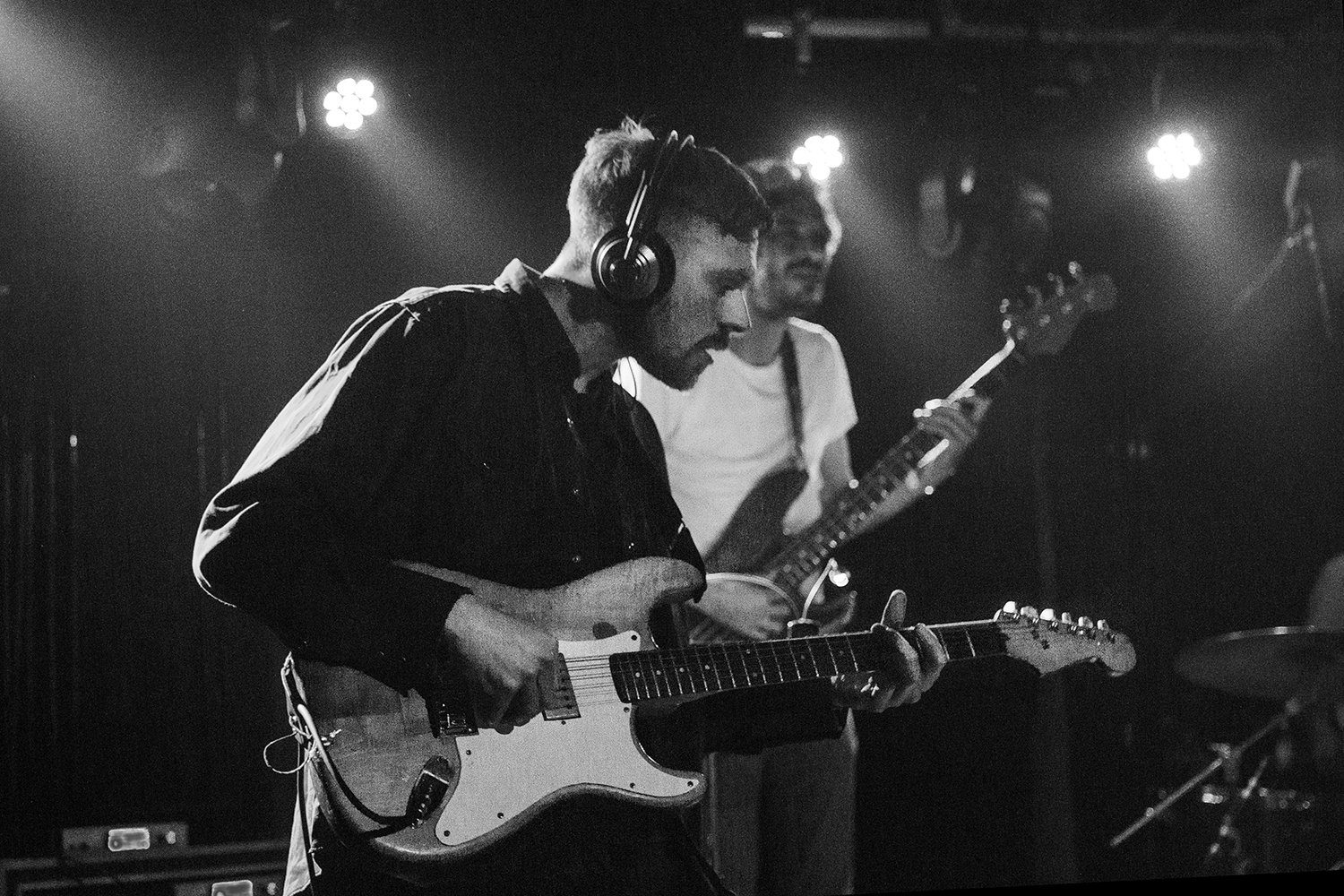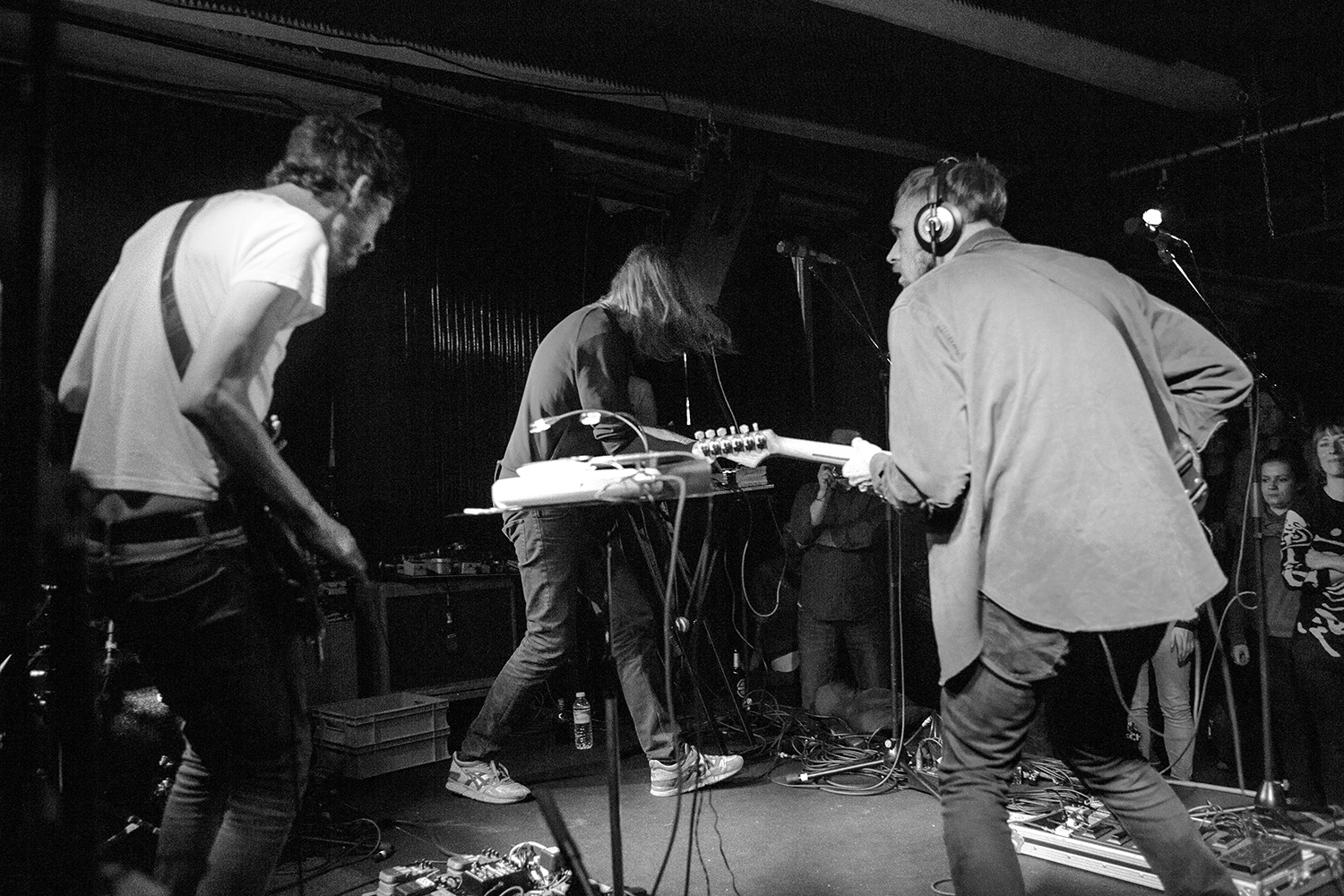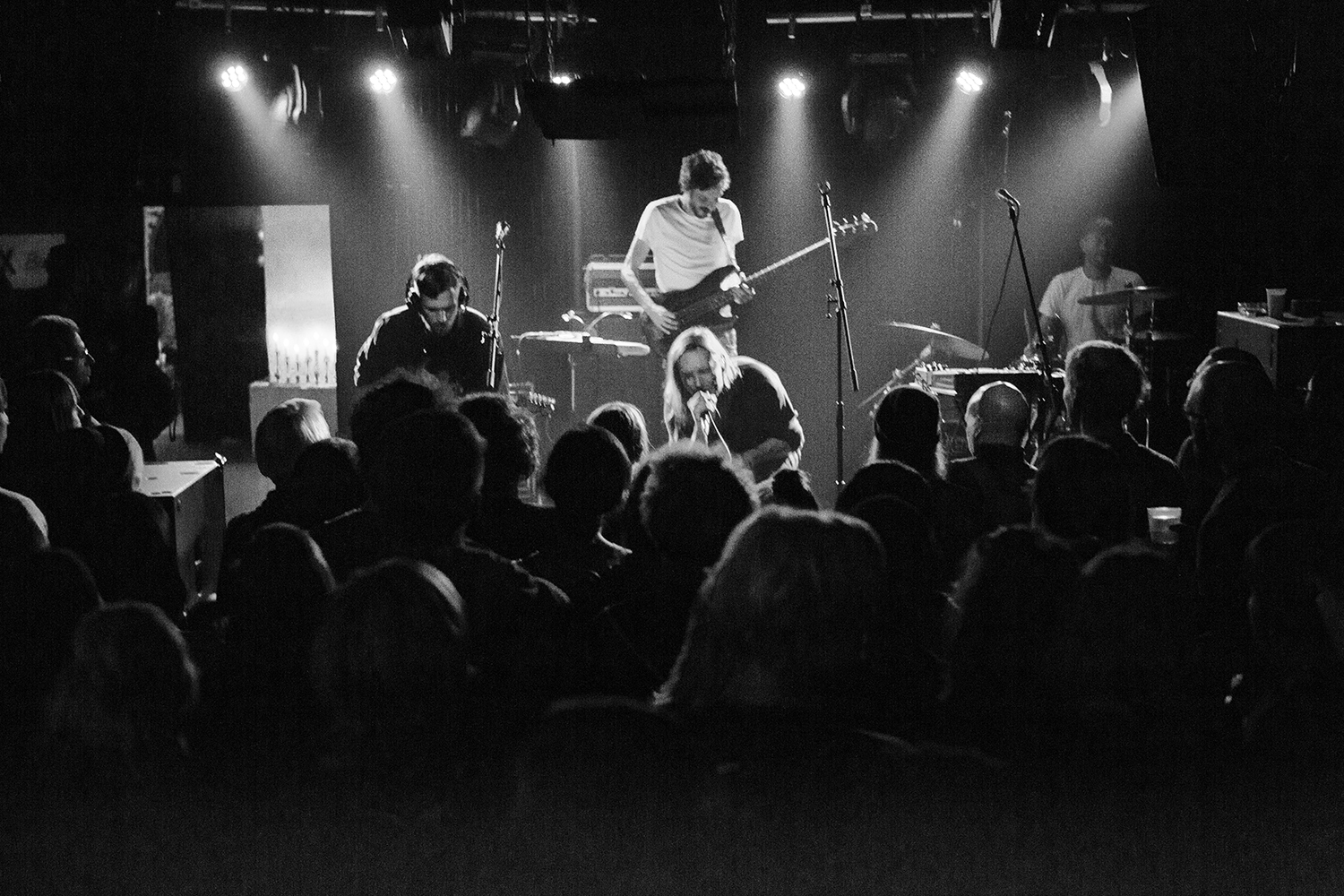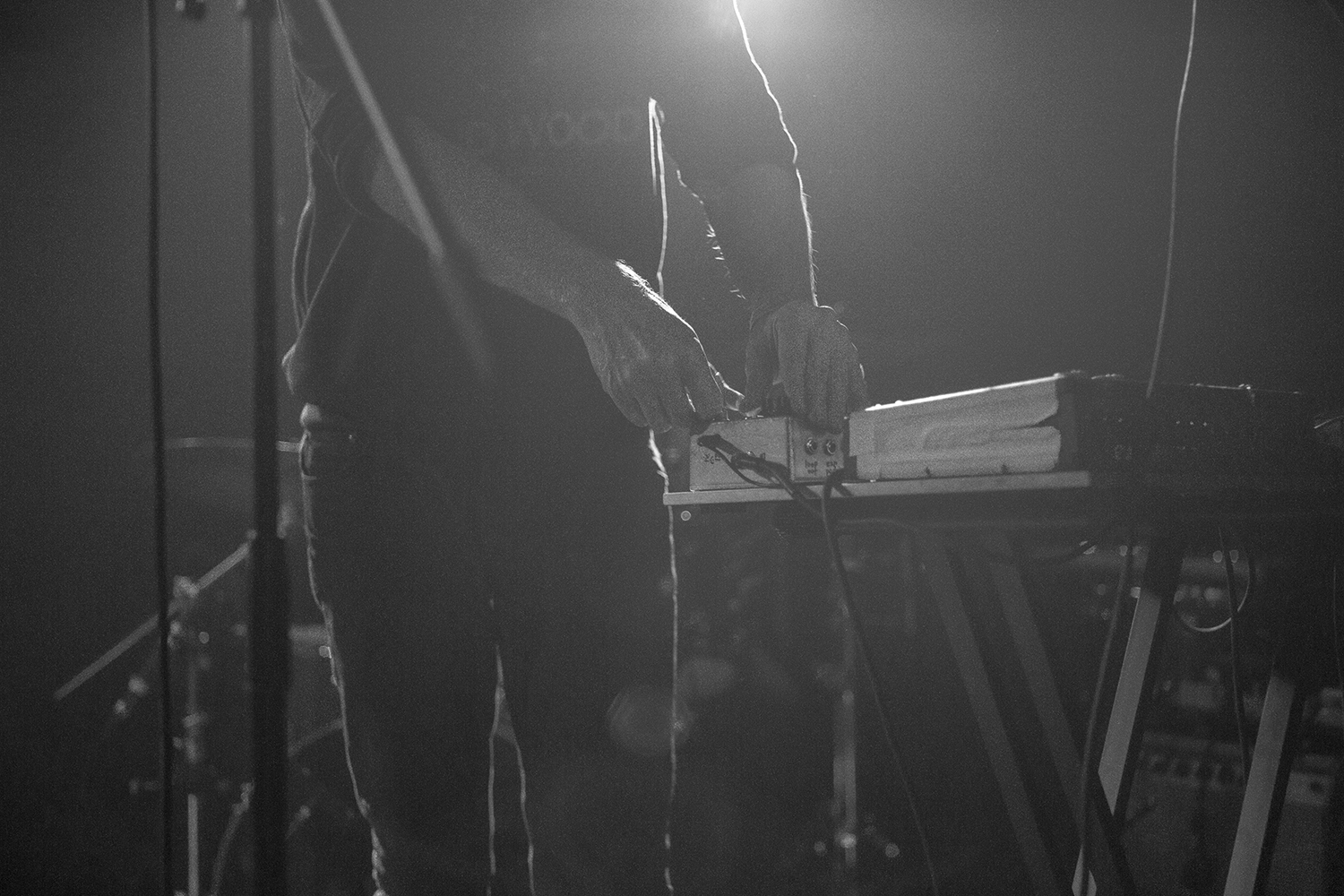 Team Me