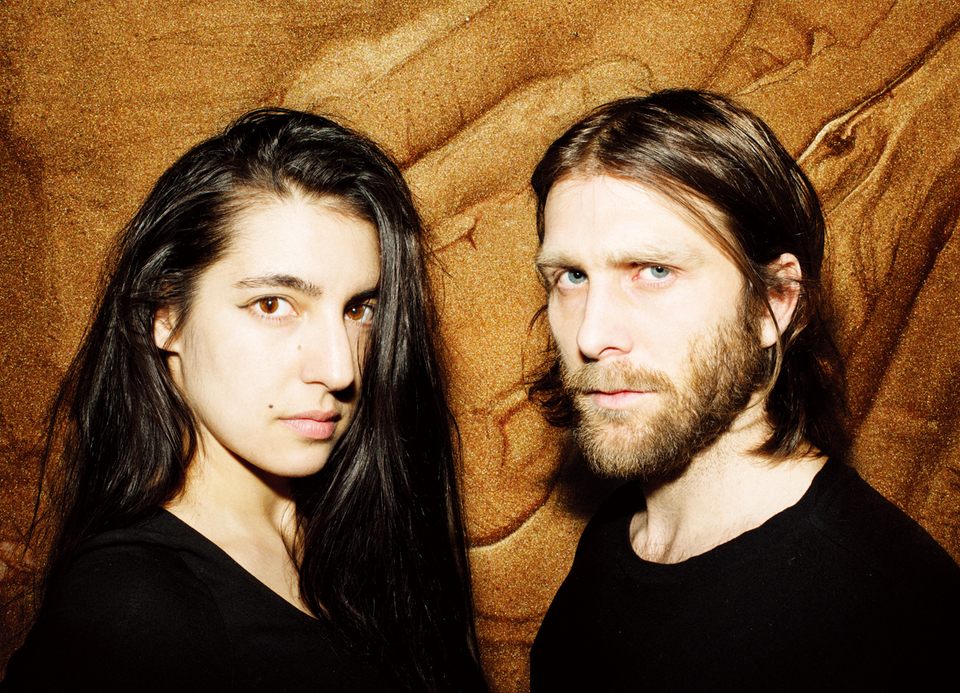 In the world of girl/boy duos, the story is usually one of loud "turn it up to 11" rock 'n' roll guitars and layers of overdubs. Not so with Swedish husband and wife outfit Wildbirds & Peacedrums who are here to tell you that tired, formulaic mould has most definitely been broken.
The band, made up of Mariam Wallentin (you've probably heard of her by way of her other project Miriam the Believer) and Andreas Werliin, have been causing some substantial waves with their previous output, not least with their single 'The Offbeat', and now they're back with 'Keep Some Hope', taken from their upcoming album (appropriately titled) Rhythm.
The track starts as it means to go on with nothing more than a direct and sustained assault of rhythmic percussion coupled with Wallentin's impassioned vocals imbuing the song with an off-kilter soul, the whole thing coming across like tUnE-YaRdS having a tribal dance-off with Janis Joplin. But all the while the duo keep control of the subtle pop textures and weave them into a sonic tapestry that demands revisiting again and again.
'Keep Some Hope' is an applied exercise in the ethos that less is most definitely more – check out the brand new video here!