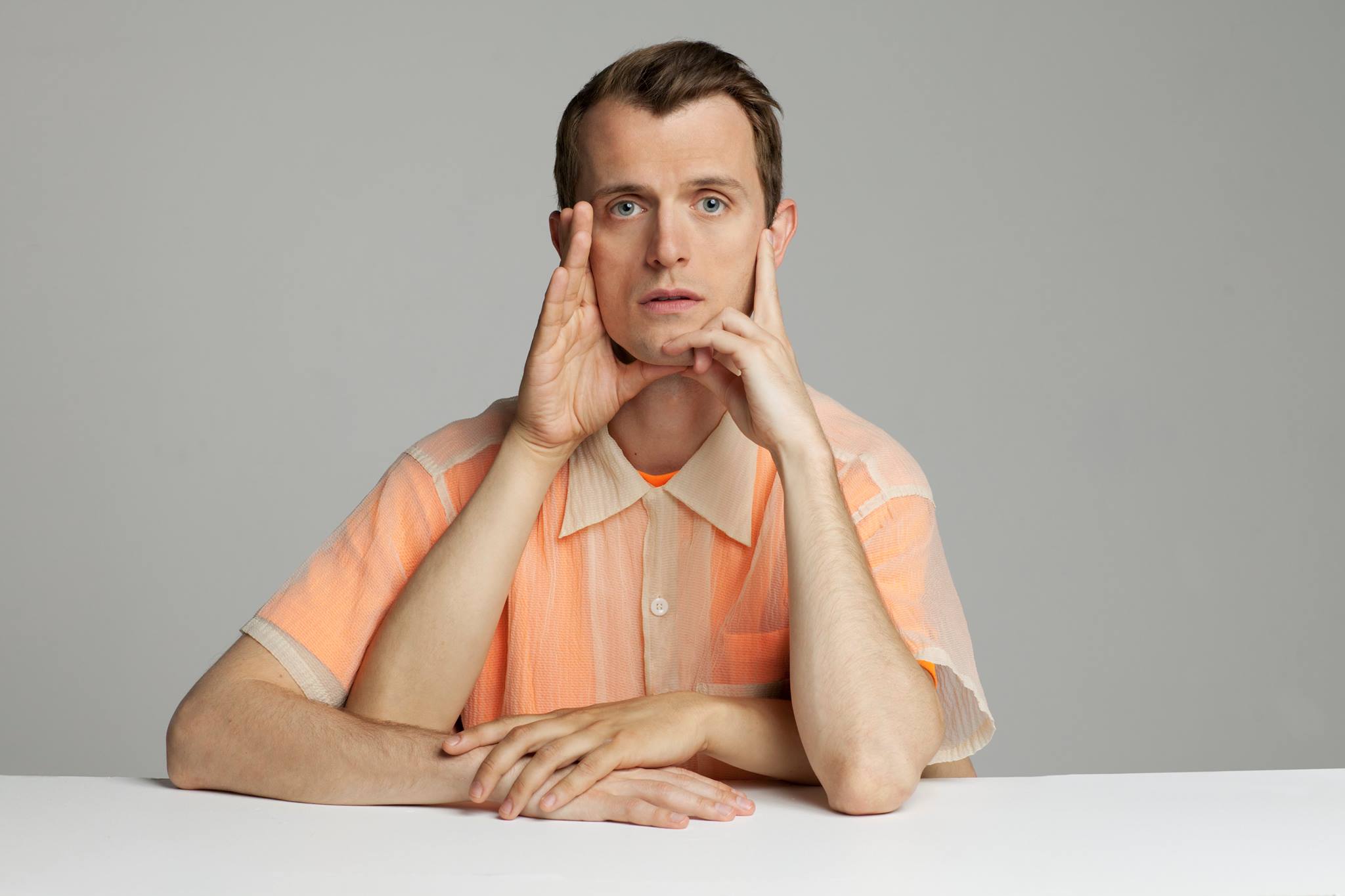 Another Nils Bech song, another video directed by his favourite man for a good treatment, Benjamin Alexander Huseby….
Following the videos for 'A Sudden Sickness' and 'Trip Abroad', Norway's Bech and Huseby have teamed up again for the rather fun and manic clip for 'I Punish You'. This time we find Bech in his traditionally simple visual form but instead of gently sumptuous images we have him and artist friend Ida Ekblad throwing playful shapes, painting faces and generally larking about as Huseby lets the camera roll.
It's a nice juxtaposition against the intense lyrics of 'I Punish You' ("If your words won't do / It's a touch from you / I miss your loving") and the hi-nrg electropop that recalls Antony in its vocal and Hercules and Love Affair in its dance-worthy style.
I'm calling this genre "serious fun", and you can watch the clip below. And make sure to catch Nils Bech live as part of the Ja Ja Ja Festival, where he'll perform on the 14th November at The Lexington! Tickets are available now…