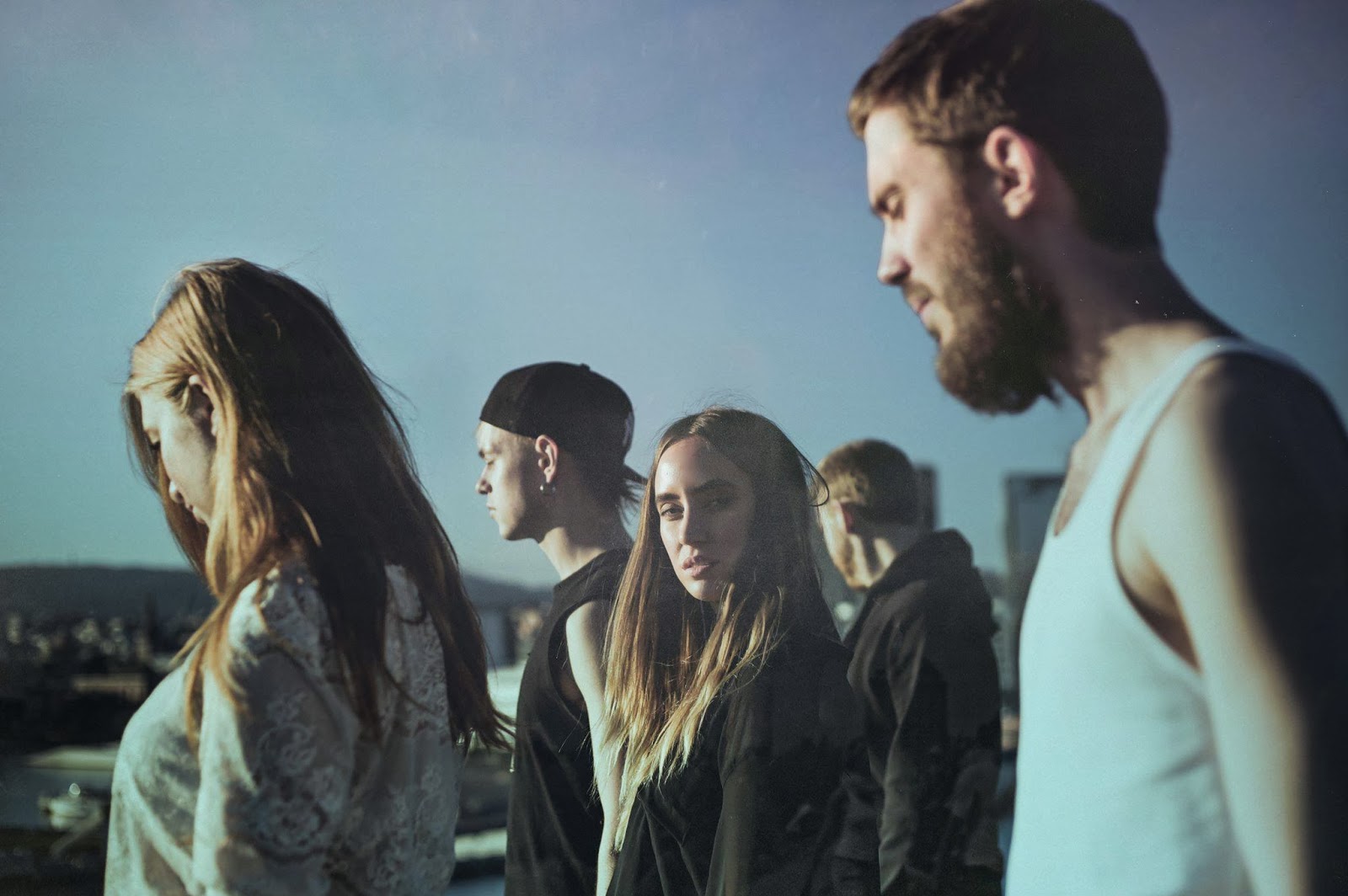 Norwegian fivesome Highasakite once again invite us once into their own exceptional musical landscape – this time via the video for their new single 'Darth Vader'!
'Darth Vader' is the latest track to be taken from the chart-topping outfit's second album Silent Treatment, which was released via Propeller Recordings earlier this year. The surreal lyrics, a charming little scamp that you can't help but love, and explosions of fierce tunes all add up to make this a hugely endearing video, and the perfect fit for this – one of Silent Treatment's standout songs.
Check out the video below, and if you like what you see, make sure to head to this year's Ja Ja Ja Festival – set to take place in London in November – where Highasakite will be performing at the Great Hall alongside Emilíana Torrini, When Saints Go machine, Jenny Wilson and more! Tickets for the Ja Ja Ja Festival are available here.