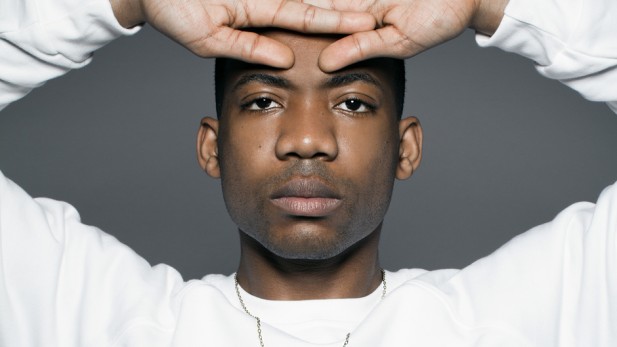 Okay. Let's go through the back story first: The east-Helsinki ice-hockey team Jokerit ("The Jokers"), mainly owned by Finnish millionaire Hjallis Harkimo, is moving over from the national Finnish hockey league to the "Russian NHL" – Kontinental Hockey League for the 2014-2015 season. Jokerit's biggest rivals are their fellow Helsinkians in HIFK, and the team is responsible for boosting such international ice-hockey stars like Jari Kurri and Teemu Selänne, a.k.a. "The Finnish Flash".
Just wanted to get that straight. Now, back to the music.
To celebrate the KHL entry, Jokerit teamed up with the Finland's biggest names in English speaking rap music – Gracias and Noah Kin. 'I AM' is the official anthem meant to accompany the team throughout the tournament, and you couldn't get a better soundtrack. A common cause with one of the biggest hockey teams in their native country marks a special point in the two rapper's careers, and we definitely believe they will go very far.
Hockey and hip hop seem like an odd combination? Gracias and Noah Kin are not the first though, there's a (very popular) Finnish duo, JVG, solely dedicated to the art of lyrically combining rap and ice-skating.