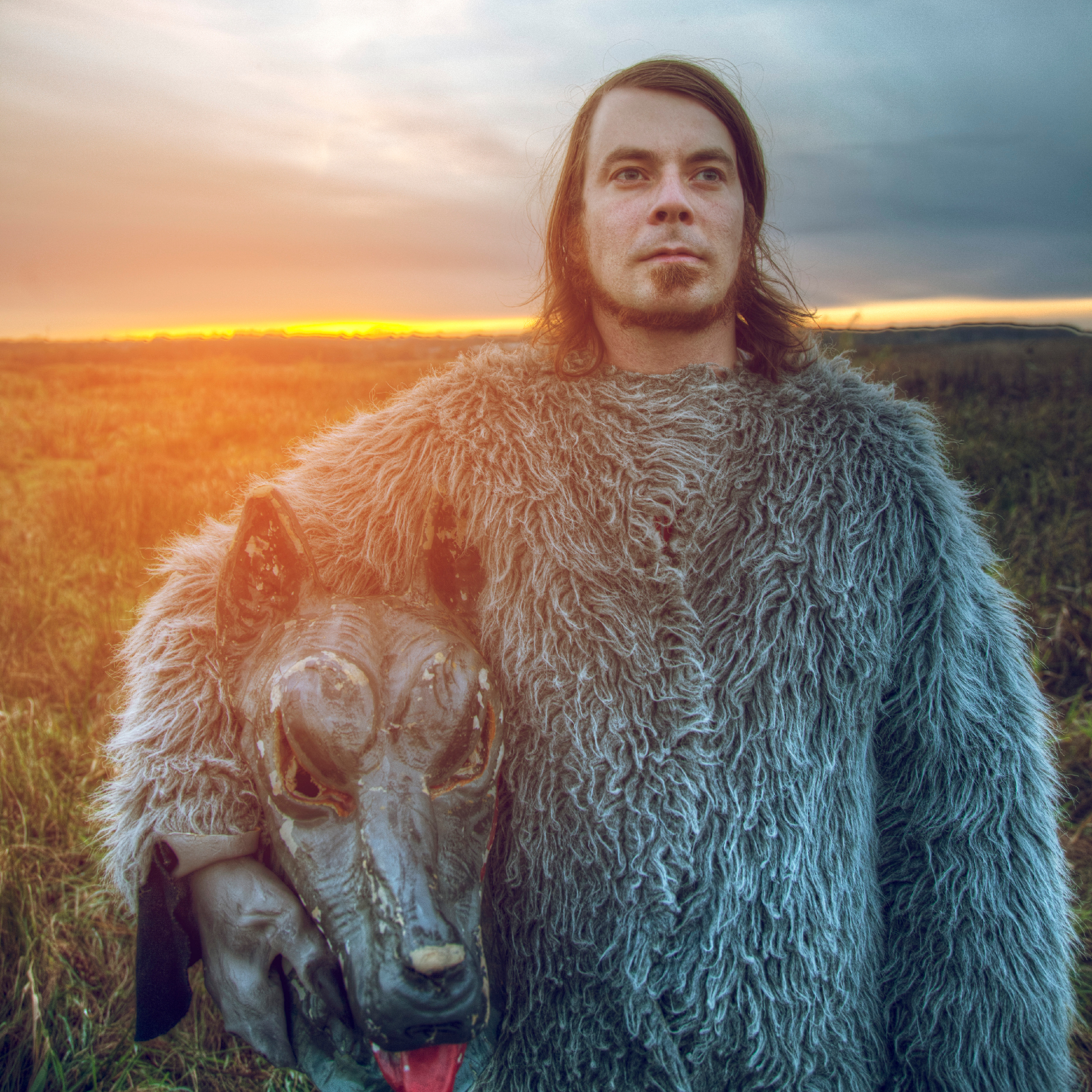 Iceland's Dad Rocks! have certainly got a knack for tuning the heartstrings and mercilessly plucking them. The band, helmed by Snævar Njáll Albertsson, specialise in emotive folk-tinged anthems that have a habit of building into towering waves of triumphant melody. And if you need proof (if proof were needed) their new track 'In The Seine' is a case in point.
The song, taken from their new album Year of the Flesh, is a riot of strings and trumpets that steadily builds into a crashing crescendo that would give the likes of Of Monsters And Men a run for their money. 'In The Seine' is the closest thing to a ready made festival anthem we've hard in a long time.
The video for the track, which came to fruition through the support of fans via a crowdfunding project, documents a day in the life of a guy desperately trying to escape the constraints of city life and reconnect with nature, and who can blame him. The results are pretty spectacular (and a little bit scary). If you want to know what happens, check out the video for 'In The Seine' below.