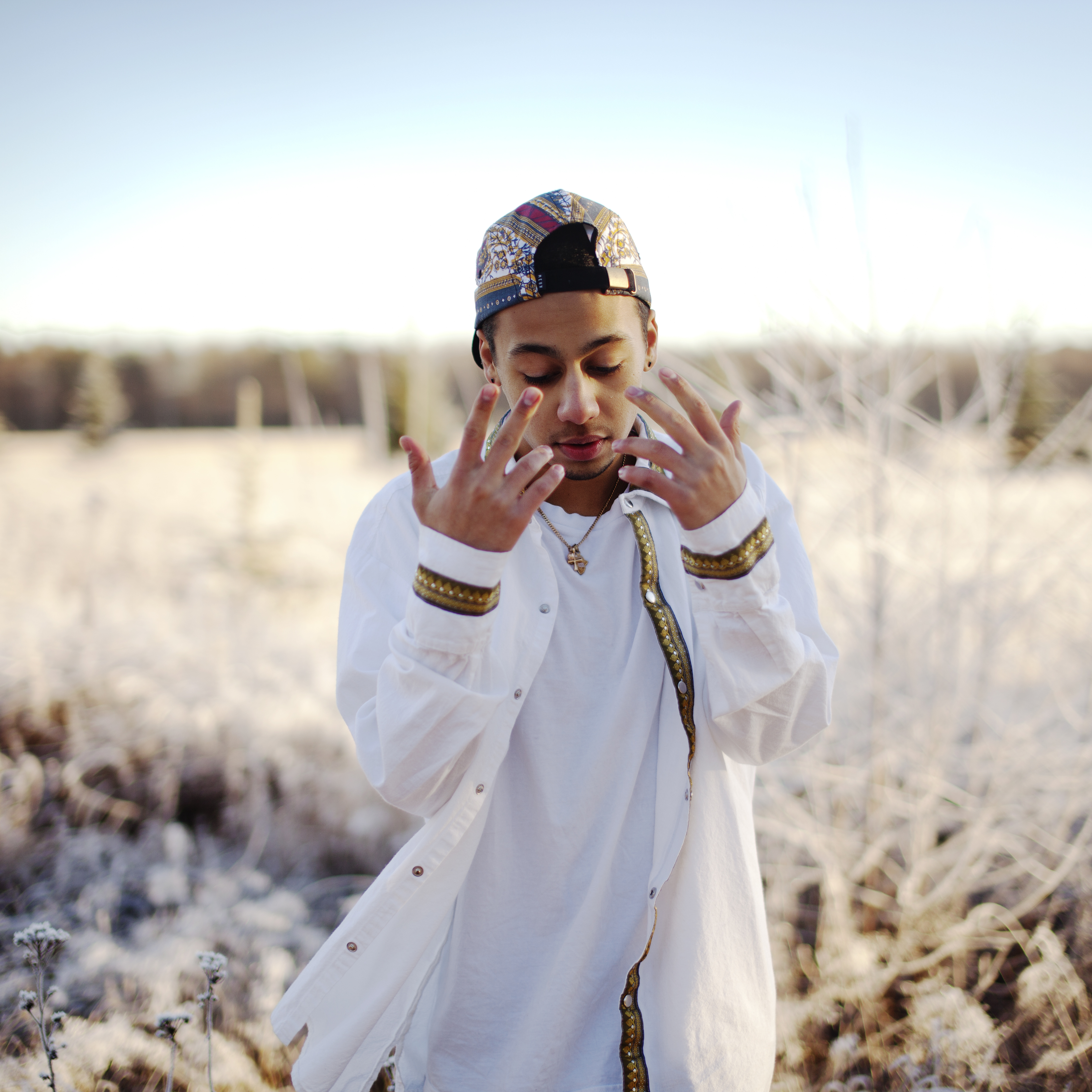 The unequivocal star of the show at this year's Lost In Music Festival in Finland, Helsinki based rapper Biniyam returns today with a brand new video!
'Royal Beggar' follows on from where Biniyam's previous track '1NE' left off – all about killer tunes, playful lyrical hooks and pure charisma. The musical prowess of this artist really is staggering, as at just 19 years old, he's performed alongside some of his home country's most prominent hip hop figures and is releasing some of the most interesting and character-full music in his scene.
'Royal Beggar' will be available on the 31st October, and Biniyam will be releasing a new EP through Finnish label Cocoa Music in 2015.
Check out the brand new video for 'Royal Beggar' right here!