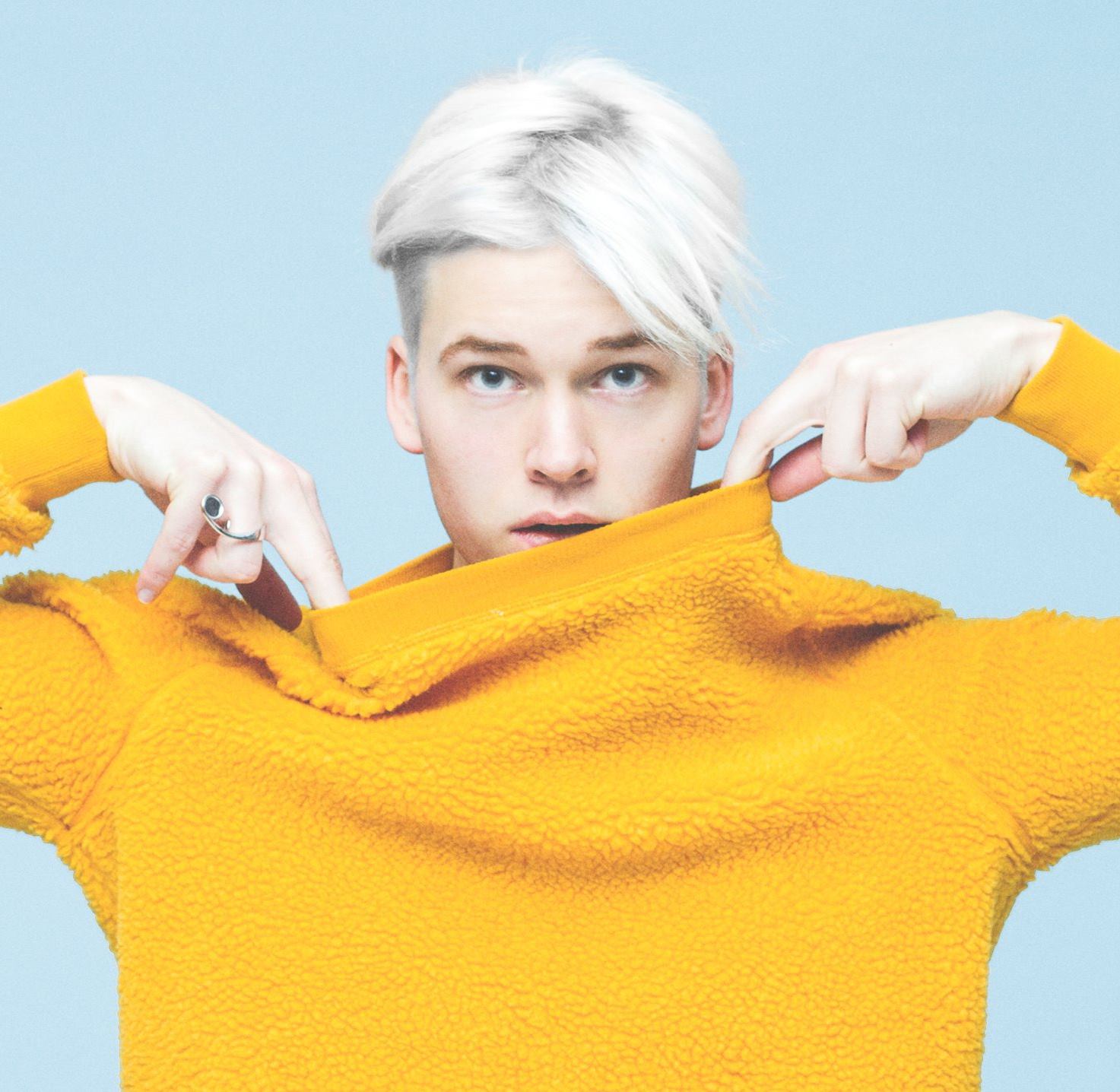 Are you ready for a party? Good, because so are we and that's exactly what's going to happen courtesy of  Denmark's Asbjørn. The producer extraorinaire delivers yet another sucker-punch of disco infused danceability in the form of his new track 'Moonia'. The track mixes a potent concoction of slick, spacious beats and a touch of dub all delivered with Asbjørn's trademark collar popping confidence. 'Moonia' is a call to arms for those intent on busting some moves well into the small hours and not worrying about the morning after until the sun comes up.
The hyper-energetic video for the track drips with glitz and glimmer and showcases Asbjørn and his charismatic cohorts pulling some serious shapes amidst the bright lights of the freshly invaded dance floor, before the whole thing breaks out into a serious love-in.
Watch the video for 'Moonia' below, and if you're wondering what it would be like to pull some shapes with Asbjørn himself, wonder no more, because he's all set to play the Ja Ja Ja Festival on Thursday 13th November at the Lexington! So ready your best shoes (and attitude) and join us then! Tickets are available here.