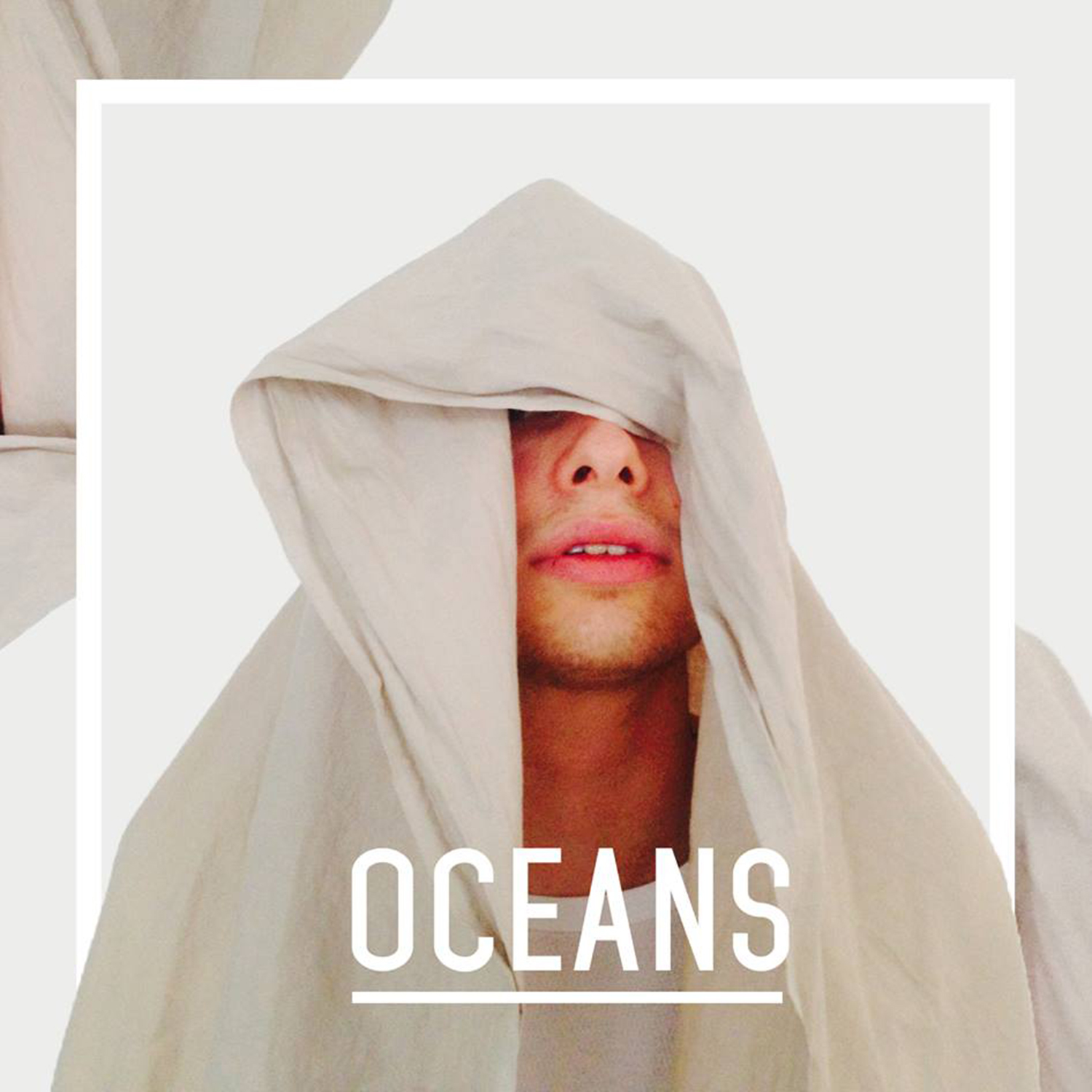 We've been completely obsessed with Helsinki artist Oceans lately, ever since his hypnotic first track 'Honest' landed just a few weeks back. So we're extremely excited to be able to premiere his exceptional debut EP in its entirety here at Ja Ja Ja today! 
Oceans is the alter-ego of Efe Tekkanat, an artist who began his music making path in a punk band, before heading down a more electronic route in his most recent artistic incarnation.
At just 19 years, old, Efe has already taken some remarkably grand steps in his musical career and the Oceans EP is the very promising result of that. The entire record overflows with irresistible electronic hooks, driving paces and Efe's confident, soulful vocals. Opening up with the mesmerising number 'I'm Telling You', the EP soon transports you to the familiar waters of debut track 'Honest' before bursting into a cover of Metronomy's 2014 track 'I'm Aquarius', lifted from their most recent album Love Letters. Rounding off the EP is 'Take The Chance', a driving anthem lending a sense of excitement to the climax of Oceans' debut effort.
Oceans EP will be released worldwide via Soliti on the 31st October 2014, but you can hear it in its full, interrupted glory right here. So sit back, tune in, and welcome the weekend with this unmissable effort from Finland's Oceans.