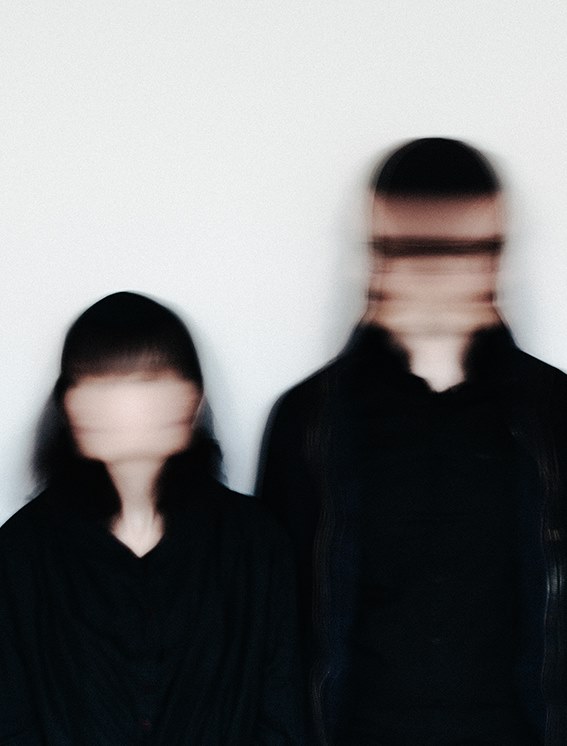 Released just over a week ago via Sommarhjärta, Death In The Afternoon's newest single 'Let's Talk' has received widespread acclaim thanks to its lilting melodies, irresistible hooks and synth led beats.
It's a welcome return from the duo, following on from the release of their last album Kino back in 2012 and now, the Halmstad pair – made up of Linda Lomelino and Christian Nanzell – have revealed a whole EP built around the single. Taking the original song and turning it on its head, the Let's Talk Remix EP offers up new slants and takes on the original tune – as interpreted by some of their favourite artists including fellow Swedes Heart/Dancer and Summer Heart, as well as LYERS and Field Harmonics. 
The original track was already a fusion of influences from new wave and electro, right through to rock, so tune in below to hear the song re-imagined in even more directions!