The last week of October is another week filled with Nordic music, as the Ja Ja Ja club night returns to The Lexington! Francobollo, Hanne Kolstø and Lowly are all set to perform, while elsewhere, singer/songwriters  Hafdis Huld and Sondre Lerche return to the UK. Then celebrate Halloween the right way with a Full Pupp birthday party featuring Lindstrøm, Todd Terje and Prins Thomas!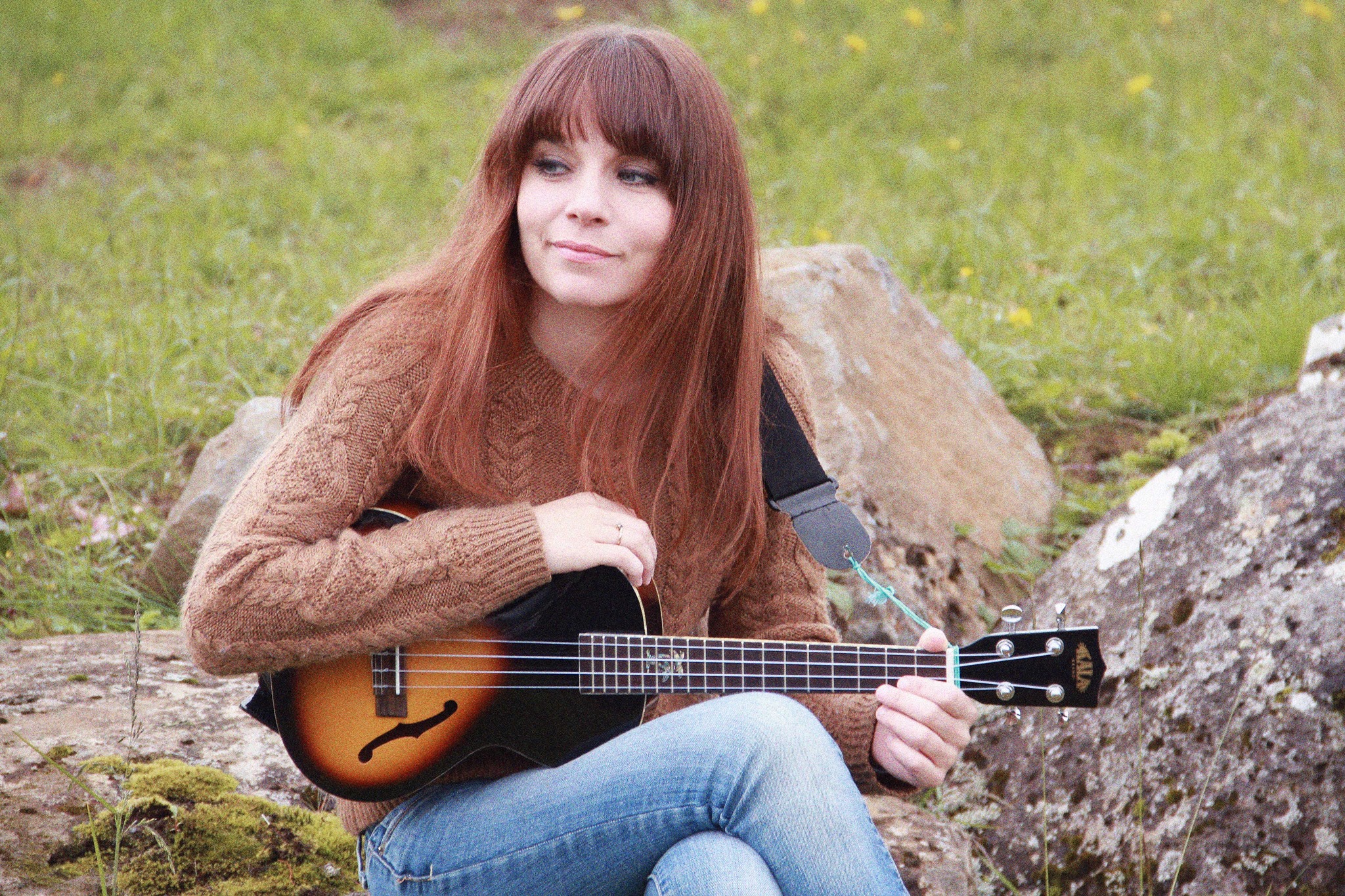 A former member of the Icelandic band GusGus – Hafdis Huld, is heading back in London this week for a show in Camden at Green Note. Head down on Monday to catch her light-hearted, lyrics and expertly melodic tunes!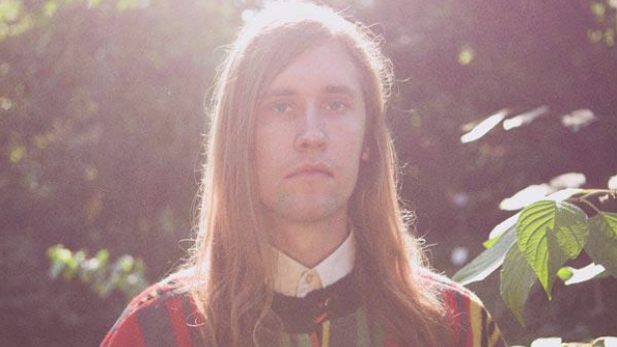 Finnish production prince Jaakko Eino Kalvi is back in London to do a show as a part of the Illuminations Festival at Plan B! A Tuesday night full of dreamy, edgy pop… can it get any better?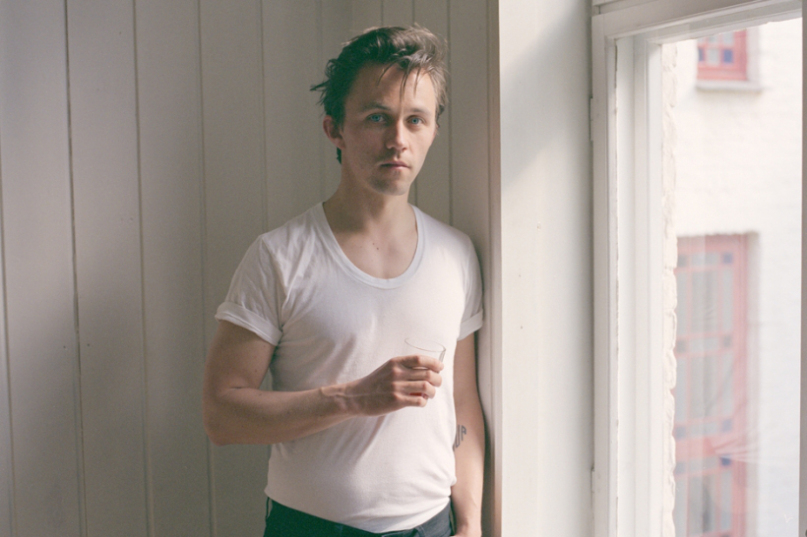 The Norwegian heart-throb Sondre Lerche has been busy touring lately, and this week it will be the turn of London's crowds to enjoy the show!  With a new album released last month, you can expect both news and old favourites from the Norwegian troubadour, and it's not just Londoners that will get a chance to catch Sondre, as on the 30th, he'll be heading to Leeds and then back down to Brighton on the 1st before heading off on a full European tour! Find all the dates here…

Following on from the September's Ja Ja Ja club night and as a warm-up for the upcoming Ja Ja Ja Festival (less than three weeks to go!) we've got another club night in store for you presenting three new emerging and incredible acts from the north – Sweden's rock-kids Francobollo, Denmark's rising Lowly and Norway's fantastic Hanne Kolstø.
Don't forget to sign up as a Ja Ja Ja member for exclusive discounts to all of our events!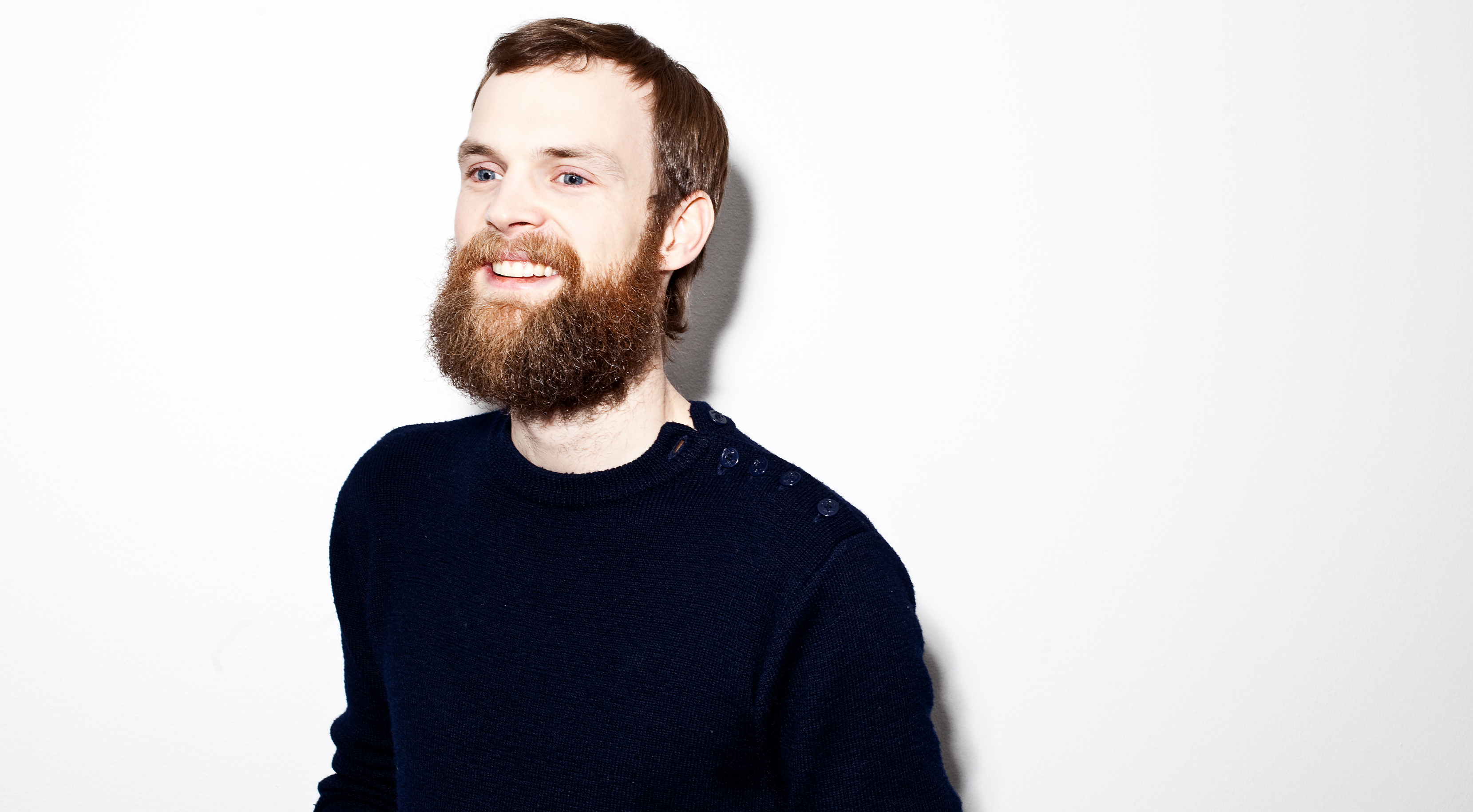 There'll be so much Norwegian electronic-space-disco music in one place this Friday when Lindstrøm, Todd Terje and Prins Thomas head to London to perform at Studio Spaces E1! Party to Halloween the right way with a night filled with unmissable tunes from these three exceptionally talented DJs, who are also celebrating 10 years of Prins Thomas's fantastic record label Full Pupp – not to be missed!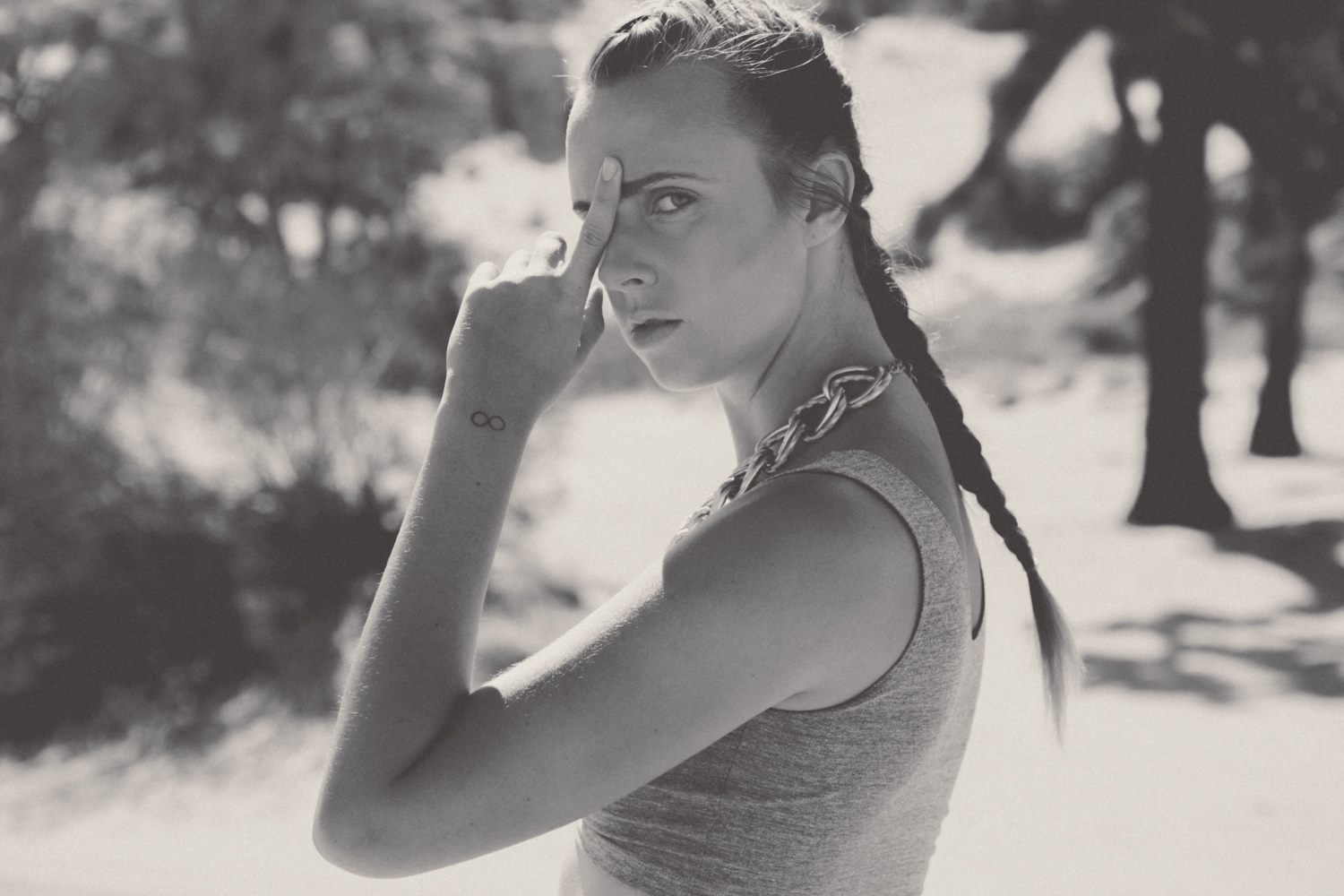 Danish pop sensation MØ has had a fantastically busy year so far, touring her debut album, appearing at several festivals all over the world and being one of the most exciting vocalists coming from Copenhagen. On Saturday, she'll take over the O2 Shepherd's Bush Empire for a night full of serious power pop!
Gigs coming up in November:
Mon 3rd November – Erlend Øye, O2 Shepherds Bush Empire, London – Tickets 
Tues 4th November – Freyr Flodgren, The Finsbury, London – Free entry
Mon 10th November – Communions, Sebrighs Arms, London – Tickets