There's s very busy week in store for the Nordic music fans out there, as All We Are, Agnes Obel, The Well, Johnny And The Rest, KAIA and Freyr Flodgren all pass through the capital this week!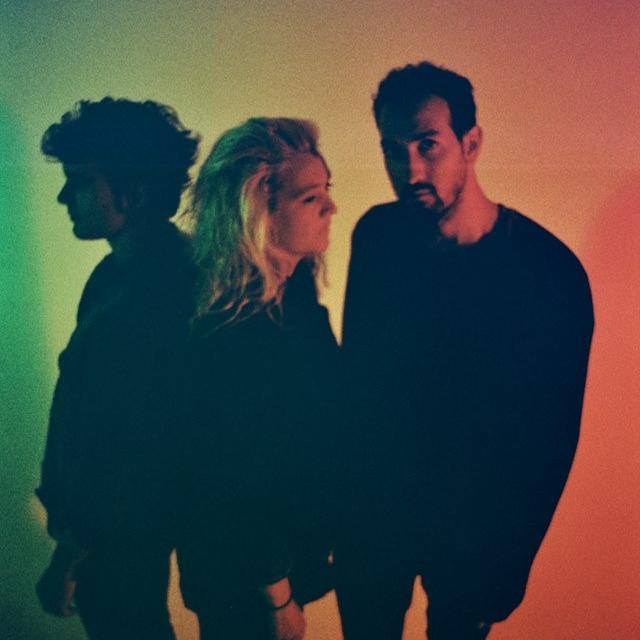 All We Are – a Liverpool based three-piece featuring incredible talent from Norway, Ireland and Brazil – have already teased three tracks from their much anticipated upcoming album, among them the sensual 'I Wear You' and the irresistibly groove-laden 'Utmost Good'! All We Are now set to take over Oslo in Hackney for one very special night – absolutely not to be missed!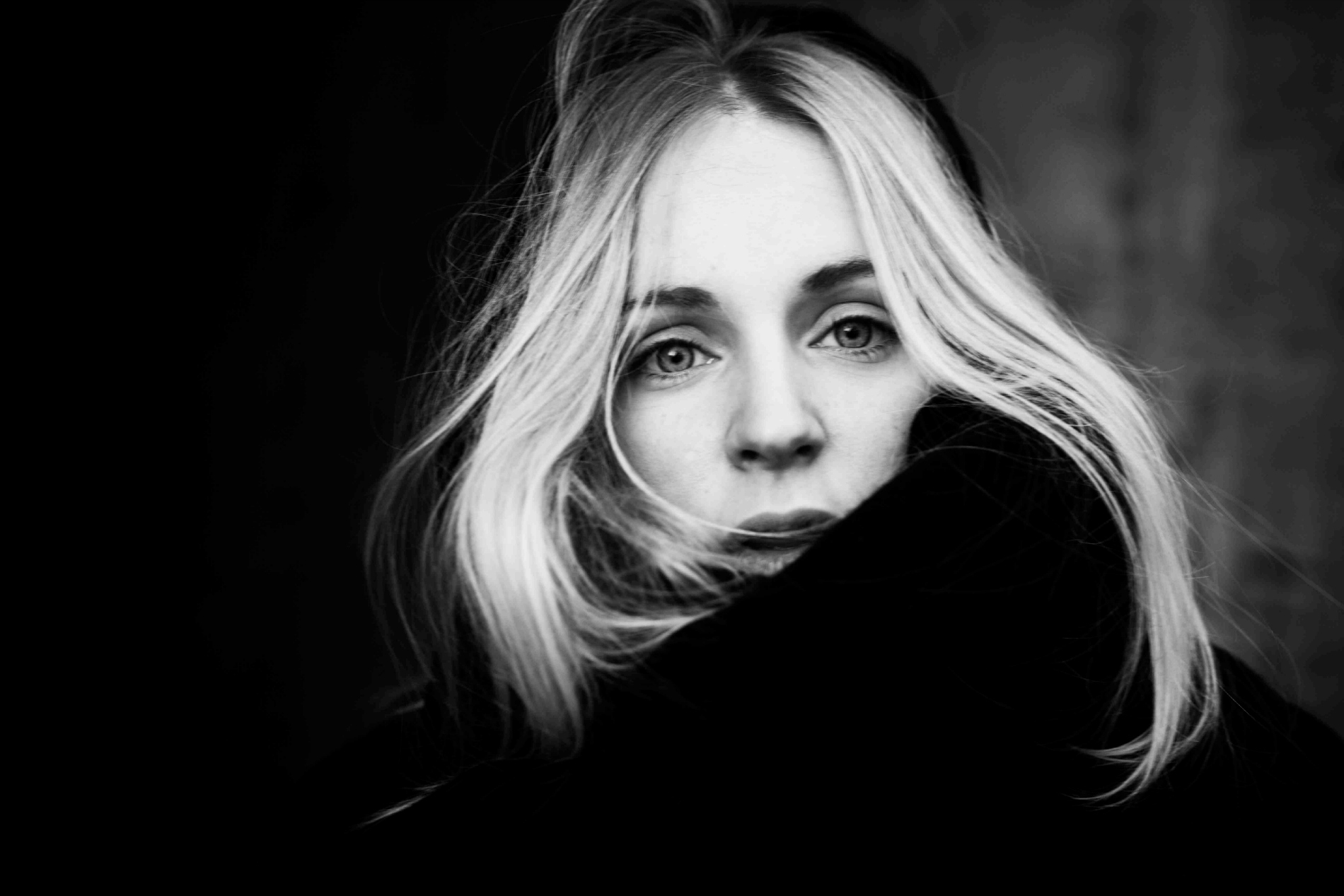 Denmark's Agnes Obel is back to bring her beautiful and mysterious piano led tunes to her adoring London fans! Head down to 02 Shepherd's Bush this Wednesday to enjoy this Danish sensation…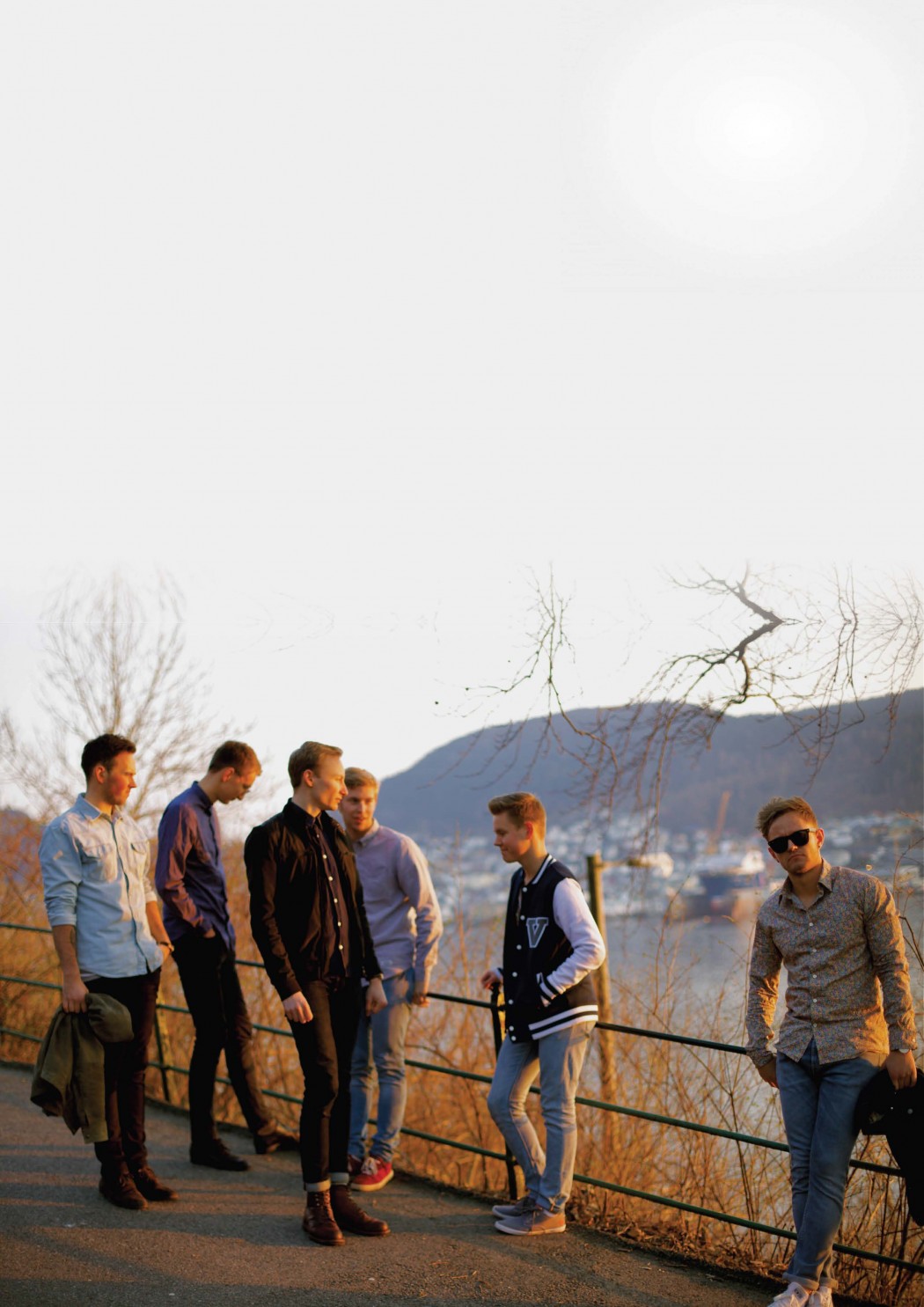 The Norwegian guys in The Well will perform their first show in London at the Hoxton Square Bar & Kitchen this Wednesday, supporting North Atlantic Oscillation. With a new single out 'Separate Ways' and an album coming up, they're all set to bring their epic pop to a very lucky crowd!
Wed 22nd October – KAIA, The Old Blue Last, London –  Free entry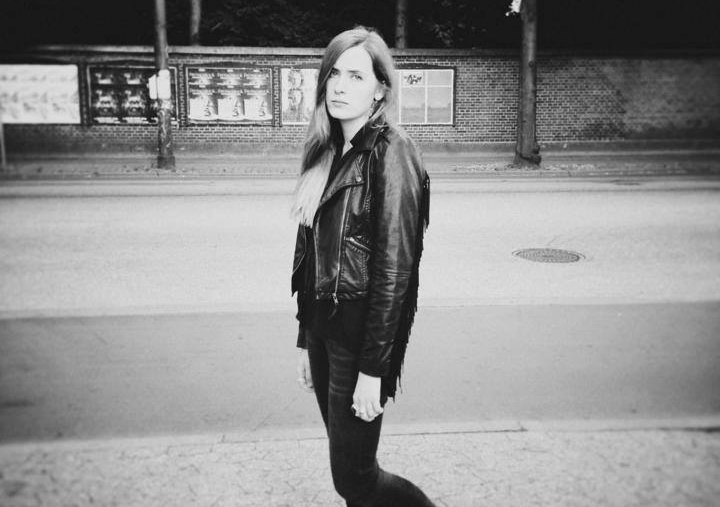 Playful, lighthearted, raw, refreshing and unique are some of the words Norway's KAIA is described with. This wednesday this pretty pop orchestra, which also got some Copenhagen in there as well, will do a show at The Old Blue Last in London. It's definitely worth a check out, it's even a free event!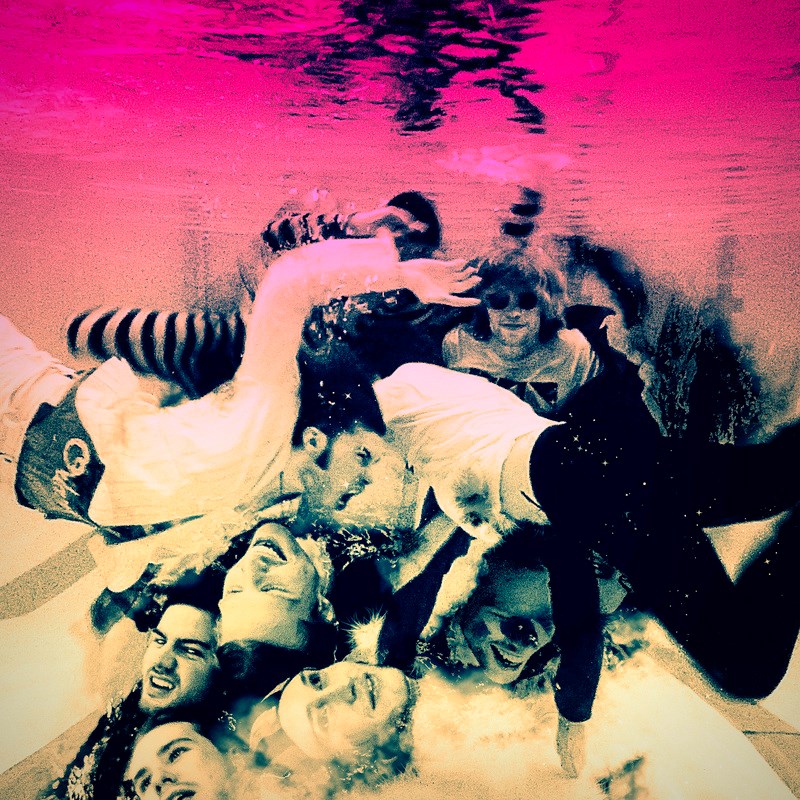 The 70's blues and rock inspired band Johnny And The Rest from Iceland will play in London this week, at Underbelly in Hoxton bringing tunes from their two albums along with them! Head over to Underbelly to be transported back to the rocky, bluesy seventies!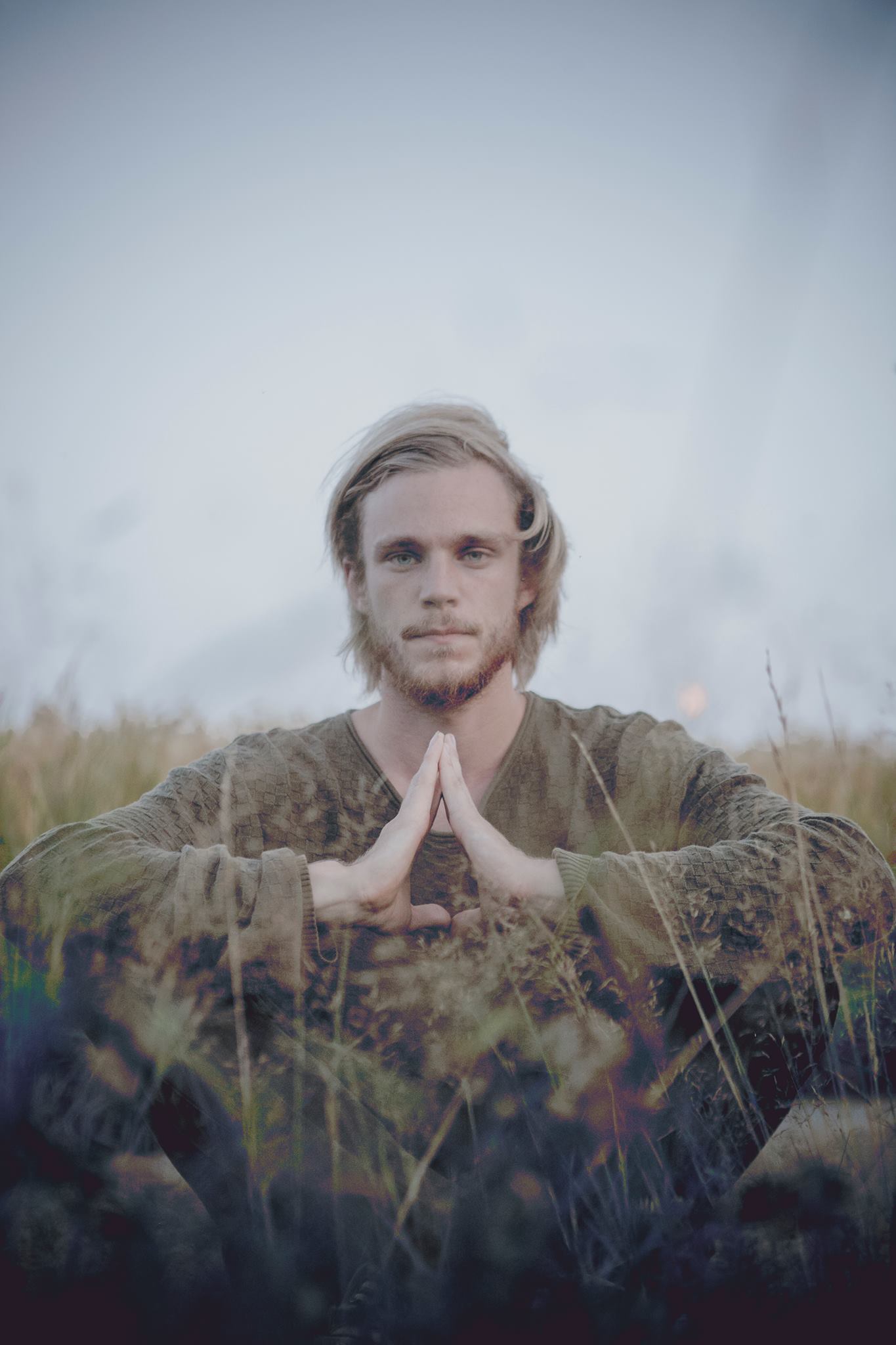 Freyr Flodgren with his double Nordic nationality (Swedish and Icelandic) is back in London this week, bringing his cosy singer songwriter tunes with him. This will be his second London show within just two months, so make sure to head down to the Bedroom Bar to find out what this artist has in store!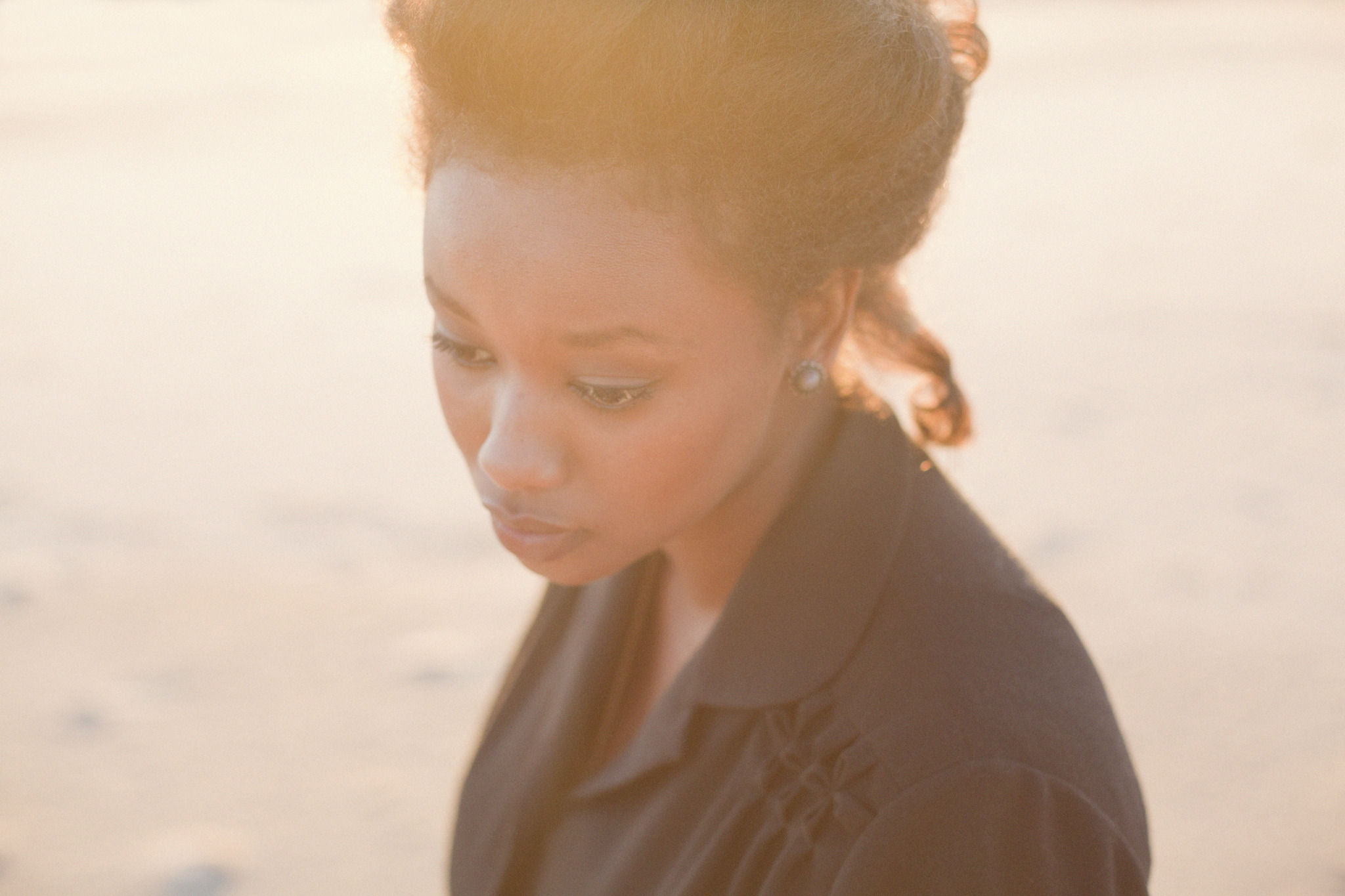 Finnish sensation Mirel Wagner has become one of our absolute favourites, and this week we can hear Mirel's blues inspired music, skeletal guitar and her evocative voice in the intimate setting of St Pancras Old Church. A lovely way to end a busy week!
Gigs coming up in October:
Tues 28th October – Jaakko Eino Kalevi, Illuminations Festival 2014, London – Tickets
Weds 29th October – Sondre Lerche, Oslo Hackney, London – Tickets
Thurs 30th October – Ja Ja Ja Club Night with Francobollo, Hanne Kolstø and Lowly, The Lexington, London – Tickets 
Fri 31st October – Lindstrøm, Todd Terje & Prins Thomas, Studio Spaces, London – Tickets