This week, Sweden's Seinabo Sey will perform an exclusive show in London, Iceland's Dad Rocks! is back in the UK, and fellow Icelander Hafdis Huld is to be found in Winchester!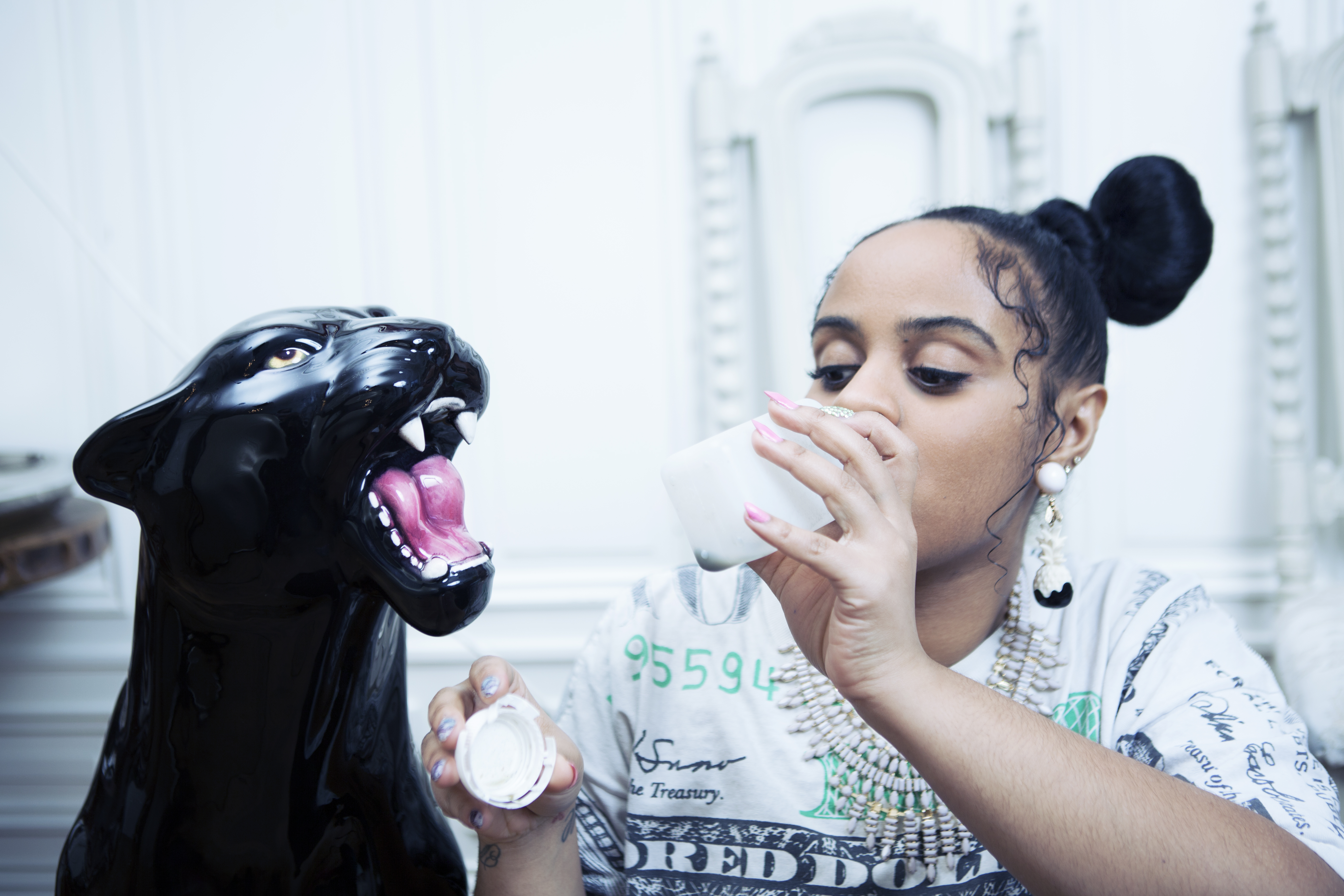 For those of you who didn't manage to catch super talented Swedish singer Seinabo Sey last week in London, you'll get another chance this Thursday! Seinabo will take over the Basement – Edition Hotel with her powerful soul pop for an exclusive show! With a great, freshly released first EP For Madeleine out now, you don't want to miss an opportunity to catch this completely unmissable performer…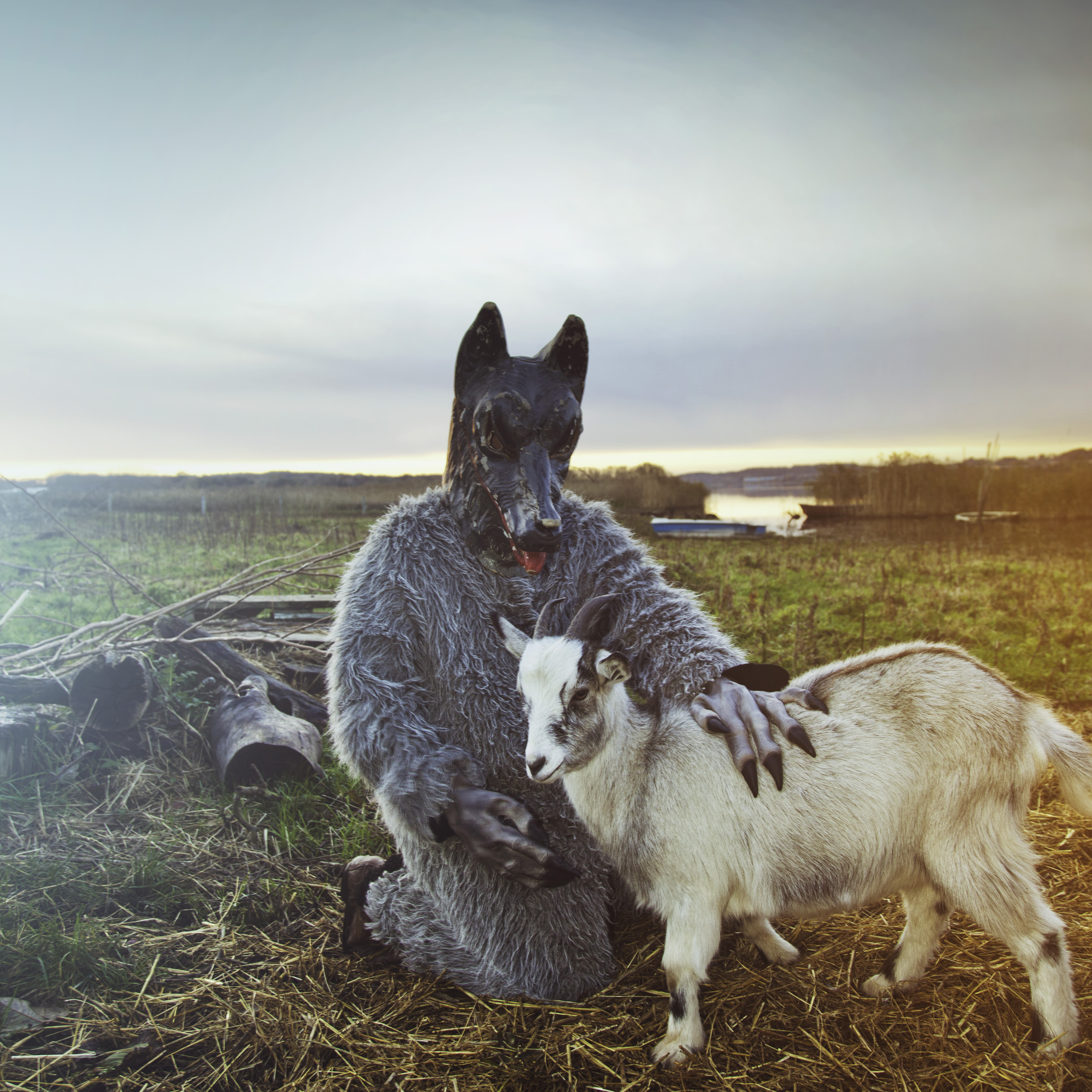 Icelandic native Snævar Albertsson, also known as Dad Rocks! is set to return to the UK and this week, stopping off at The Lexington in London. With a unique mix of folk, pop and lo-fi, this musician puts the acoustic guitar in the main focus, accompanied by a number of different instruments to make every single melody stand out. With his latest album released a while back – his most ambitious album to date – there's no doubt that we're in for a special show.
Check out all of Dad Rocks' tour dates to find out where to catch him on the rest of his UK tour – Leicester, Manchester, Glasgow, Leeds, Norwich and Brighton.
Fri 17th October – Årabrot, The Windmill Brixton, London – Tickets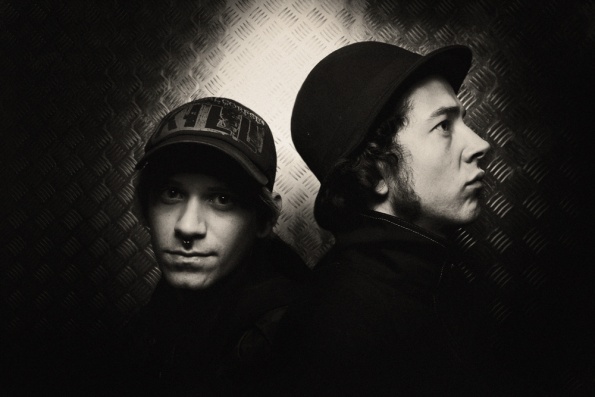 If you're a fan of the more heavy stuff coming from the north, then Friday night has got something very special in store for you. Norway's Årabrot are co-headlining a metal night at The Windmill in Brixton, with another Norwegian band – Moe – opening up at the night. Head down for what promises to be an exceptionally good, exceptionally noisy night!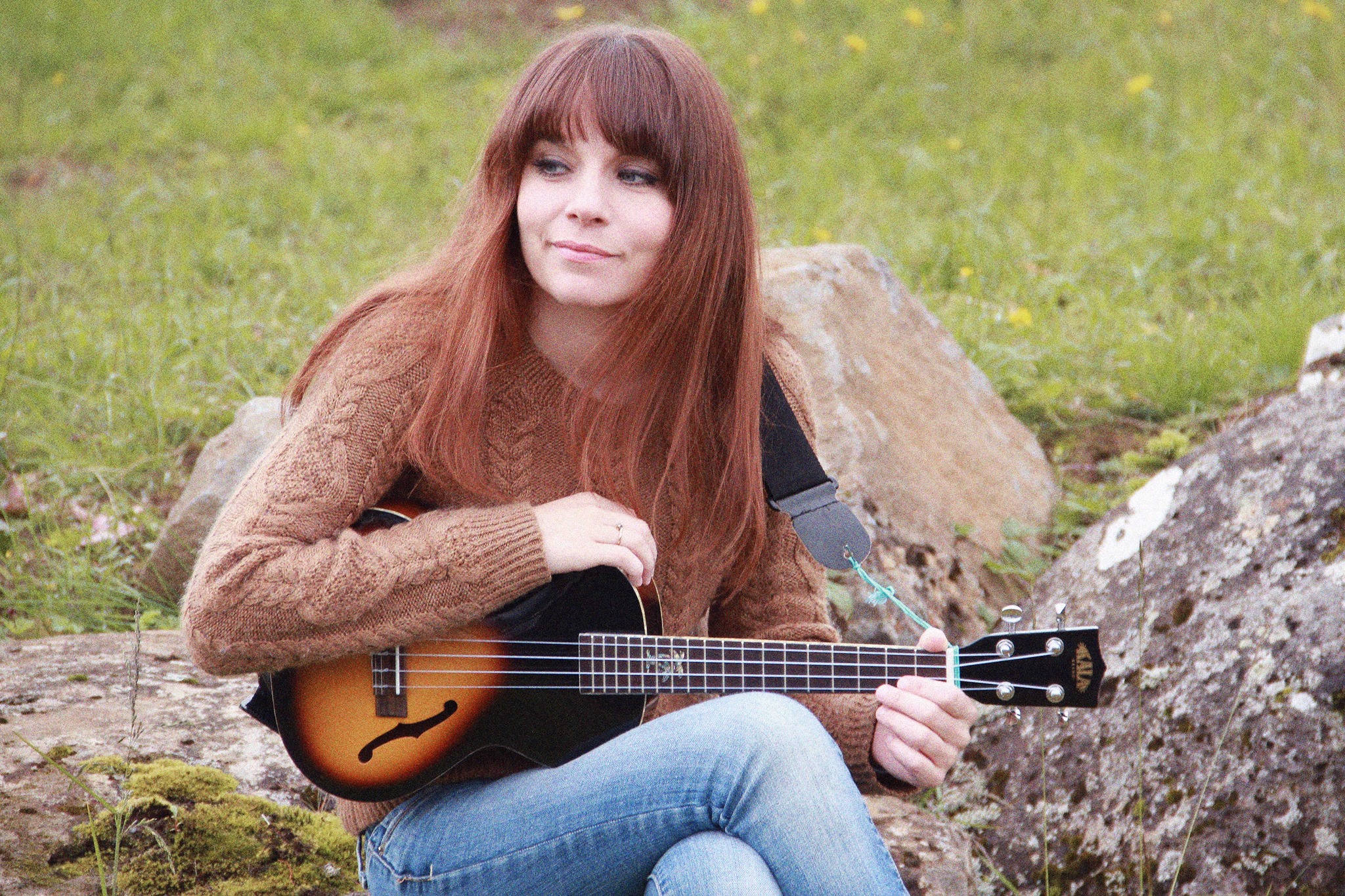 Melodic Icelandic singer songwriter Hafdis Huld is currently on tour in Europe, and will make a few stops in the UK. This week, she appears in Winchester with more UK dates lined up for the following week! Hafdis is a former member of the Icelandic band GusGus, but has been making her own way in the music world for a while. With smart, funny lyrics and lilting tunes, she's sure to provide a great end of the week. If you're not in Manchester, check Hafdis out on some of her other UK dates!
Gigs coming up in October:
Weds 22nd October – Agnes Obel, O2 Shepherds Bush Empire, London – Tickets
Sun 26th October – Mirel Wagner, St Pancras Old Church, London – Tickets
Thu 28th October – Jaakko Eino Kalevi, Illuminations Festival 2014, London – Tickets
Weds 29th October – Sondre Lerche, Oslo Hackney, London – Tickets
Fri 31st October – Lindstrøm, Todd Terje & Prins Thomas, Studio Spaces, London – Tickets