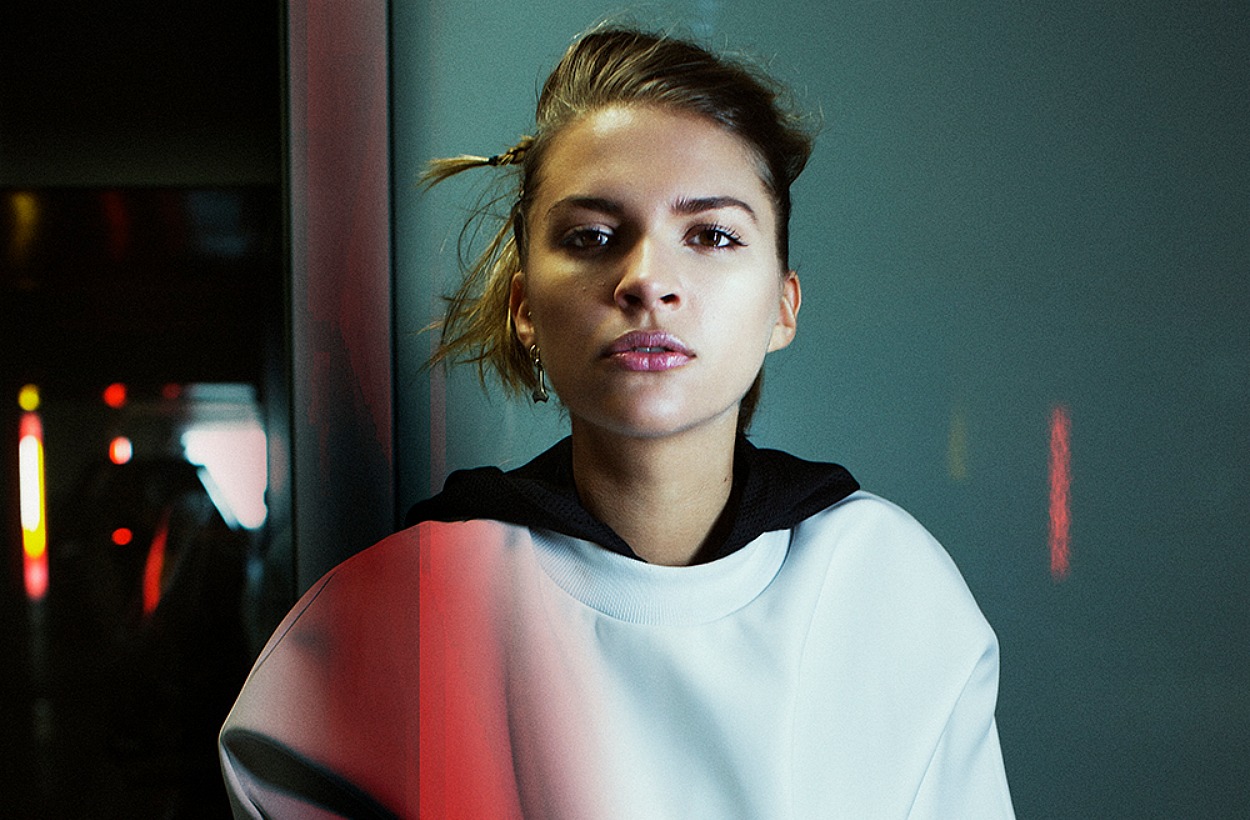 Earlier this year, Tove Styrke gave us a taste of her track 'Borderline' when she let Henning Fürst remix it for the F!-compilation album. What we heard back then was a slightly electronified, laid back version of the original track.
Now, Tove finally lets us hear her original version as it will appear on the upcoming Borderline EP. Compared to what we've previously heard from her this year – the up-tempo floor filler 'Even If I'm Loud It Doesn't Mean I'm Talking to You' driven by its organic retro hooks – this is something quite different. The backbeat dub from the remix holds fast, and is even more enhanced now. It's airy, synthetic and the percussive triplet fills echo against the walls – just like they should. Add hooks, melody and the groove of Tove Styrke and it's a track that will make you rock through the autumn without even noticing it!
In fact, you don't have to rock for longer than until 23rd of November when the Borderline EP will be out. Until then, enjoy, and don't forget to check out her (debut!) London shows on 5th November at the Notting Hill Arts Club (tickets) and 6th November at the Old Blue Last (presented by The Line of Best Fit, free if you RSVP!).