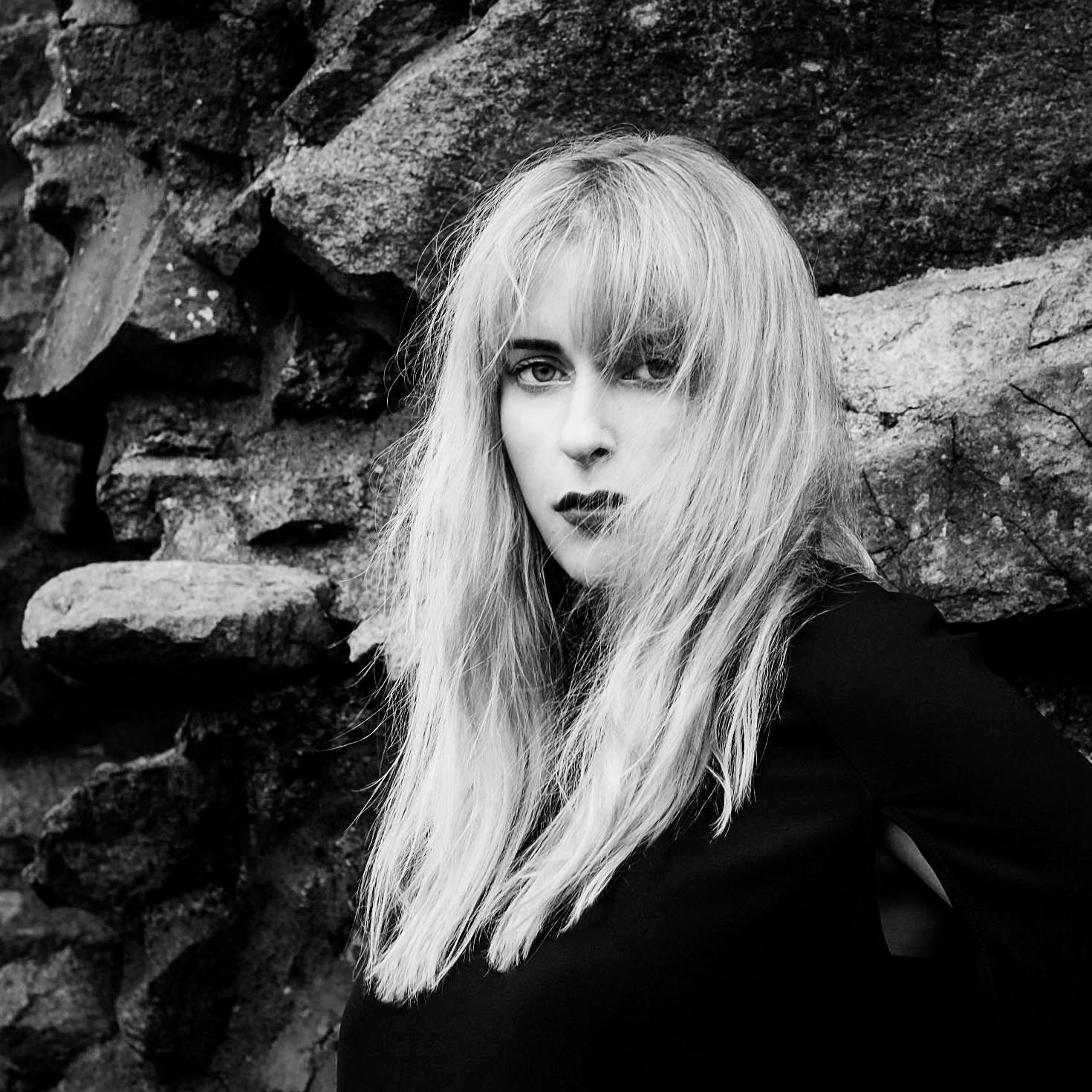 Photo by Sofia Fredrick Sprung
If you have the audacity to title your forthcoming album Ten Love Songs, there's got to be a real onus on you to deliver the goods… but Norwegian singer Susanne Sundfør has the writing chops and the wonderful voice to carry it off, no bother.
In speaking about her new album, Sundfør said ""When I first started to work on the album, I wanted to make an album about violence, and then, as I was writing the songs, there were violent aspects, but they were usually about love or relationships, how you connect with other people. And in the end, that turned out to be 10 love songs."
The first love song to be taken from it is 'Fade Away'; it's a gigantic 80s-tinged synth pop behemoth which allows Sundfør to emote, gently at first as she despairs at drifting away from her lover, until she lets loose on a bridge brimming with positivity: "this is the kind of love that never goes out of style". If the Norwegian's stunning voice isn't enough already, the playfully quirky synth noises should keep you entertained in a song that very nicely bridges the gap between sadness and joy.
Ten Love Songs is out February 16 on EMI, just in time for it to become a belated Valentine's gift and you can listen to the single below…