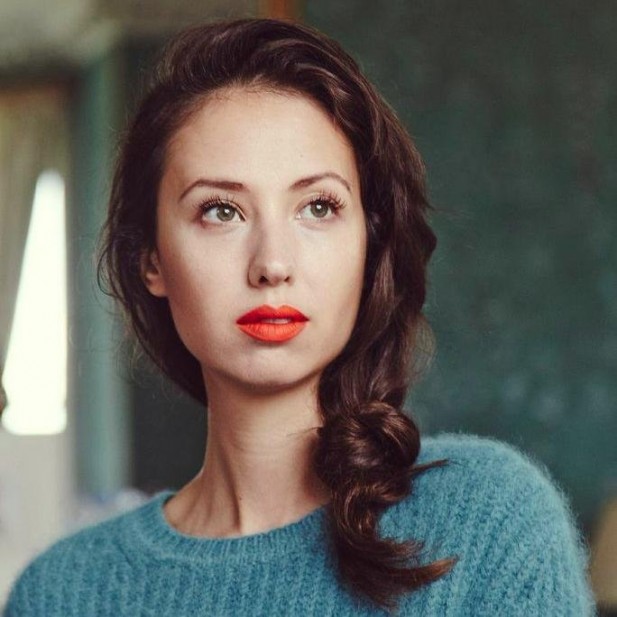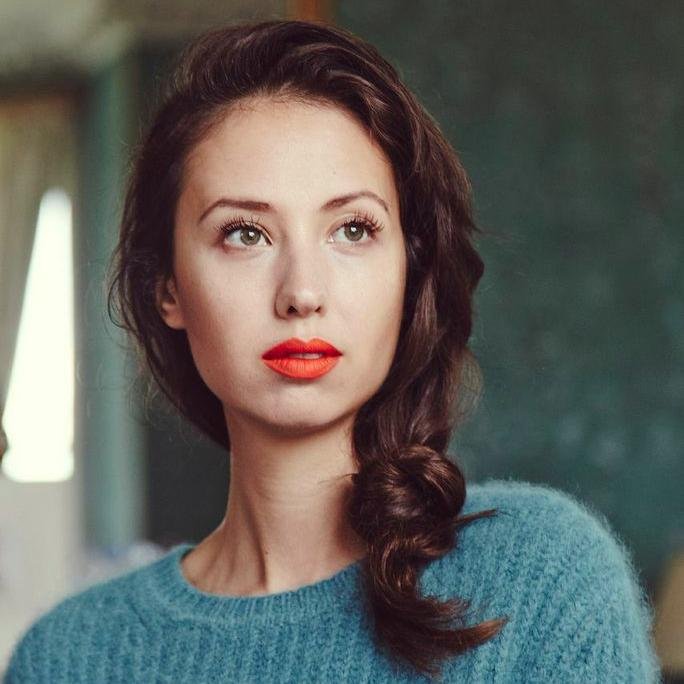 For those of you who have never heard of Norwegian/Anglo singer Sasha Siem before, picture this: here is a girl that could easily pass off as the love child of the great Natasha Khan and Regina Spektor. She studied music and poetry at Cambridge and Harvard and has an impressive track record of writing music for institutions like the London Symphony Orchestra.
Linking the melancholy of love and loss with the spirited beat of innocent youth, her latest track 'My Friend' pleads for you to feel confidence and self-worth; a reminder that we could all use sometimes.
Sasha is definitely one to watch, and you have one chance left to catch her perform live this year at St. Pancras Old Church in London on the 27th November!