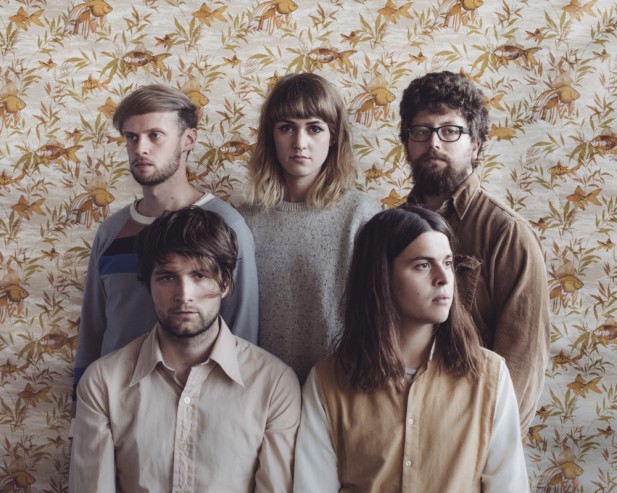 With 'Old Snow' Iceland's Oyama have released what you could probably call 'sonic yoga' for your ears.
Through the ethereal vocals and the slowly rising tempo, this song transmits a special kind of serenity that will act as a relaxant to help you let go of any bad memories of bad music.
The five-piece will release their new LP Coolboy this November in Japan and Iceland, which will include a lot more of their dreamy ambient pop.
Go check 'Old Snow' out below!