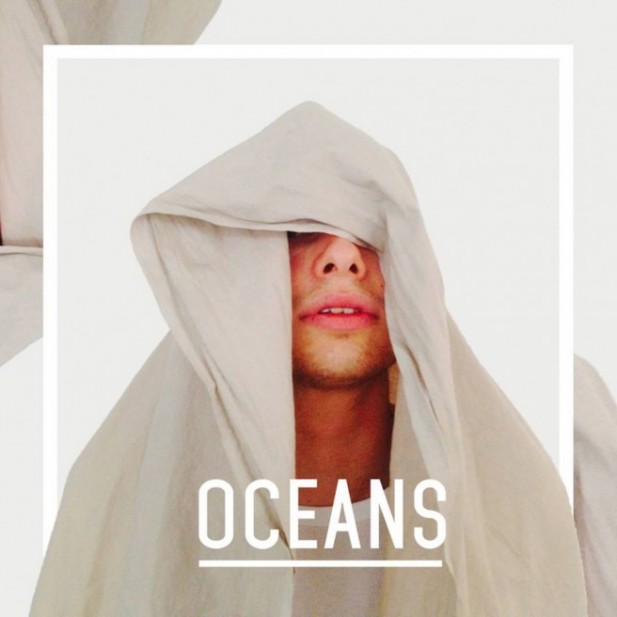 Finnish 19 year-old Efe Tekkanat just kind of emerged from somewhere (a punk band, to be more precise) and started making music on his own under the name Oceans. His first EP, with the opening track 'I'm Telling You' – a sludgy piece of electronica – made such an impression on Soliti head-of-everything Nick Triani that it didn't take long before Oceans was to be found on the label's roster. And here we are, with a brand new track from the upcoming EP, set to be released at the end of October!
As a track, 'Honest' is exactly what the title implies – a very frank piece of music. It clocks in on two minutes and six seconds, and consists solely of a beat, synth and some vocal layers. But what the heck, it runs like clockwork! Efe knows how to make music in today's world. In the part of the world that is Finland, these kind of tunes don't come around all too often, though the oohs and aahs here do bring the thoughts back to soul and pop prince Tuomo, and his latest album, The New Mystique.
Check out the rest of the debut EP on Oceans' Soundcloud while waiting for the release on 31st October. There's supposed to be a Metronomy cover, so keep your eyes peeled!