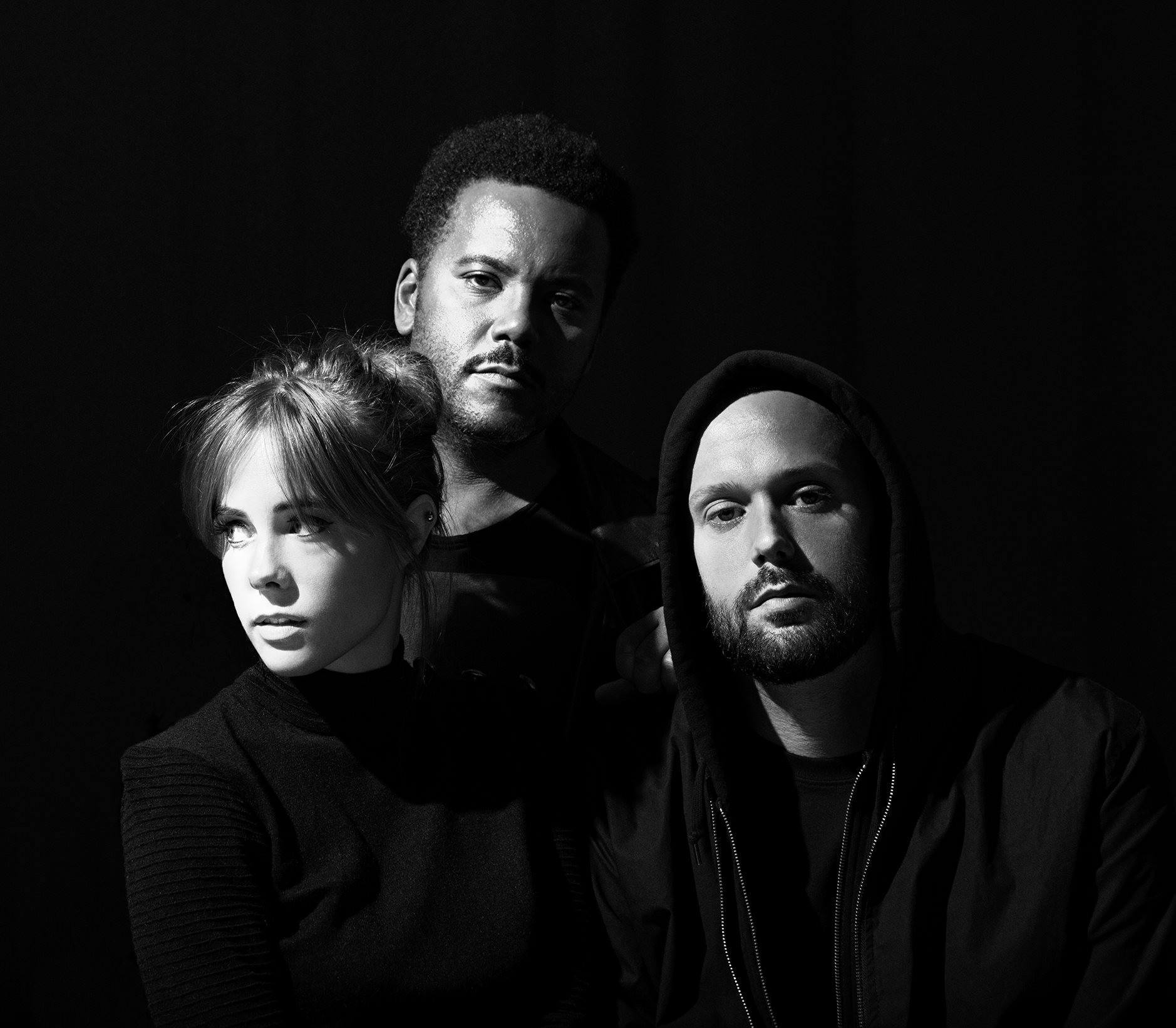 This little gem from NONONO is like the first cup of tea after a long walk in the rain; a warm pick-me-up to make you feel better.
'One Wish' is so incredibly catchy with its bouncy drum beat and fairy-like vocals, that we can already see the minds of the music supervisors of the world racing to make sure this is everywhere, in film and television.
The Swedish trio, consisting of singer Stina Wäppling and producers Astma & Rocwell, found each other in 2012 through a mutual friend, and we should thank our lucky stars for that fateful moment.
Have a listen to the brand new tune yourself, and check out its video just below!