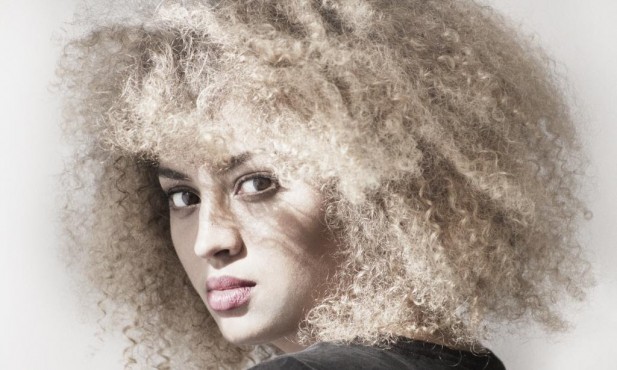 As a special treat ahead of her show at the first ever Ja Ja Ja Berlin club night, Sweden's supremely talented Naomi Pilgrim has dropped a brand new track!
'It's All Good' is an irresistible tune – full of synth hooks and pulsating beats, with Naomi's mesmerising vocals leading the charge. The track follows on from her previous release 'House Of Dreams', and is the perfect platform to let this intriguing artist's flawless vocals shine through. Paired with the seamless production that we've come to expect from her releases, 'It's All Good' is a fantastic listen, so tune in via the Soundcloud player just below!
We were invited into the world of Naomi Pilgrim last week, when she offered up a photo diary showing what a day in the life of one of Sweden's most exciting songstresses feels like. Check it out here, and make sure to be quick to grab tickets to catch her at the opening night of the Ja Ja Ja club night on Thursday 9th October at FluxBau, along with Alfred Hall and Blaue Blume! Tickets are available here.
Ja Ja Ja Berlin: Opening Night with Naomi Pilgrim / Alfred Hall / Blaue Blume
 Thursday October 9th – 8pm – 11.30pm
FluxBau – Pfuelstraße 5, 10997, Berlin