The Ja Ja Ja club nights returned to London in spectacular fashion in September, following on from a summer-long break!
Danish duo Cancer, Norway's Aurora Aksnes and Finnish fivesome NEØV all took to the stage of the Lexington facing a packed out crowd to make their debut UK performances. If you couldn't make it down, then check out a gallery of the show right here!
Following on from the September edition of the show, and warming us up for the imminent Ja Ja Ja Festival, the Ja Ja Ja club night will return to London on the 30th October to present three incredible, emerging artists from the Nordics! Set to perform in October are Swedish rock-kids Francobollo, Norway's fantastic Hanne Kolstø and emerging Danish collective Lowly. Scroll down for a taste of what to expect from the evening's festivities – and don't forget to sign up as a Ja Ja Ja member to receive exclusive discounts on tickets of all of our events!
Ja Ja Ja Proudly Presents:
Thursday 30th October 2014 – 7:30pm 'til late
The Lexington, Pentonville Road, London N1 9JB
Tickets are £5 in advance for members (£8 on the door for non-members), and on sale now from Billetto.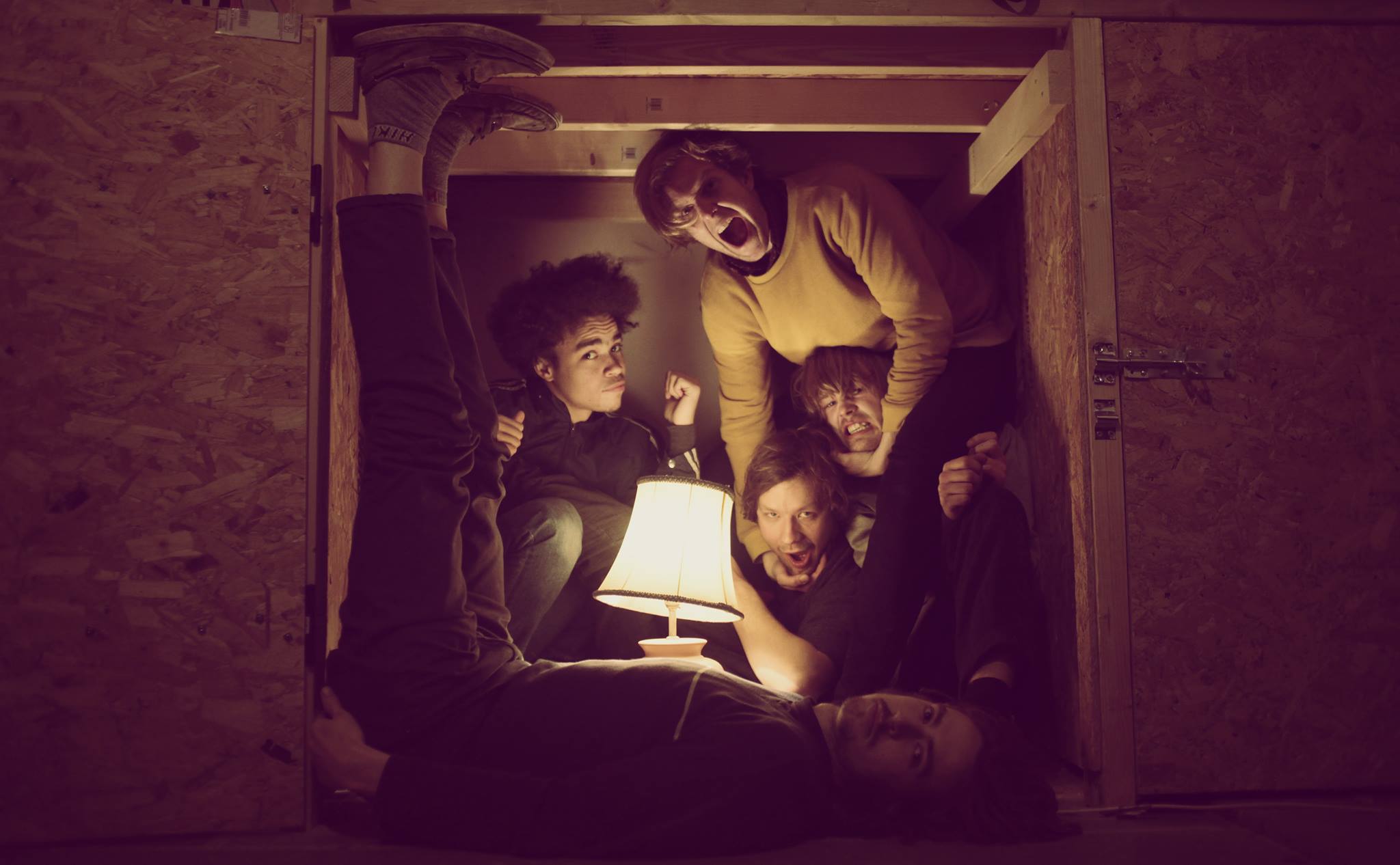 Francobollo, made up of Simon Nilsson (vocals/guitar) Sean Bean (drums) and Petter Grevelius (guitar) hit the UK from Sweden in 2009. Picking up Londoner Sam Bailey (bass), and more recently fellow Swede Wiya Ngeh (electronics/percussion) on their journey, they've honed their raucous own brand of infectious grungy pop, slowly picking up a growing legion of dedicated pit-filling Francophiles along the way. Combining dashes of Nirvana, LCD Soundsystem and Pavement, they create a unique cacophony of melody infused guitar-pop with twinges of electronics picking up the energy…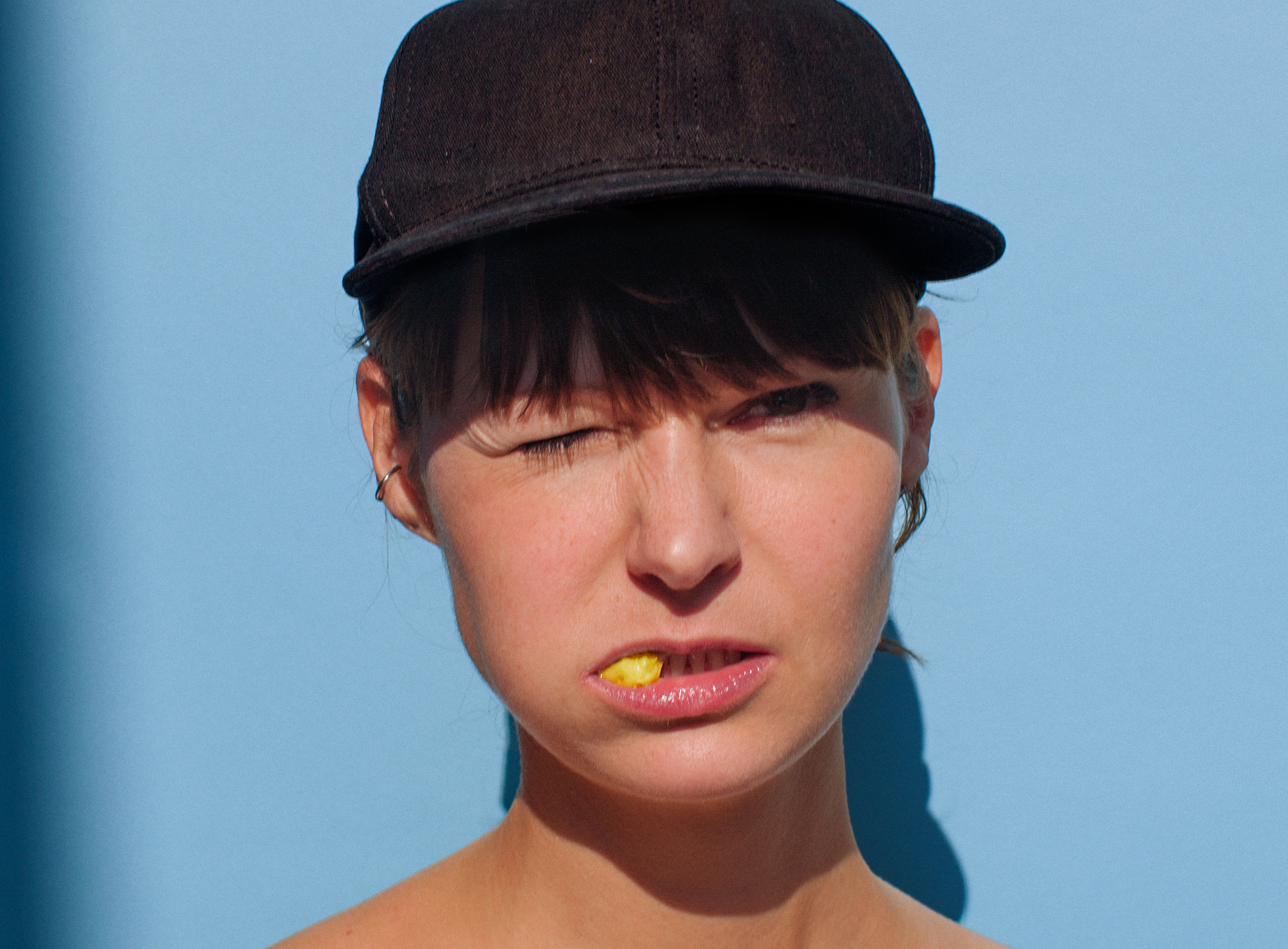 Norway's Hanne Kolstø is a musical trapeze artist. She evolves, pulsates and lives to find what is true for herself, and she does so while balancing high above the circus ring. Her music exudes confidence, but the underlying uneasiness poses a constant threat to the comfort of the listener. You look up and keep your fingers crossed.
To be released in the UK early 2015, Forever Maybe is Hanne's fourth album in four years, and there are more doors open to different genres than ever before. However, there are still airy vocals soaring under the canvas ceiling, and still it sounds like something coming directly out of nature. After all, that is where she belongs.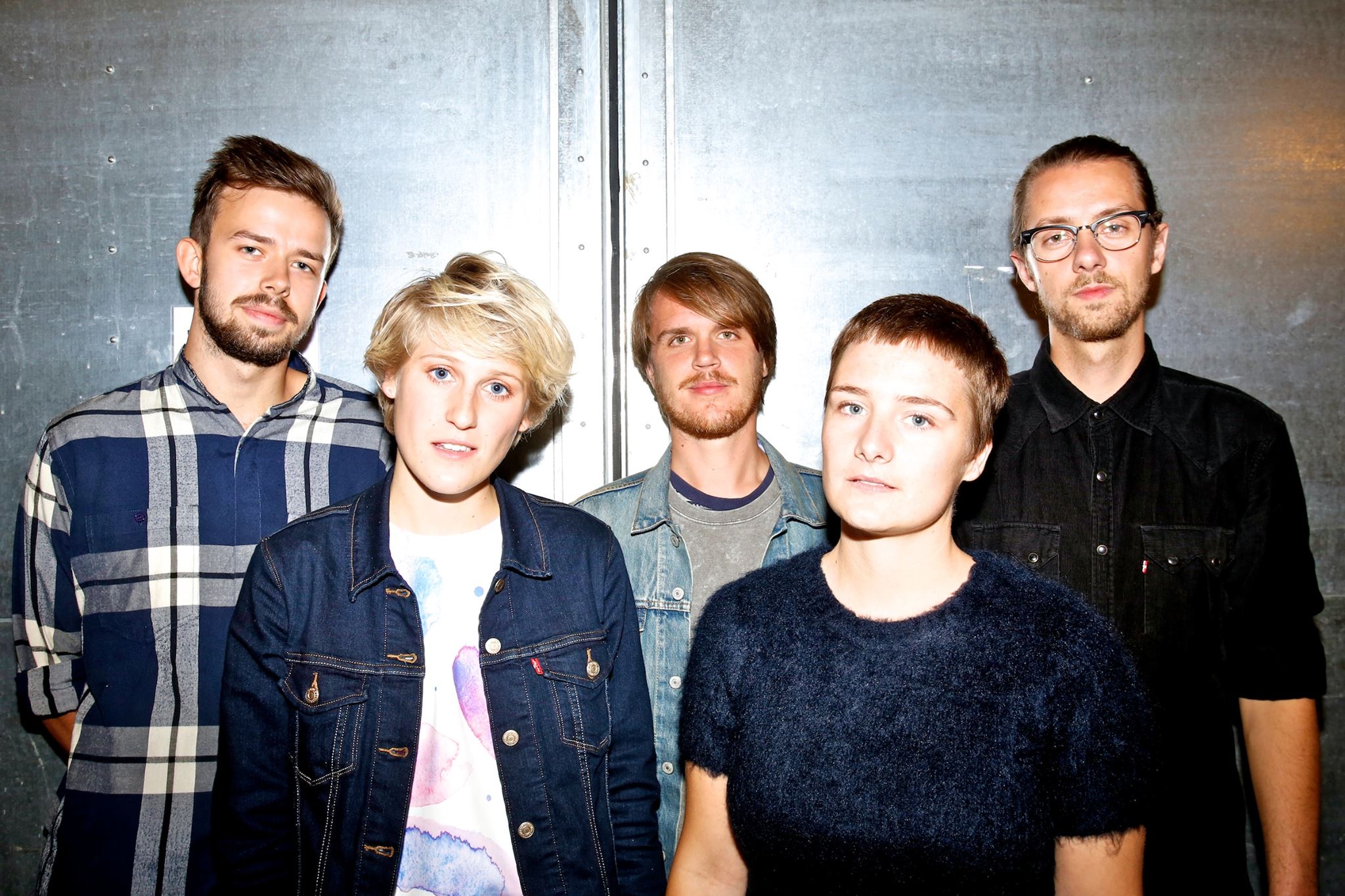 Ja Ja Ja is excited to welcome new Danish noise-pop band Lowly to London this October. Signed to One Little Indian imprint Win-Win Records, Lowly's recent debut single 'Daydreamers' picked up several plays on Lauren Laverne's 'Recommended' show and served as an excellent introduction to the band's restless, rousing pop. All characterised by Nanna Schannong and Soffie Viemose's lead vocals, typically sung in unison adding to the choral-psych vibe. Lowly – who hail from Aarhus, Denmark, will will be making their debut UK appearance at Ja Ja Ja, so make sure to catch them while you can!