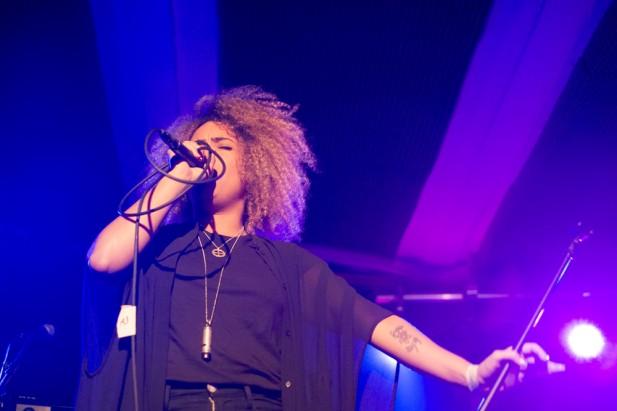 Ja Ja Ja Berlin kicked off in serious style last night, with Sweden's Naomi Pilgrim, Norway's Alfred Hall and Denmark's Blaue Blume all performing to a sold out crowd at our Berlin home of FluxBau!
Thanks to everyone that came down and made the first night so special, and if you couldn't make it, photographer Alexandre Kurek was on hand to capture events as they unfolded, so check out our gallery of the inaugural night right here!
Ja Ja Ja will return to Berlin on Thursday 13th November, and boy do we have a stellar line up in store! Sign up as a Ja Ja Ja Berlin member now to be the first to hear who's set to play the next Ja Ja Ja show, and to be the first to access tickets to the gig!
Blaue Blume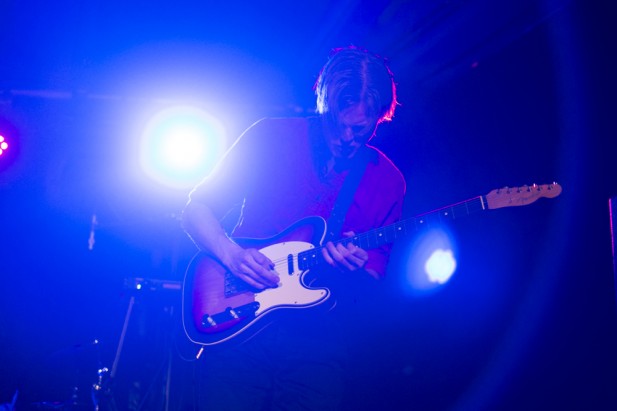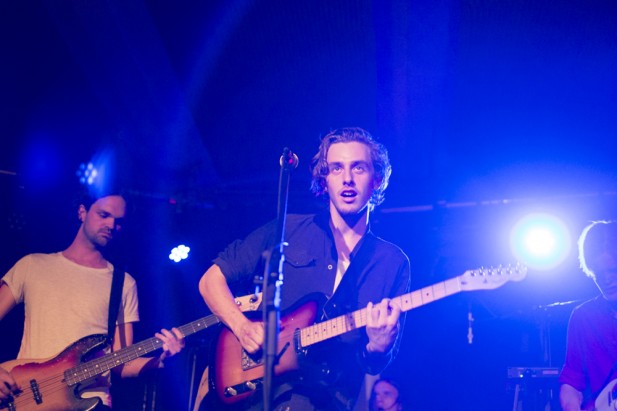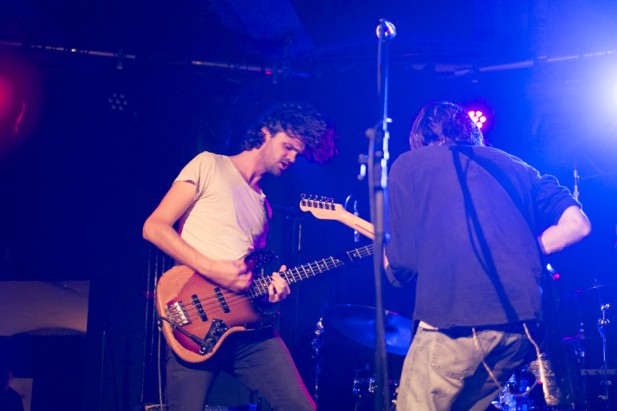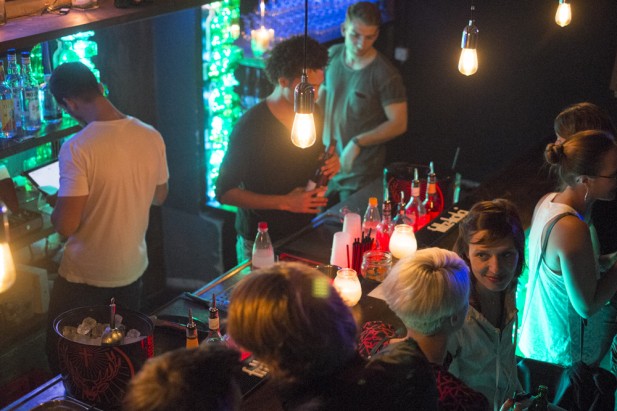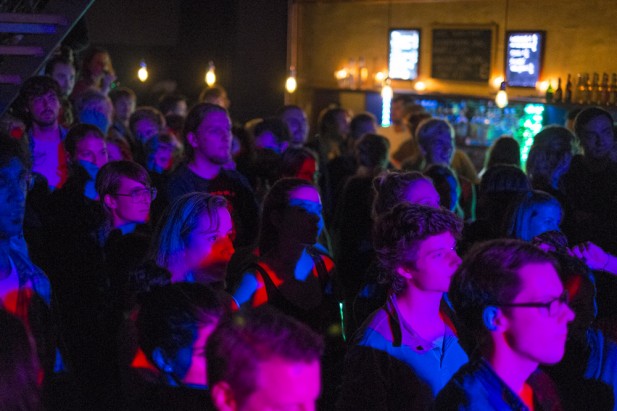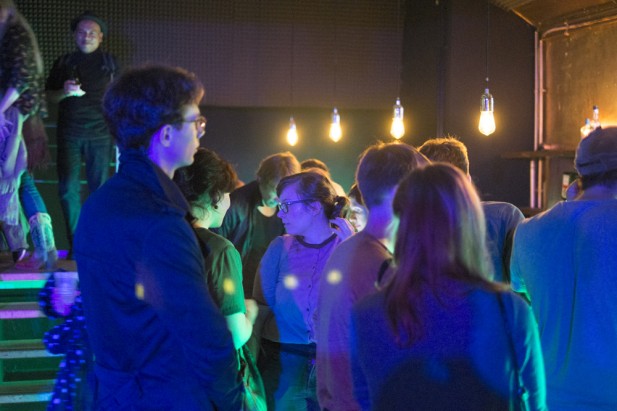 Alfred Hall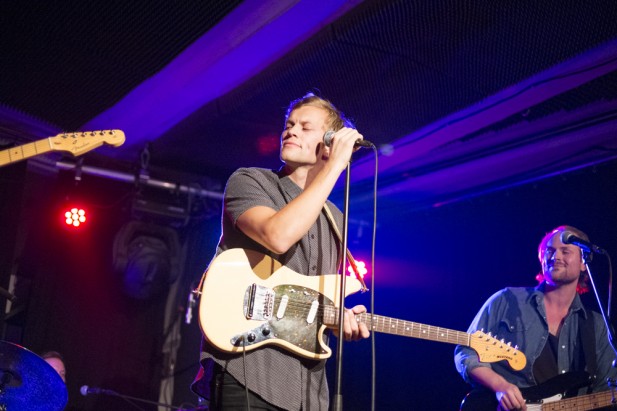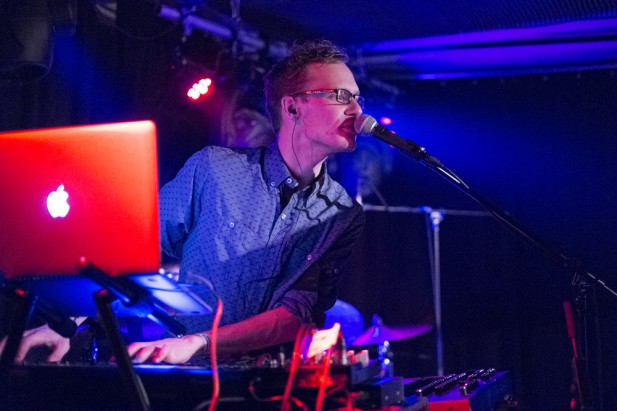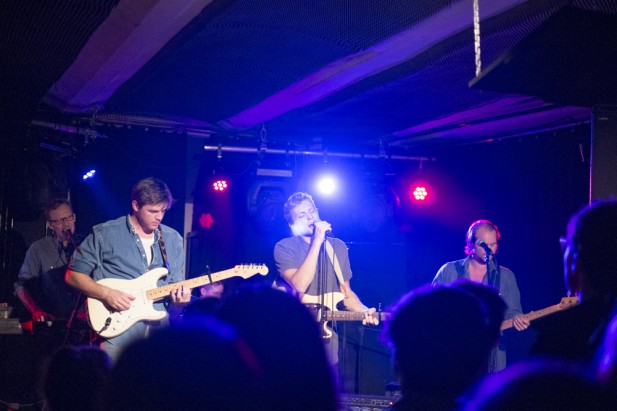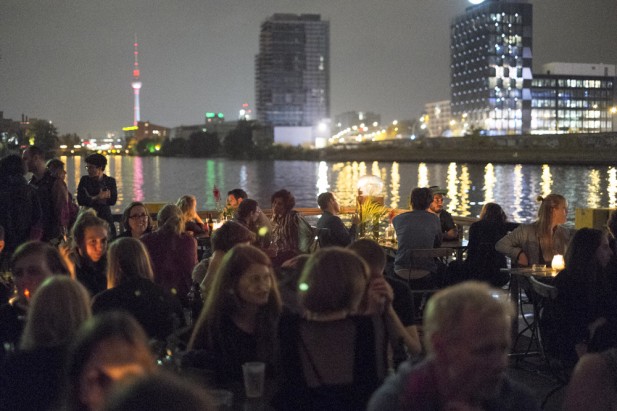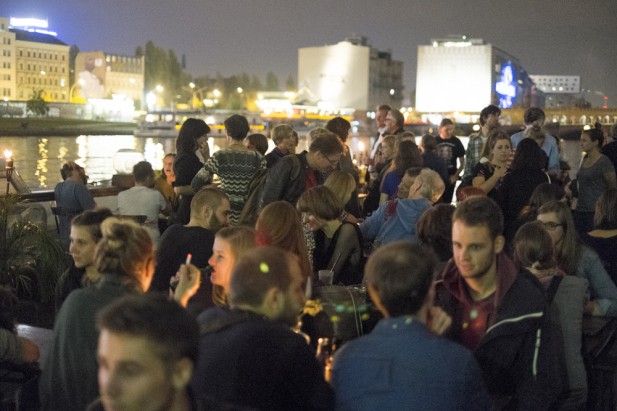 Naomi Pilgrim