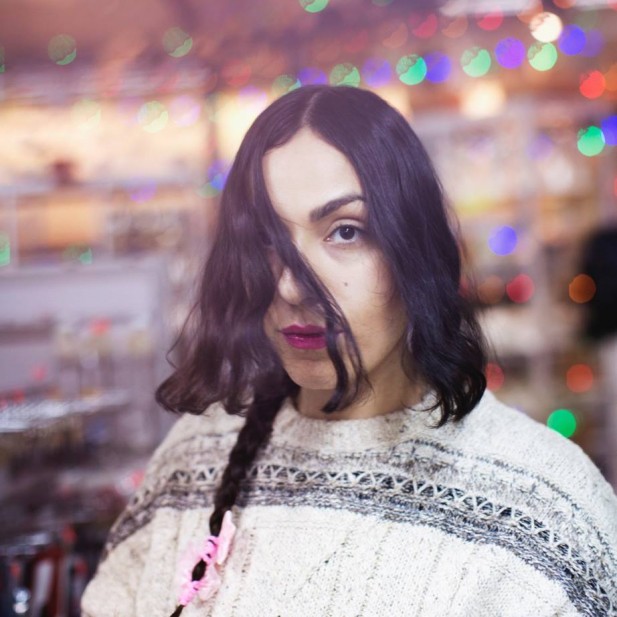 Being signed to Robyn's label Konichiwa Records, Zhala was certainly never going to be ordinary but her experimental, futuristic sound is certainly like nothing you've ever heard before. In just under four minutes, she takes you on a fascinating, almost overwhelming tour of sonic elements.
Beginning with an ominous, siren like drone and progressing through a dark beat, electronic guitar slide and eastern-influenced percussion, the song is so wonderfully textured that it offers up something new with each listen. All the while, Zhala's haunting vocal draws you in as if whispering you a secret.
The beautiful, simple video captures the essence of female solidarity. Women of all ages form a giant, human hair braiding chain as they sing the lyrics in unison like it is something innate that has been passed on through the generations. It's not hard to see why she has referred to her music as 'religious rave'. We are converted.
'I'm In Love' is available now on Konichiwa Records. Watch the video below: