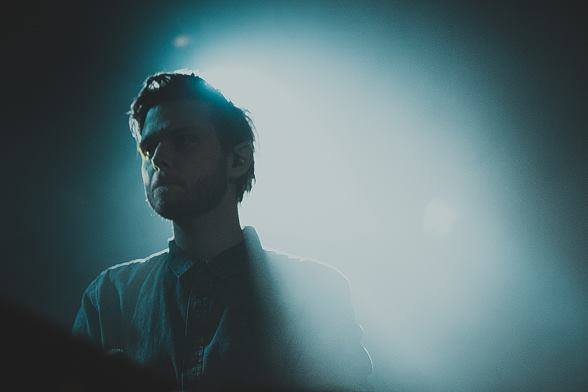 Proof that a fantastic music video doesn't need much more than two people in an open field is this masterpiece from Copenhagen-based producer Casper Hesselager a.k.a. My Heart The Brave.
Central to the video to 'Promise (Burns)' is a boy riding his bike through the countryside and a man in a golden full-body latex suit who follows him around, ending the film in a mysterious underwater scene. It is wonderfully weird and gives the song ample space to unfold it's entire beauty.
Go and get his new self-titled EP My Heart the Brave as soon as you can, and check out the video to 'Promise (Burns) just below!