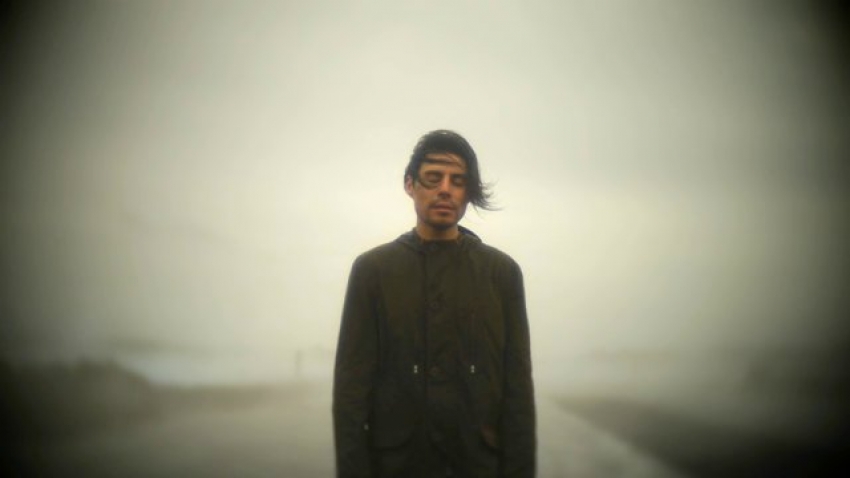 Now that the summer has drawn to a close and the autumn chill is gradually taking hold, it seems like the time is just right for a bit of late night melancholy. And Iceland's Ryan Karazija, who goes by the moniker Low Roar, is here to deliver just that.
'Dreamer', taken from Low Roar's latest album 0, is a song tailor made for this time of year with its gentle refrain ready to lull the most hard hearted of people into a state of mellow reflection. The reverb laden guitar line, coupled with Karazija's luscious, rounded falsetto is shot through with echoes of Bon Iver and delivers a wave of nocturnal comfort at a stroke.
The video for the track is as understated as the song itself as Karazija gradually appears through a shimmering blanket of white light and mist like an other-worldly troubadour, ready to take you into the gloaming.  'Dreamer' is your new companion for the approaching long evenings and late nights.
Low Roar are set to perform at the upcoming Ja Ja Ja Festival in November, alongside Sumie, Asbjørn and Death Hawks. Buy tickets for the festival right here, and watch the video for 'Dreamer' below.