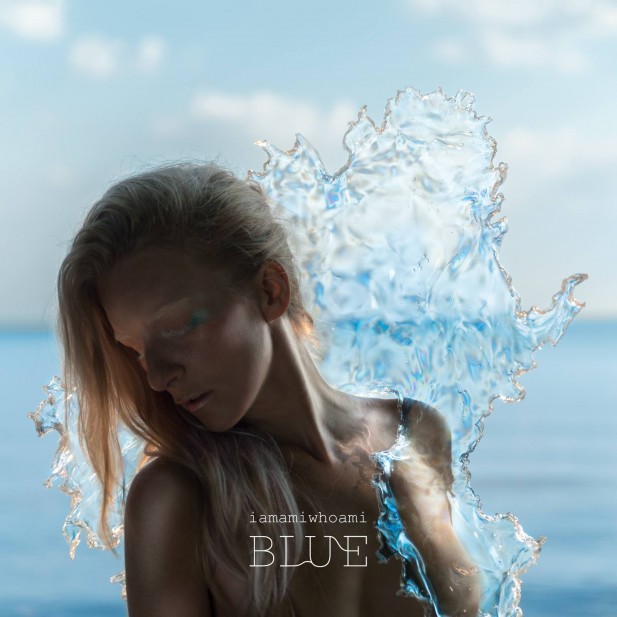 The watery themes continue for Jonna Lee and Claes Björklund as iamamiwhoami drop another visual stunner in the shape of the video for latest track 'Blue Blue'.
We first had the foggy oceans and jaw-dropping coastlines of 'Fountain', followed by the slowly-thawing Lee surrounded by sea and messages-in-a-bottle for 'Tap Your Glass' and now on this latest cut we find Lee washed up on a tropical shore. 'Blue Blue' lives up to its name by featuring many relaxing and reassuring shades of the titular colour, from the numerous ocean shots to blue tears falling down Lee's face. In between being caressed by a figure dressed head-to-toe in black, Lee pulls off some dance moves on the white sand, rides a horse, while the song itself pitches up something like a hi-NRG take on Korallreven's Balearic blissfulness.
I'm still not quite sure what all these videos are leading up to before the release of the Swedish act's new album Blue on the 10th November but perhaps all will reveal itself in due course.
For the time being, "to whom it may concern":