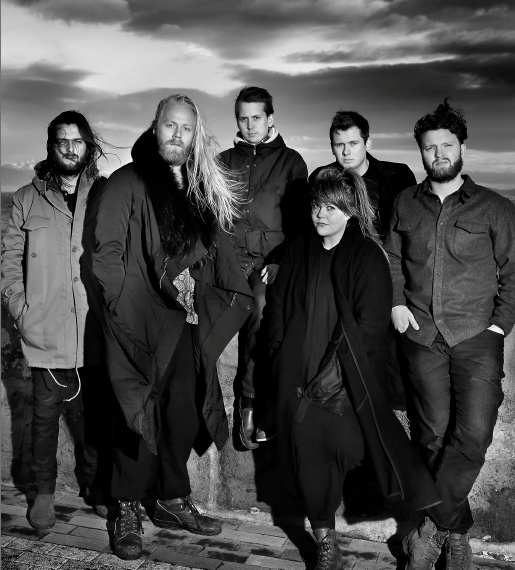 Iceland's Hjaltalín have released a stunning new video for 'At The Amalfi', a contribution they made to the silent film Days of Gray.
Both song and video are fairly dark and quiet, yet always hold on to that wonderful kind of soft glow you see coming from early morning sun beaming through autumnal fog.
The band rightfully gathers more and more love from critics, so you should really keep an eye out for them and if you haven't already, make sure to get hold of a copy of their most recent album Enter 4 – out now via !