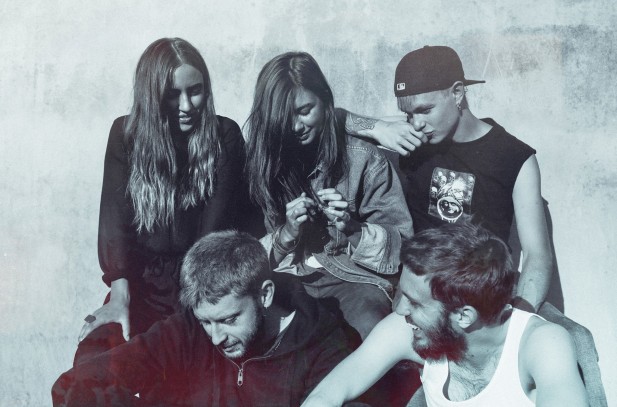 Another episode of Triple J's 'Like A Version' is here to bring us yet another inspired cover!
This time it is Norway's Highasakite who present their take on Bon Iver's 'Heavenly Father'. Delivering a confident version of the song, they very much make it their own while paying the original due respect, using their signature brass instrument, the Flugabone, to make the whole thing even more special.
If you want to treat your ears by seeing Highasakite playing live, they are going on tour next month and will then appear at our upcoming Ja Ja Ja Festival in London on the 15th November. You should come join us and the Flugabone for that special occasion!