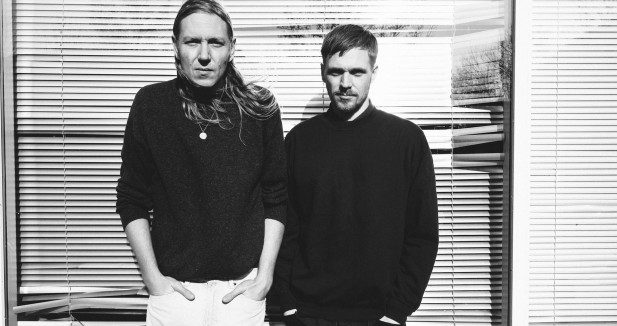 After revealing their single 'Body On The Bones' from the mini-album Ragazzi, which will be released on the 29th September, Cancer are giving us a little preview of what you can expect at their upcoming shows with this video of the song performed in a live session.
It is a nice showcase of the combined songwriting talent of Kristian Finne Kristensen and the wonders of Nikolaj Manuel Vonsild's voice, which will send you on a trip of emotions.
We are very proud to host one of their upcoming shows at our very own Ja Ja Ja club night on the 25th September in the Lexington. This is definitely an event not to be missed, so make sure to get your ticket now!
In the meantime, get a taster of what the band has in store for their upcoming show here: