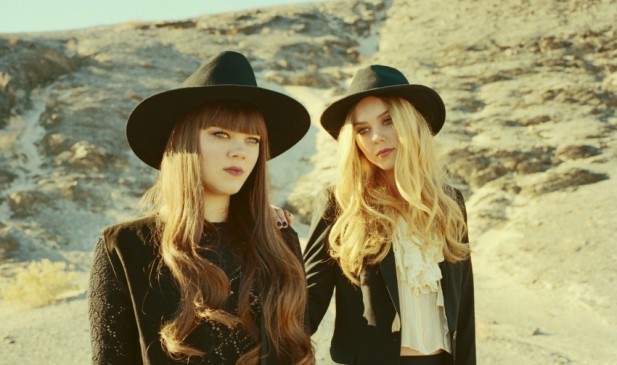 Scandinavian Invasion was aired on BBC Radio 1 earlier this week, offering a great insight into the culture, style and sounds of our Northern neighbours!
Alice Levine presents a 60 minute introduction to some of the Scandinavian imports that are making waves in the UK, from fashion to food to films, and of course (as all of you reading the Ja Ja Ja site will be pleased to note!), the MUSIC! If you didn't catch the live airing of the show on Tuesday, fear not! You have a whole week to hear it via the BBC website…
Interviews and tunes from the likes of Tove Lo, Mapei, First Aid Kit and Àsgeir can be found throughout this Scandinavian celebration, as well as a few tips on artists that are set to do big things in the coming year from yours truly here at Ja Ja Ja!
To hear team Ja Ja Ja having a little chat, and to find out more about the Scandinavian culture, technology and quirks that are heading to the UK, we highly recommend that you tune in to the Scandinavian Invasion doc by following this link!
For a real life taste of some of the finer points that Nordic culture offers up, make sure to visit us at the Ja Ja Ja Festival – a three day celebration of Nordic music, food and film set to take place in London in November!
Performances from the likes of Emilíana Torrini, When Saints Go Machine and Highasakite are all lined up, as well as a special screening of Björk: Biophilia Live and Nordic tastes and flavours that promise to transport you directly to the North. Find out all the details and buy tickets here.