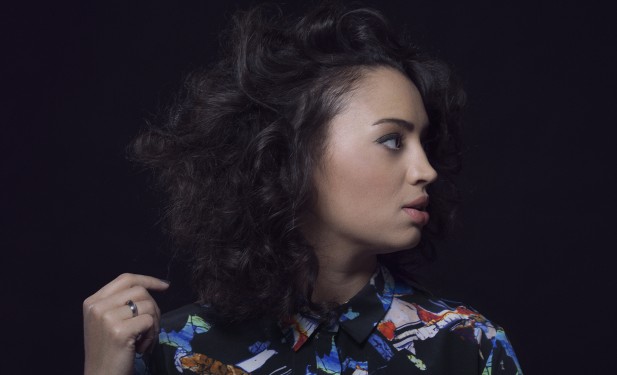 Following on from our launch party last week, Ja Ja Ja Berlin will kick off with the official opening show on the 9th October at FluxBau!
On the second Thursday of each month, you'll be able to find the finest new talent at Ja Ja Ja – hand-picked from the Nordic countries for your listening pleasure. To get things started, we've invited Sweden's Naomi Pilgrim to perform, alongside Danish troupe Blaue Blume and Norway's Alfred Hall, and before they head to Berlin to perform, we're getting to know each of them a little better. We're starting off with Naomi Pilgrim who invited us into her world for a day, heading to a writing sessions then a DJ gig, and taking photos along the way…
Tickets for the show are available now and cost €5 for members and €7 for non-members – so make sure to sign up as a Ja Ja Ja member (for free!) now to receive exclusive discounts to all of our events, as well as getting your hands on a Ja Ja Ja tote bag and offers and discounts on Nordic activities around the city!
Photo Diary: A day in the life of Naomi Pilgrim
09:00 – This is what wind gently breezing thru afro hair looks like. I'm heading to meet my best friend/co-writer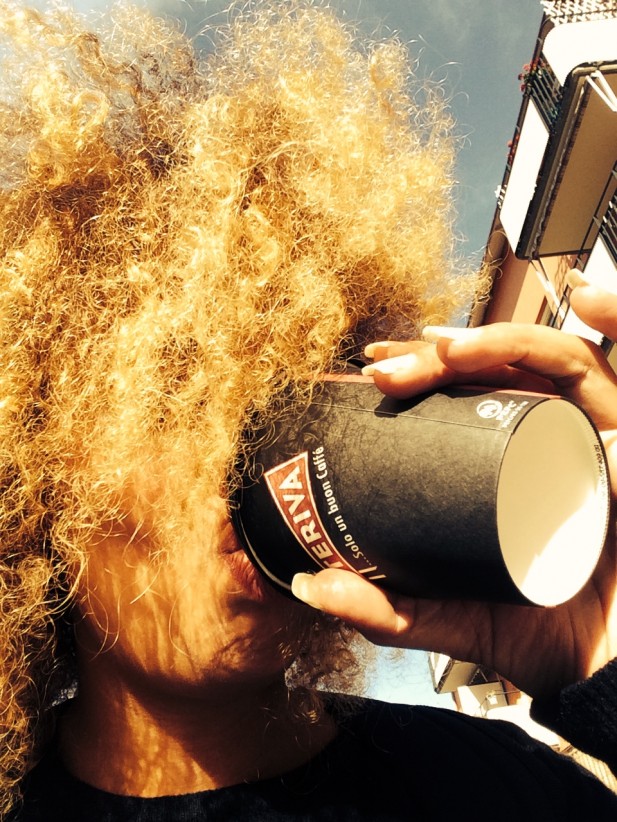 10:30 – Nanna Brickman, we have a session today and she is amazing.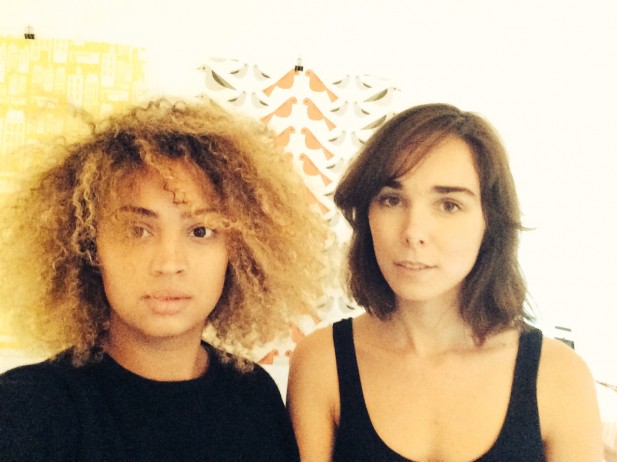 13:00 – We're working on something possibly great…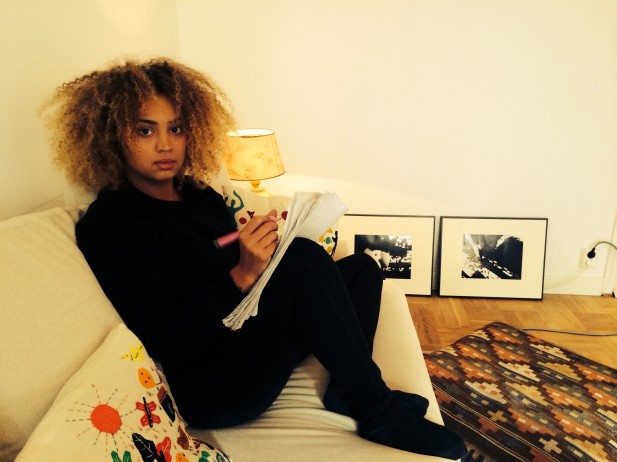 15:00 – Heading back home to sort records and to pack my bag. Me and Beatrice Valentine are DJing in Uppsala tonight.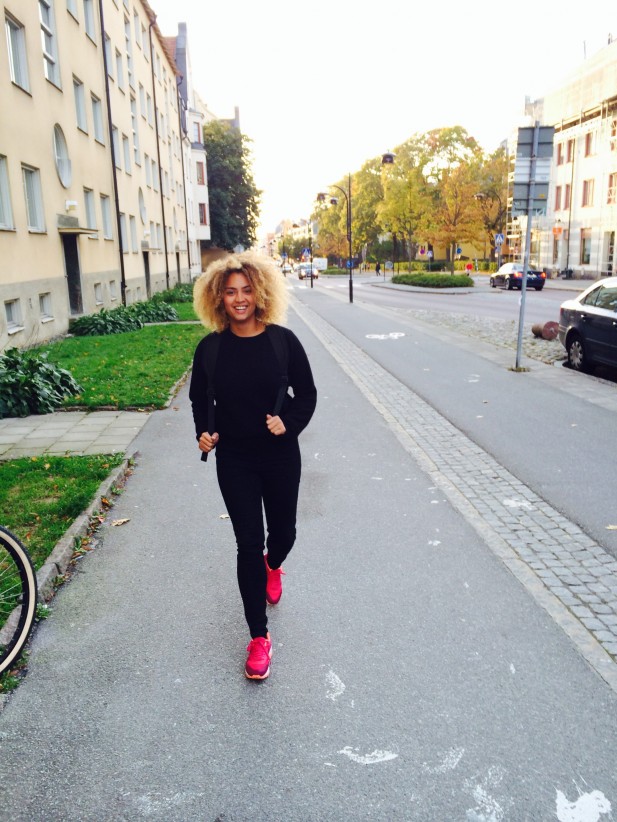 18.30 – Since she has the biggest music library in the world, she's real fun to play back to back with.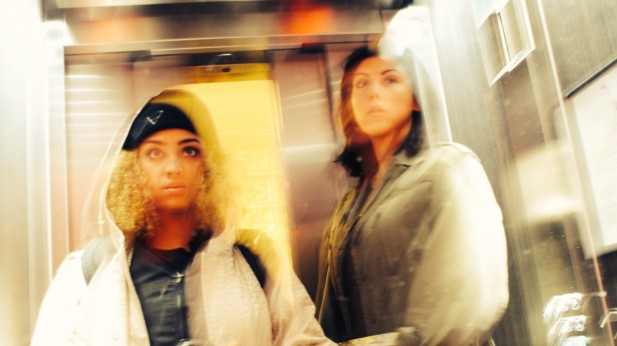 20:30 – In the hotel room, biding our time with raspberries and the sounds of new music.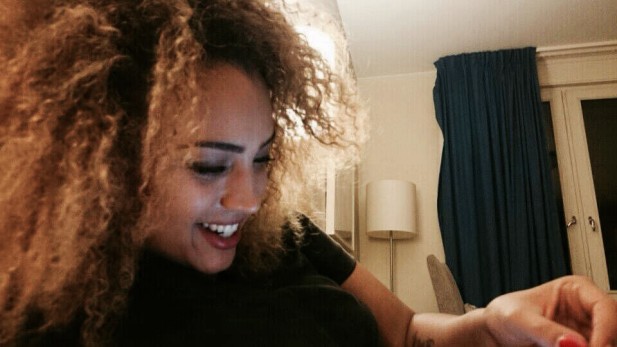 22:00 – "At the dark end of the street"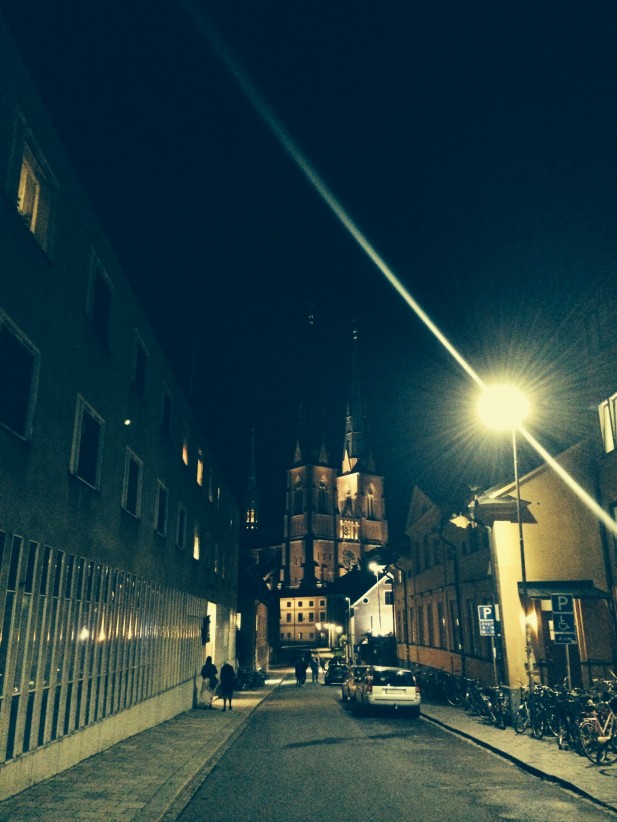 23:15 – We all knew the lyrics to Mapei's 'Don't Wait'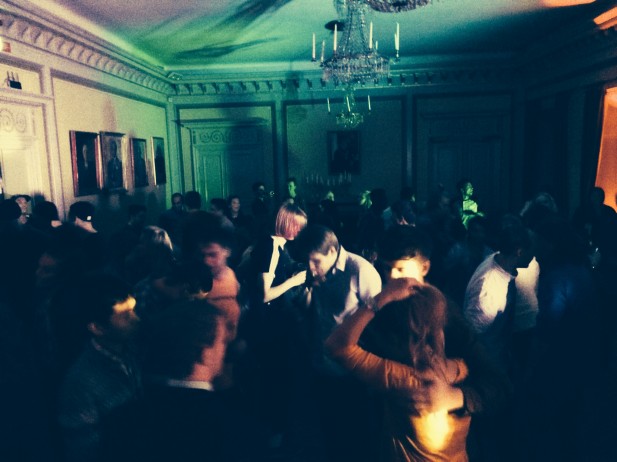 01:00 – And some of us posed in the shadows…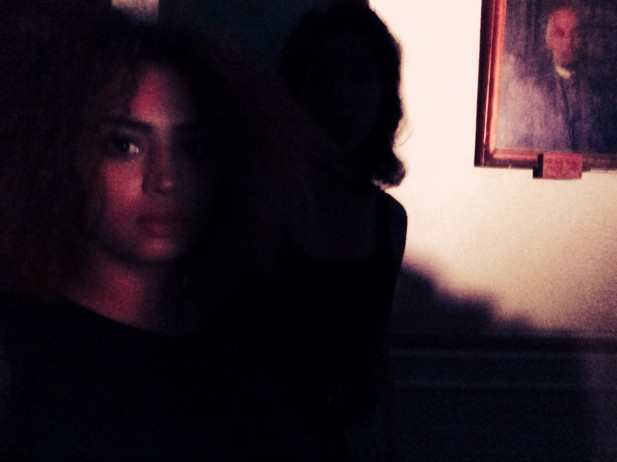 02:00 – Then we said good bye and fled the rain.