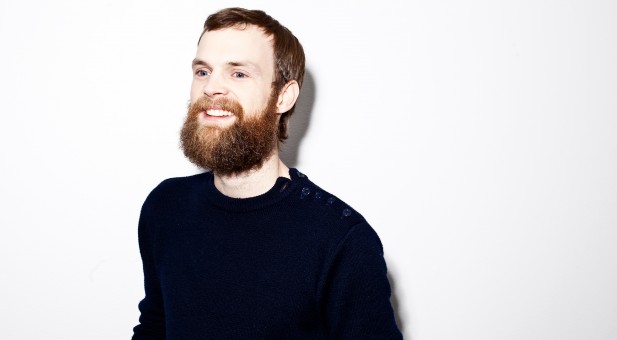 This week Sweden's Alice Boman visits us again with her magical songs, and for those who haven't got enough of the past summers festivals you can go see Sweden's Neneh Cherry and Norway's Todd Terje at Festival No. 6 in Portmeirion.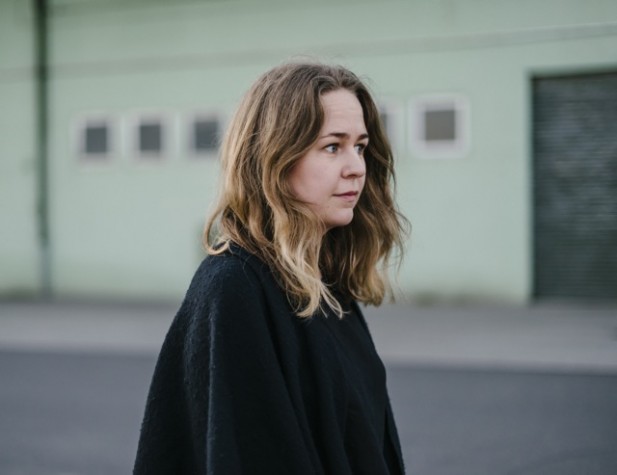 We can't get enough of Sweden's Alice Boman, and on the 1st of September Bird on the Wire presents Alice Boman at Café OTO in London. Boman has been taking the 2014 festival summer by storm with her music, which has found its ways into many people's hearts. Boman returns with her beautiful wistful songs from her debut EP Skisser and newest release EP II , from which the song 'Over' is taken.
If you haven't seen or heard Alice Boman yet, or  like us, you just can't get enough, then head down to Café OTO on Monday night to get a taste of one of Sweden's finest new singer songwriter at the moment.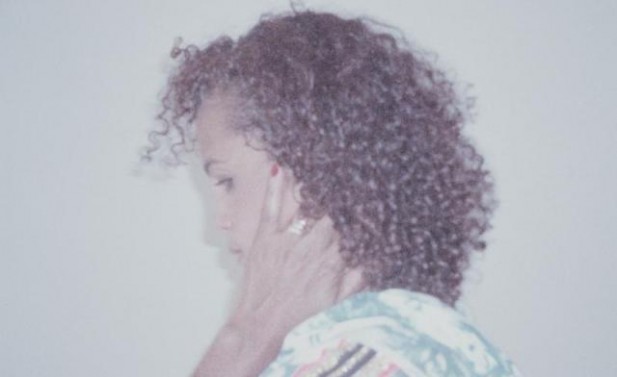 Sweden's Neneh Cherry returned earlier this year to release her first solo album since 1997 and after a summer with festival gigs all over Europe, we are happy to hear that she will be heading to Festival No. 6 in Portmeirion on Friday 5th of September. Expect a show filled with energy, edgy mixes of drums and synths and Cherry's strong voice combined with the powerful backing of Rocketnumber9. Not to be missed if you're a Nordic music fan and are visiting the festival!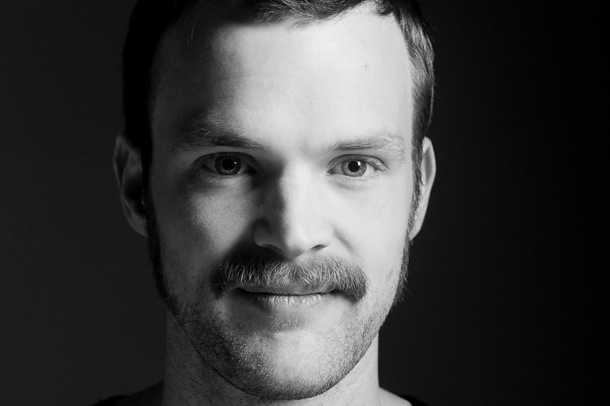 Norway's disco master Todd Terje is set to making Portmeirion dance! After doing several shows during the summer, he is ready to take on another festival – this time in Portmeirion at Festival No. 6. With his well-worked debut full-length album It's Album Time – released earlier this spring – Terje will invite you to an energetic performance and a space disco party that will make the entire festival move. Don't miss out on one of the best Norwegian DJs out there as Todd performs on Sunday night – a perfect way to dance off the festival and the weekend!
Gigs coming up in September:
Tue 9th September – INVSN, The Barfly, London – Tickets
Tue 16th September – Quadron, Heaven, London – Tickets
Wed 24th September – First Aid Kit, Royal Albert Hall, London – Tickets