This week, Iceland's Samaris return to the UK with their dreamlike, ethereal music, while Sweden's INVSN bring the rock – and if you're up for some Swedish/Icelandic songs, don't miss singer songwriter Freyr Flodgren!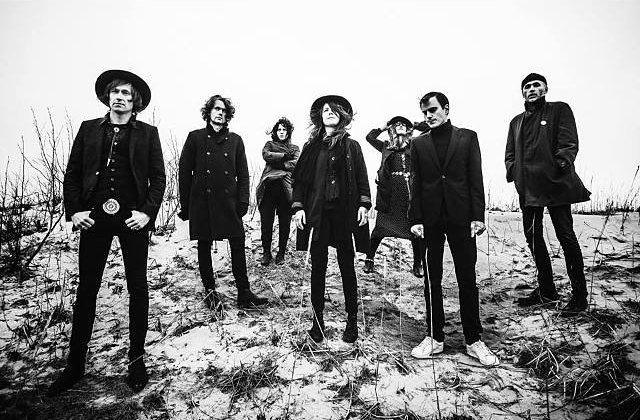 Sweden's INVSN is currently on a European tour and will play their first show in London on the 9th of September at The Barfly. The band has been playing and performing together for a few years now, led by Refused's Dennis Lyxzén, and have previously released a few records in Swedish under the name Invasionen. Last year they wanted to take their post-punk/dystopic pop to more of a global level and released an album in English under the new name INVSN, so expect something refreshingly new pulled from classic elements of the past in INVSN's music.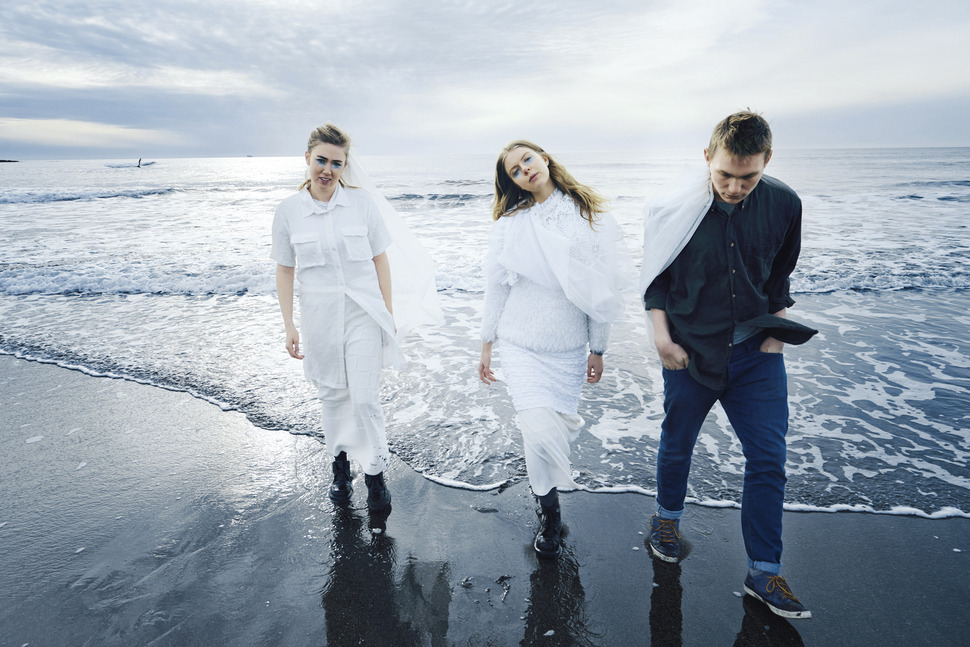 Icelanders Samaris return to the UK with their beautiful music, this time supporting The Acid on the UK dates of their European tour!  On the 10th of September, they'll take the Oval Place in London by storm with their hypnotically fantastic tunes. They will also play in Manchester on the 8th and Brighton on the 11th of September. Make sure to listen to their latest single 'Brennur Stjarna' and  if you enjoy it, go see them live for a complete experience!
Weds 10th September – Freyr Flodgren, The Strongroom Bar, London – Free entry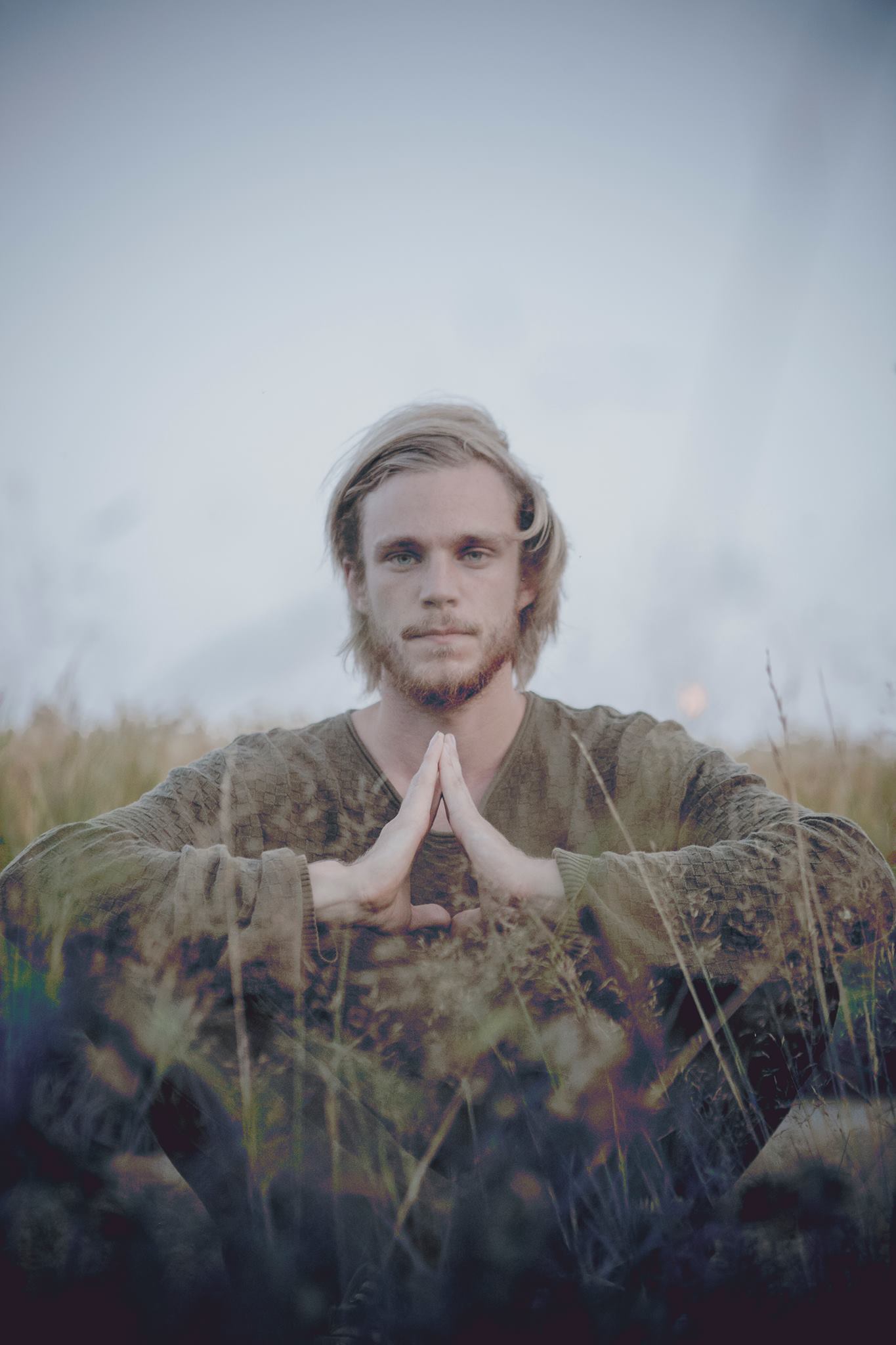 On Wednesday, Souterrain will present some fine new upcoming artists at The Strongroom Bar in Shoreditch. Swedish/Icelandic singer songwriter Freyr Flodgren is one of them and will play his very first show in London on the 10th of September. Lead singer in Brother North, Lärkträdet (The Larch) and Högkvarteret, Freyr is now travelling on his own and will be giving us the best of these and some exclusive new solo material. If you're up for some cosy Nordic music, head down to The Strongroom Bar – and you know what? It's free!
Gigs coming up in September:
Tues 16th September – Quadron, Heaven, London – Tickets
Mon 22nd September – Antti Tolvi – Café OTO, London – Tickets
Weds 24th September – First Aid Kit, Royal Albert Hall, London – Tickets
Thurs 25th September – Ja Ja Ja Club Night: NEØV, Cancer, Aurora Aksnes, The Lexington, London – Ticktes
Fri 26th September – Axel Boman w/ others, Corsica Studios, London – Tickets
Fri 26th September – Jennie Abrahamsson, Hoxton Square Bar & Kitchen, London – Tickets
Mon 29th September – Ólöf Arnalds, Oslo Hackney, London – Tickets