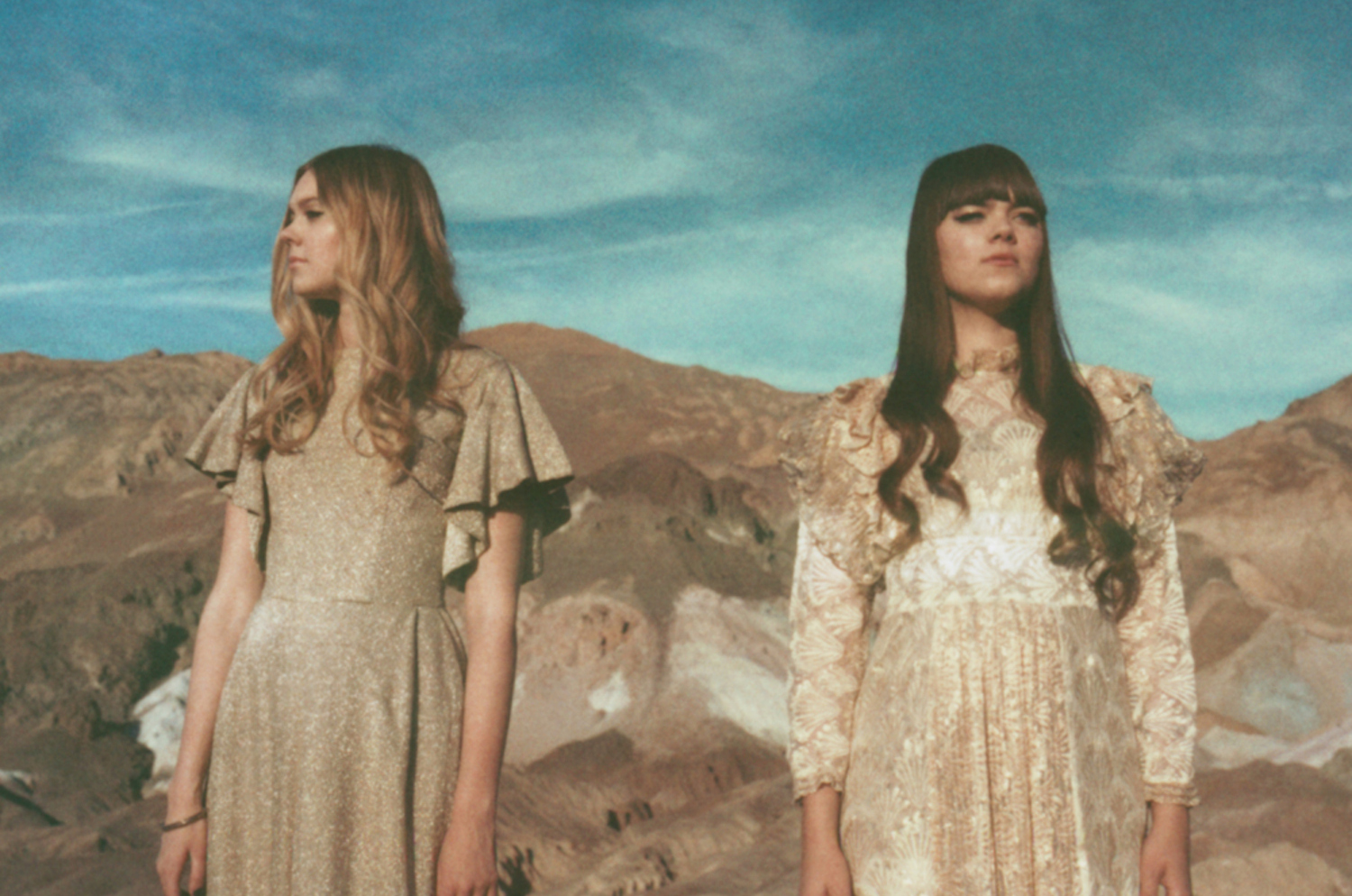 This week will be filled with electronic tunes from the Nordic countries! Denmark's Kasper Bjørke and electro-soul duo Quadron will head to the UK capital, and don't miss out on HAWKON's first London headline show before First Aid Kit end the week with a bang at the iTunes festival!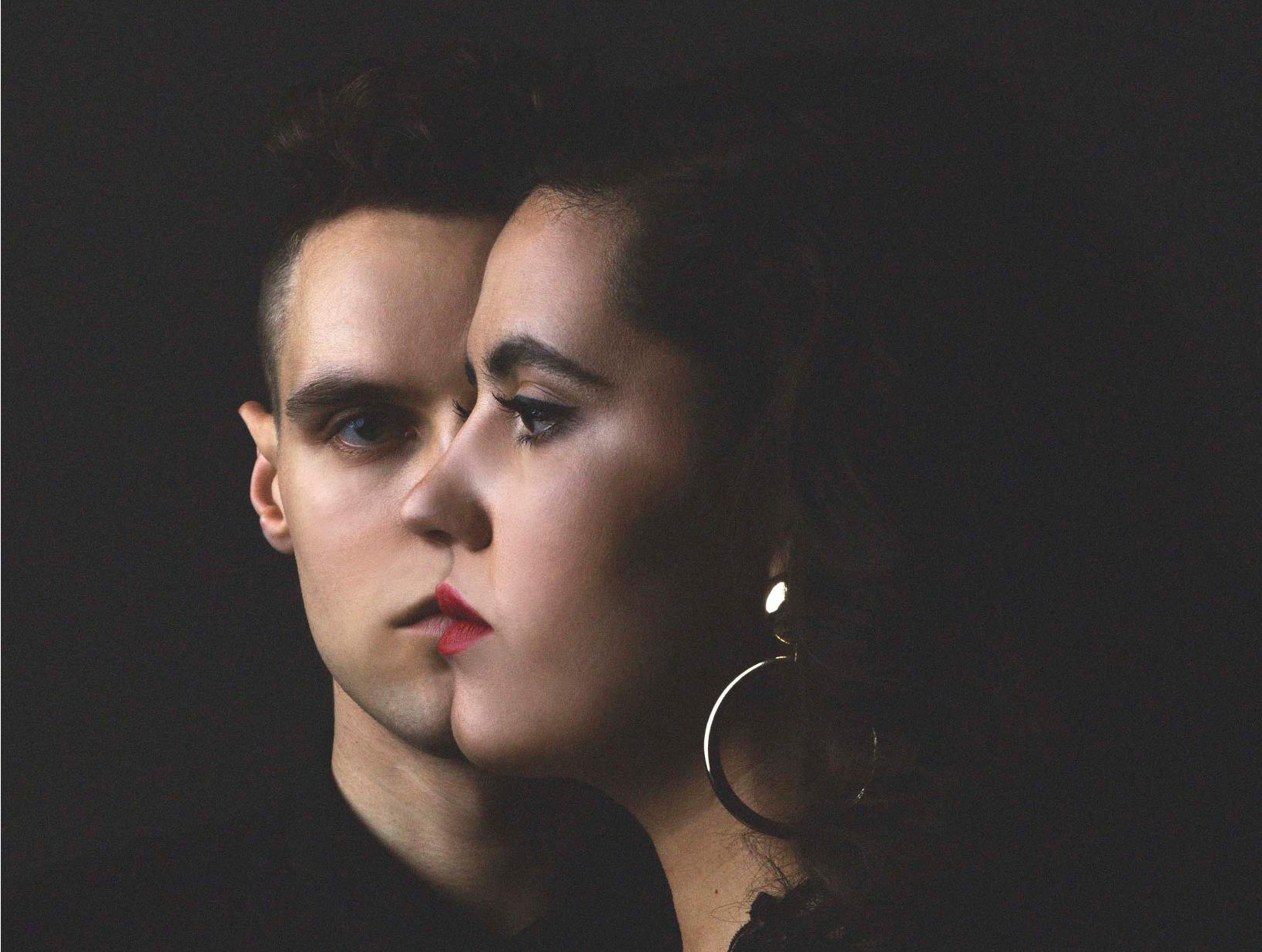 Danish duo Quadron will head to the London stage of Heaven this Tuesday! With their electro soul and Coco O's beautiful voice, it can't be anything other than a good night! A second album is in the making with promises of more up-tempo tunes and instrumentation, so we're excited for Quadron to come back and share the evolution of their music with us. If you've heard of them before or not, we highly recommend heading down…
Weds 17th September – HAWKON – Sebright Arms, London – Tickets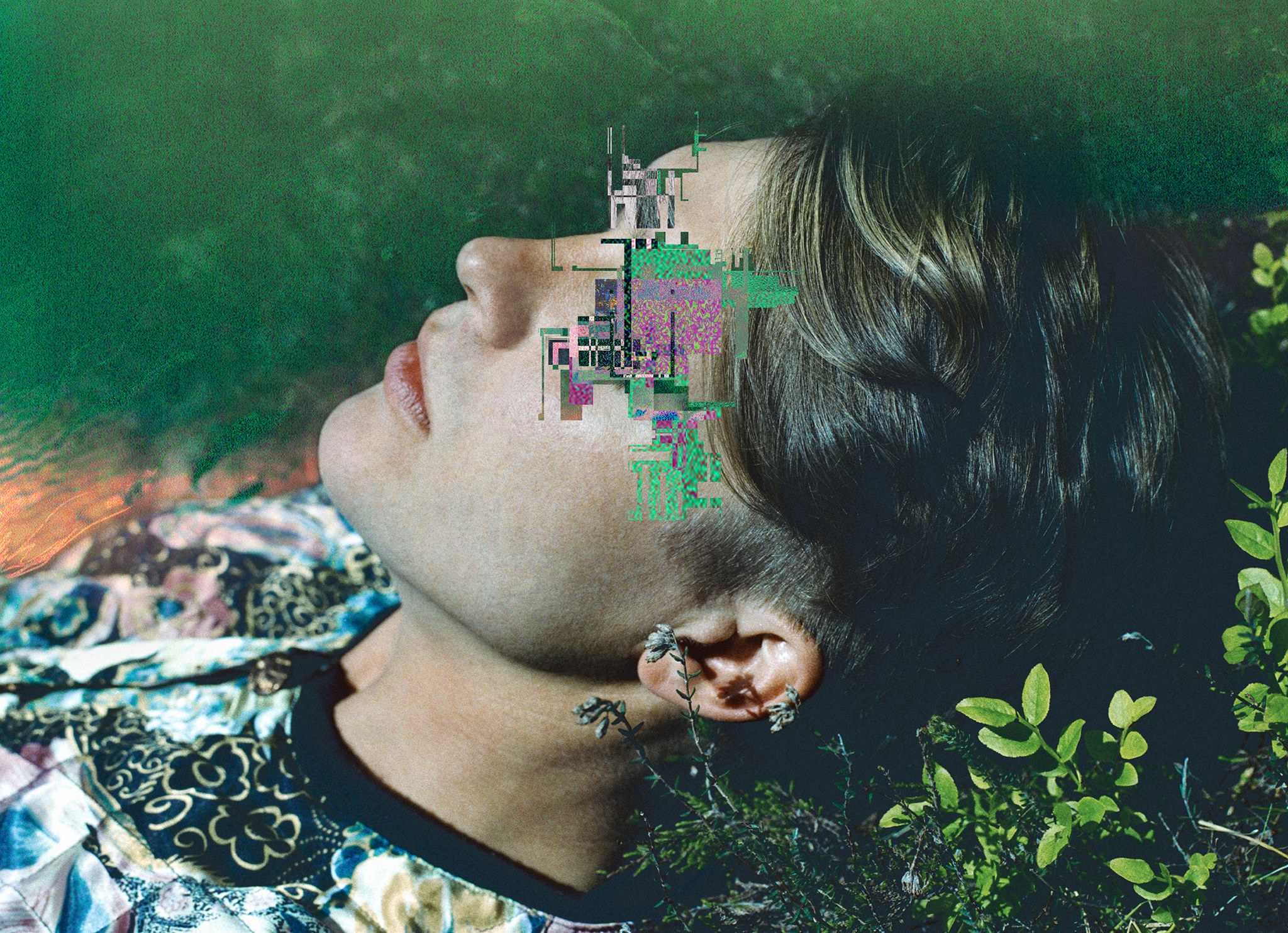 Norwegian native HAWKON is set to perform his first headline show in London this week at Sebright Arms. If you're into electric love songs, you definitely don't want to miss out on this show as HAWKON promises to provide an artistic show in every way! If it's sparkling new music you're after,  don't plan anything else this Wednesday – let HAWKON plan your night for you!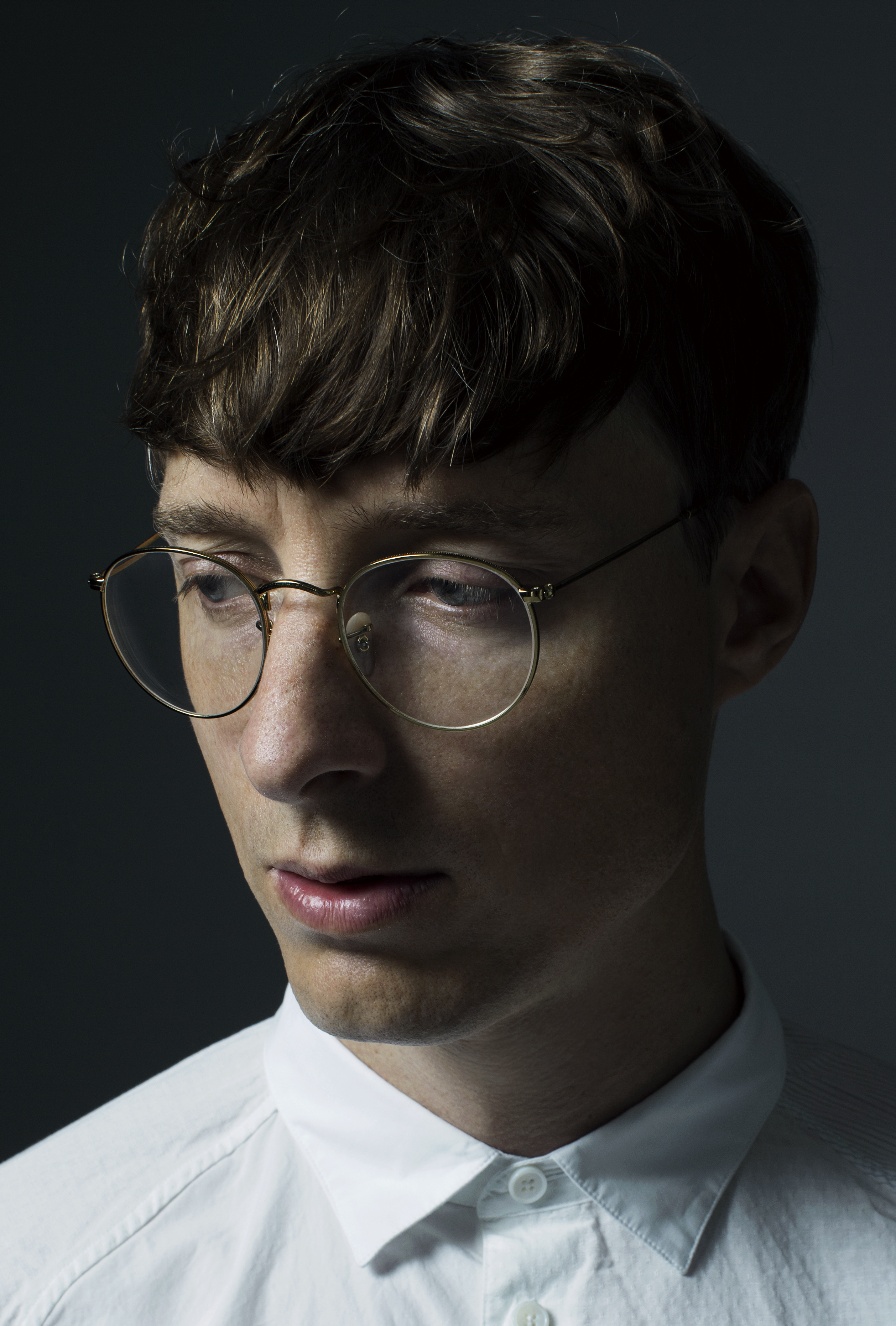 Danish DJ maestro Kasper Bjørke is back in London with his genius, dancefloor filling tunes!  On Saturday he will take London to outer space and back at the Edition Basement in London. With an upcoming new album After Forever set to be released next Monday, September 22nd, we can hopefully expect some new tunes including the latest single 'TNR' feat Finland's Jaakko Eino Kalevi. Best part – it's free!
Sun 21st September – First Aid Kit, iTunes Festival, London – Tickets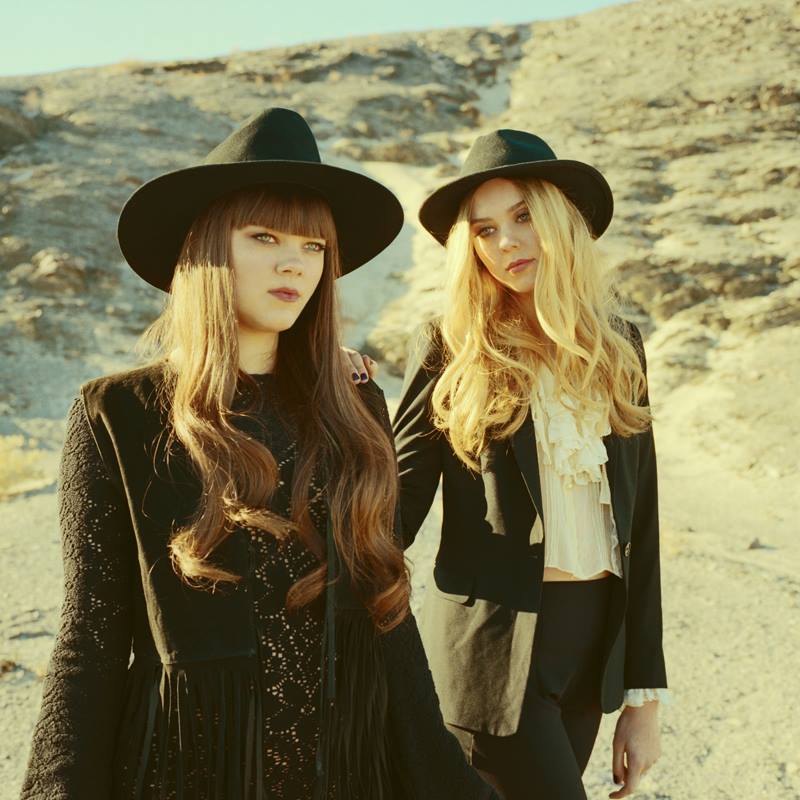 iTunes festival has kicked off and it's bring you some Nordic visitors! Swedish sisters of First Aid Kit will take to the stage this Sunday with their folk-tinged songs and beautiful voices. This pair always put on a great show, so let's hope you're one of the fortunate ones to have a ticket to the show! If not, don't be too sad as there will be another chance to see them next week when they play the Royal Albert Hall in London.
Gigs coming up in September:
Mon 22nd September – Antti Tolvi – Café OTO, London – Tickets
Weds 24th September – First Aid Kit, Royal Albert Hall, London – Tickets
Thurs 25th September – Ja Ja Ja Club Night: NEØV, Cancer, Aurora Aksnes, The Lexington, London – Ticktes
Fri 26th September – Axel Boman w/ others, Corsica Studios, London – Tickets
Fri 26th September – Jennie Abrahamsson, Hoxton Square Bar & Kitchen, London – Tickets
Mon 29th September – Ólöf Arnalds, Oslo Hackney, London – Tickets