It's a busy week for the Nordic music lovers in London! Almost every night provides something Nordic around town – Antti Tolvi and NEØV from Finland, Axel Boman, First Aid Kit and Jennie Abrahamsson from Sweden, Norway's Farao and Aurora Aksnes and Denmark's Cancer will all be in town before Icelander Ólöf Arnalds ends the week in Brighton!
Mon 22nd September – Antti Tolvi – Café OTO, London – Tickets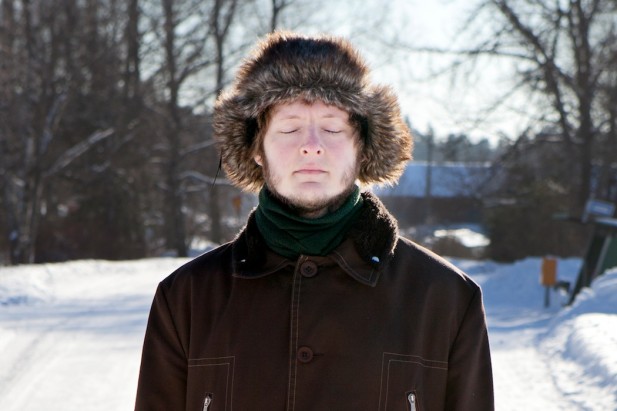 It's a jazzy inspired night at Café OTO on Monday night! Finland's Antti Tolvi is supporting Gabriel Mindel Saloman for his first ever London show. If you're up for some fantastic, piano based Nordic music, you don't want to miss Antti Tolvi who's sure to provide a perfect start to the week!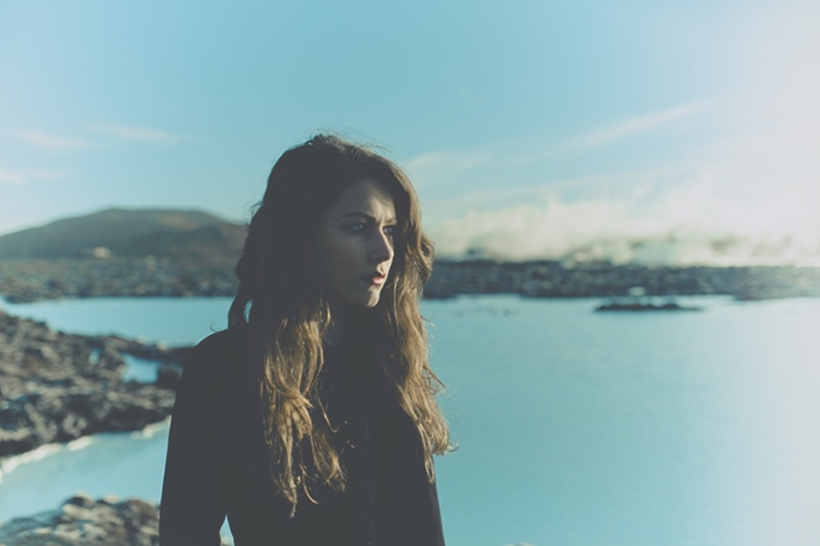 The music of Norwegian musician Farao has been hailed as the best new folktronica coming from the fjords, and the London based artist will take this to a live setting this week as she supports Woman's Hour on their UK tour! Make sure to catch the show, and to enjoy a night made especially for lovers of folk, electronic and indie.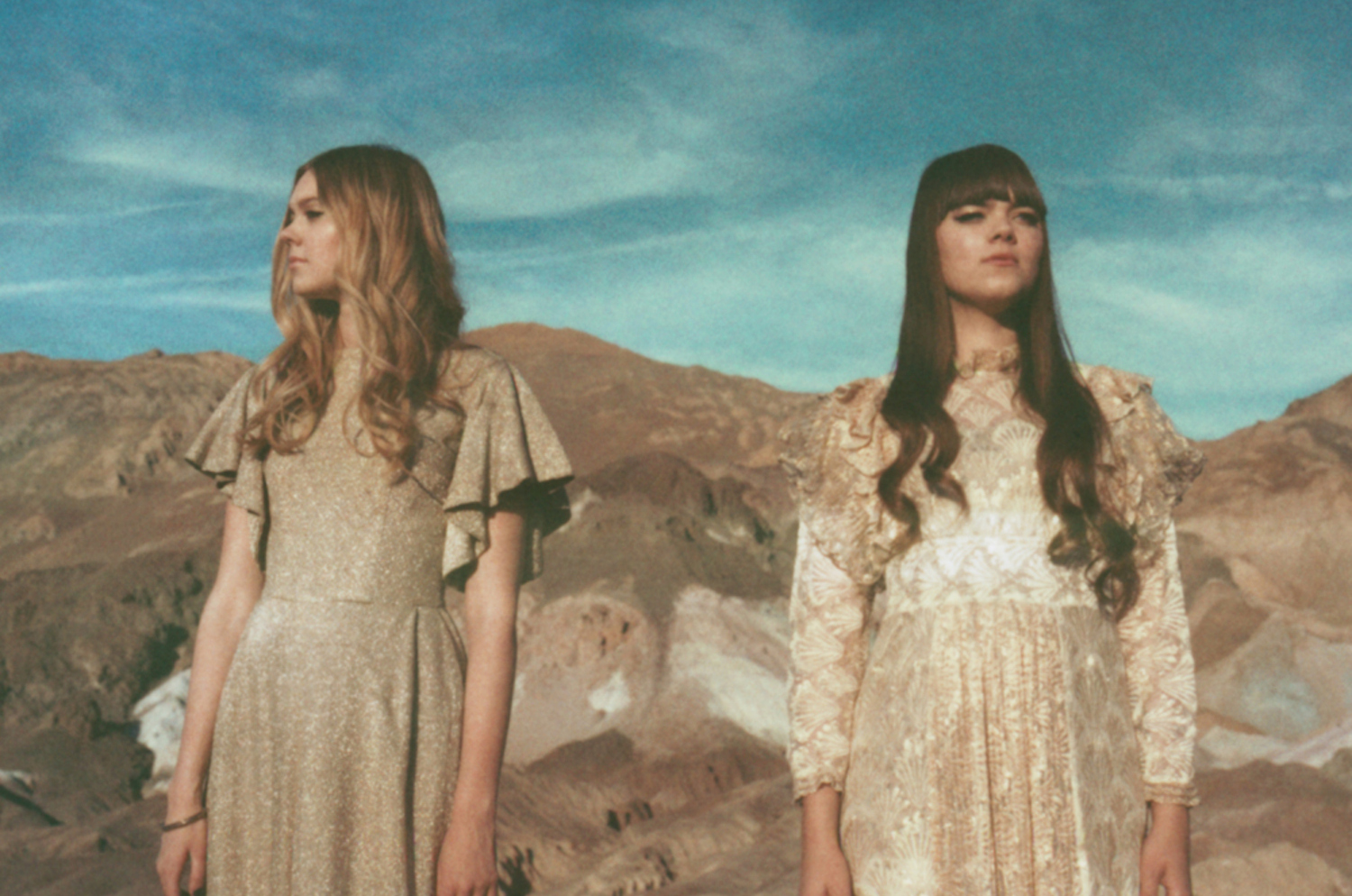 London can't get enough of Sweden's First Aid Kit and it would seem that the band can't get enough of London either. After playing at the iTunes Festival last weekend, they're now set to perform a concert at Royal Albert Hall as well – a venue which will suit First Aid Kit's magical, folk tinged tunes perfectly. Showcasing tracks from their latest album Stay Gold, released earlier this summer, it's sure to be a night to remember!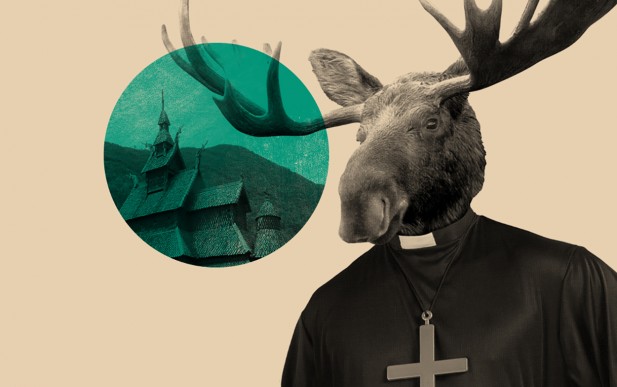 This Thursday sees the return of the Ja Ja Ja club night – our first club night of the season, and we couldn't be more excited! Beautiful tunes from the Nordic region's finest new acts will be brought from Denmark's Cancer, Norway's Aurora Aksnes and Finland's NEØV.
NEØV recently released a new video for their single 'The Rain People' and Cancer also unveiled a live session video of their song 'Body On The Bones', offering up a hint of what to expect from the international release of their album Ragazzi. We caught up with Cancer, Aurora Aksnes and NEØV for exclusive Spotlight interviews, to find out what's in store for this week's show. Check all of these artists out if you haven't already, and get tickets to the club night by clicking just here! Remember, Ja Ja Ja members get mates rates so sign up as a member (for free!) right here.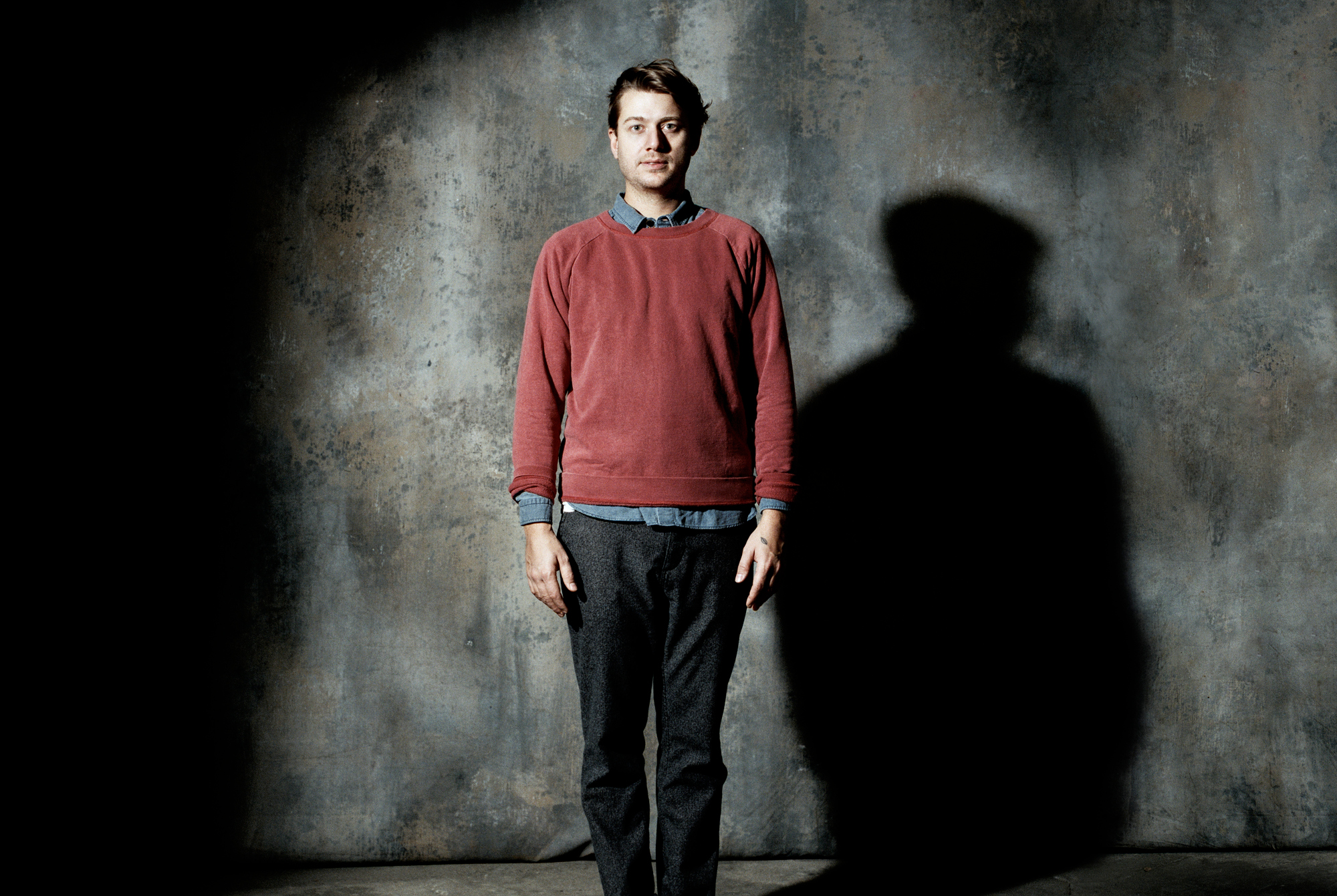 This Friday is a special night for house lovers! Just when we thought Sweden's Axel Boman would take a break after his crazy touring schedule this summer summer, he proved us wrong… Along with the likes of Tim Sweeney, Axel will make sure that your weekend gets off to a perfect start at London's Corsica Studios.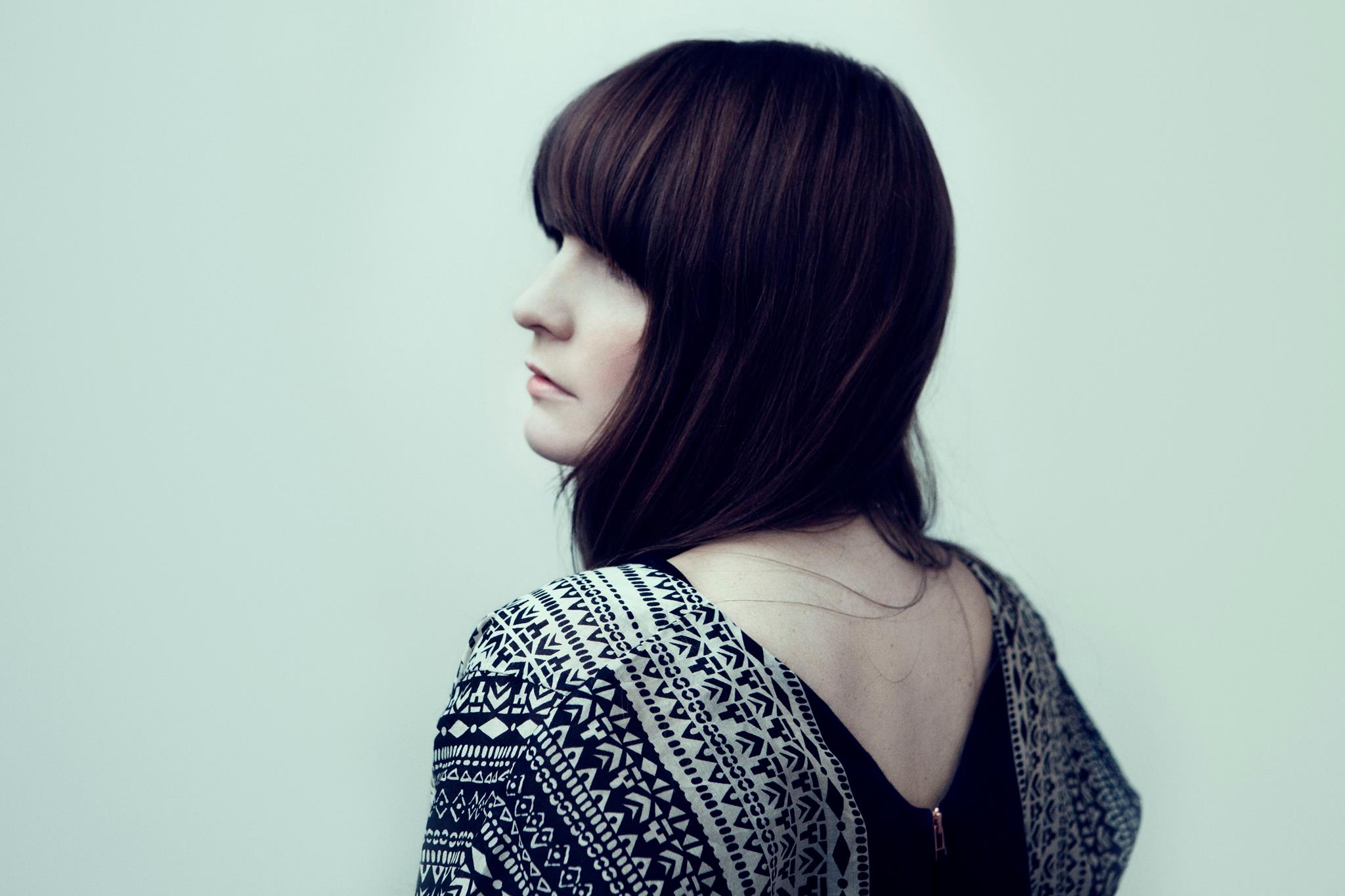 London will get another visit from Sweden this Friday, from the hugely talented Jennie Abrahamsson. A great show is in store, with Jennie's powerful voice and music set to take centre stage at the Hoxton Square Bar & Kitchen. With a upcoming self-titled album on its way, we may even get a hint of what more to expect from the record later this autumn…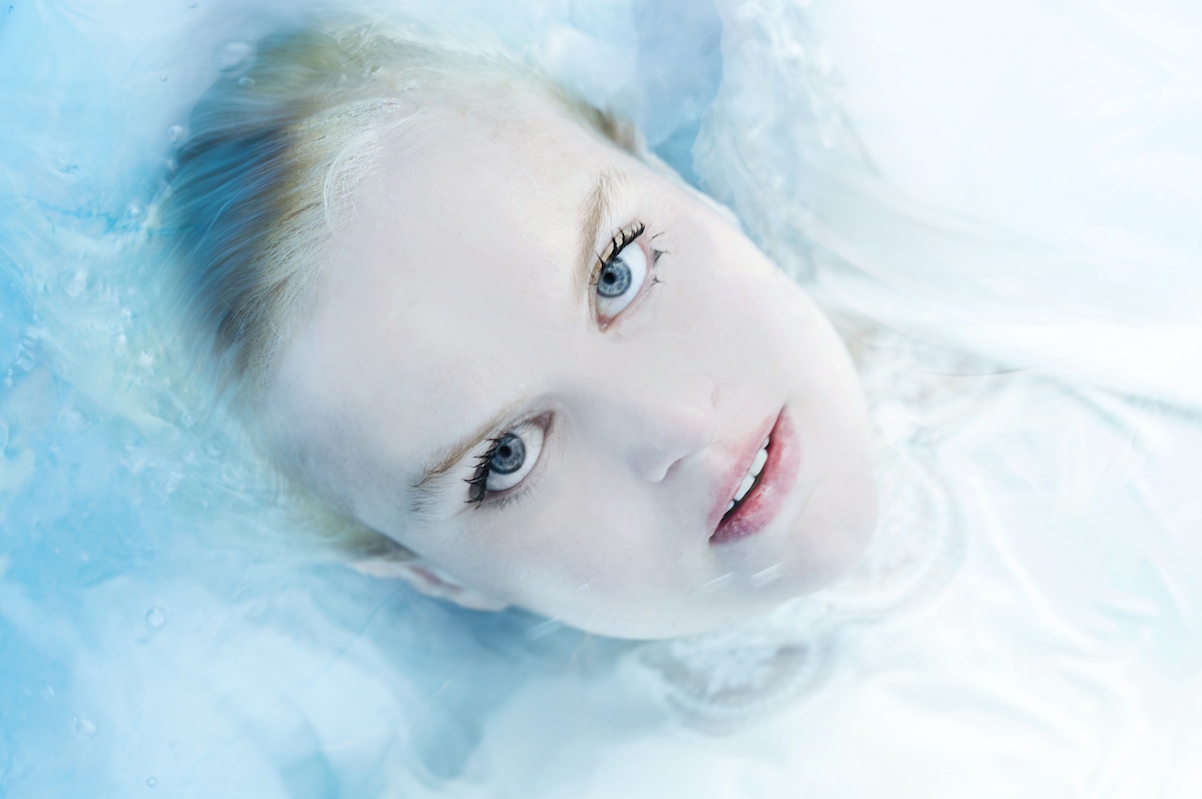 Ólöf Arnalds is heading out on tour in the UK, in support of her brand new album Palme! On Sunday, she'll be taking over Brighton's Blind Tiger with her magical tunes.We've already been given a taste of the new album with her single 'Patience', a track which is set to enchant the Brighton crowd before Londoners get a chance to catch Ólöf the following Monday.
Gigs coming up in September/October:
Mon 29th September – Ólöf Arnalds, Oslo Hackney, London – Tickets
Mon 6th October – Einar Stray, Islington, London – Tickets
Thur 9th October – Moddi, Old Queen's Head, London, Tickets
Fri 10th October – Seinabo Sey, Shepherds Bush Empire, London – Tickets