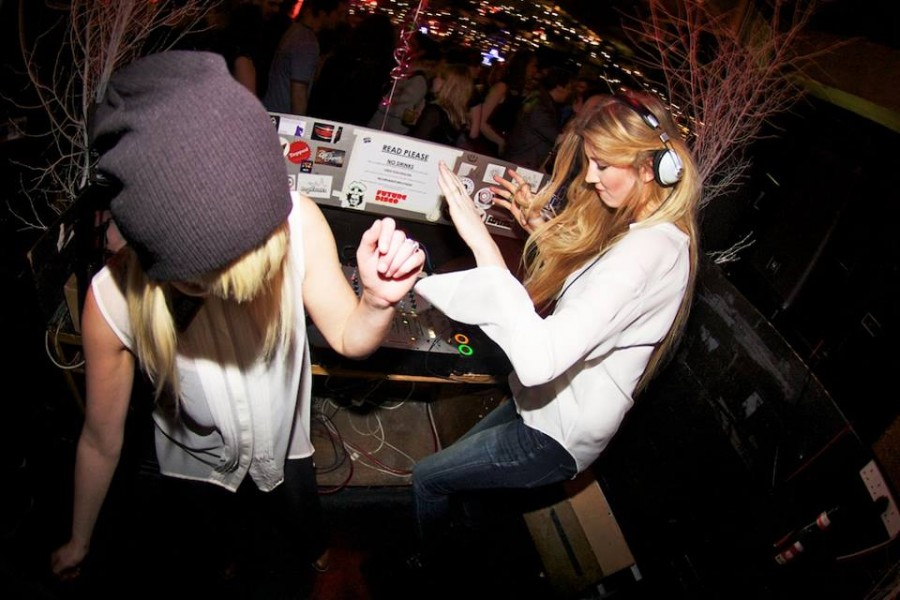 The next Ja Ja Ja club night is so nearly upon us, and to celebrate we're warming up with our fantastic in-house DJs, Project Fresh Socks!
For the past few years, Pia and Linn have been delivering nothing but the finest Nordic tunes at the Lexington club nights, before hitting up the main stage of the Rundhouse at last year's Ja Ja Ja Festival.
We're super excited that Fresh Socks will be joining us once again in London on Thursday 25th September, where they'll be providing unmissable mixes in between performances from Denmark's Cancer, Norway's Aurora Aksnes and Finland's NEØV. In preparation for their set, and to give us a taste of what's in store, the Norwegian duo have put together this excellent playlist to get us in the Ja Ja Ja mood after a summer away, so click play below and tune in to their unmissable latest Ja Ja Ja mix below!
Like what you hear? Check out more PFS mixes by clicking just here, and follow them on Facebook to hear about all their upcoming appearances!