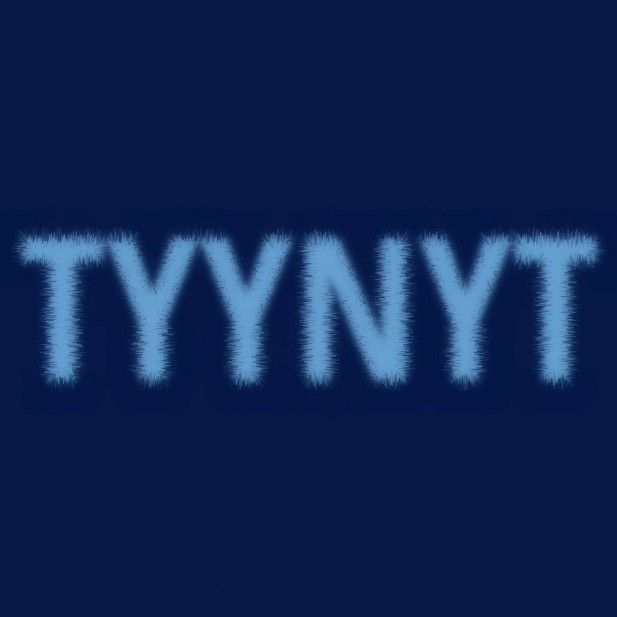 Turku-based indie label Solina Records just announced their latest newcomer, the Finnish west coast shoe-gazer(s?) TYYNYT. According to TYYNYT's prime mover, Jari Oisalo, the music was a result of playing around with a track made for another band of his. The outcome needed a name and title of its own and TYYNYT came to see the light of day. So far, it seems TYYNYT is more of a one man project, but both Mr. Oisalo and Solina are talking about an album coming out in spring 2015, so most likely the project will grow into a full line-up band.
'Pusuudelleen' is a classic 90's shoe-gaze track with clean echoing guitars, mid-mix vocals and a looping stylophonic riff that keeps sliding in and out of tune. For some reason, the crisp and booming sound of the drums towards the end is especially tasty…
We say congrats to Solina for yet another great piece of Finnish indie rock, and we'll be keeping our ears open for the album!