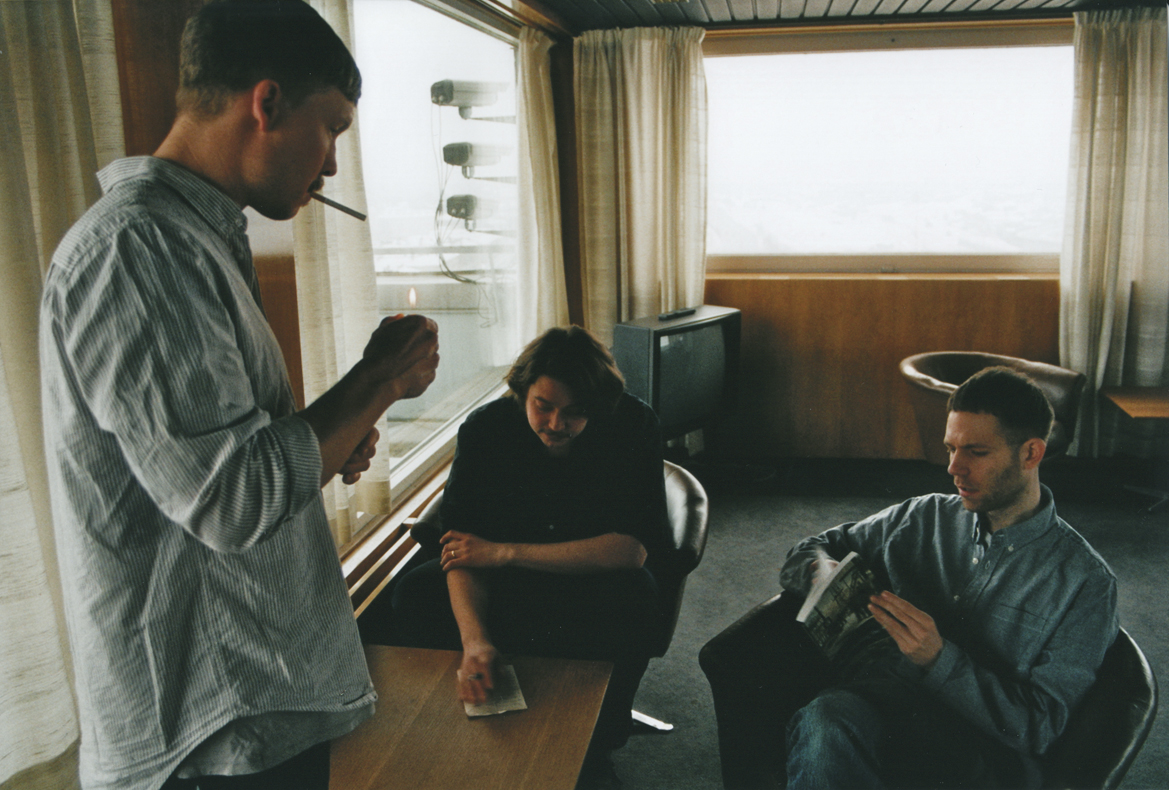 "I don't mind the pain; it's the hope that kills me".
John Cleese's words in the film Clockwise immediately spring to mind upon hearing the first piece of new music in four empty, long years from the iconic/legendary/incredible Swedish act The Radio Dept. The last time the band gave us any new music it coincided – just like this time – with the Swedish elections, and the political posturing of 'The New Improved Hypocrisy' is all too evident again on 'Death to Fascism'.
It's a mainly instrumental track, with the only vocals coming in the shape of a sample from Yugoslavian partisan fighter Stjepan Filipović, who was executed during World War II, his final words being what we hear on this track: "Smrt fašizmu, sloboda narodu!", or "death to fascism, freedom to the people". A man very much a defiant hero to the bitter end, and someone for the Swedish electorate to take inspiration from to ensure the fascist vote does not rise come election day on 14 September.
But to return to the track, it does hint at more dance-orientated direction and recalls the work of fellow Swedes Ikons in its sweet groove; who knows if this heralds more music from The Radio Dept. but in the meantime it's incredibly exciting to have them back for however long it may be.