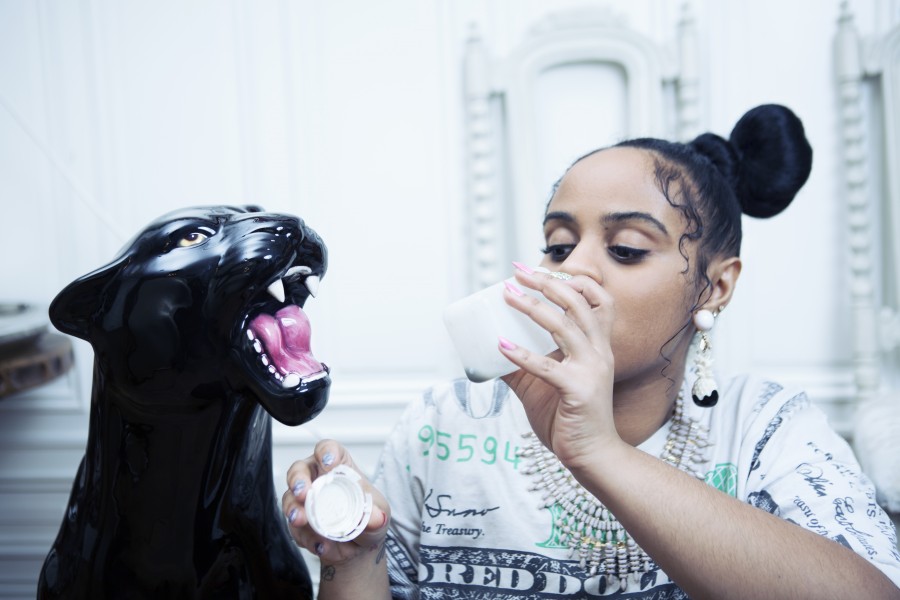 Sweden's Seinabo Sey is back to give us goosebumps again! Seinabo Sey has been turning heads with her inventive take on soul pop via her breakthrough single 'Younger' – which has been topping chats throughout the region thanks to an exquisite reworking from Norwegian mixer Kygo -and the stunning follow up 'Hard Time'.
Now she's back with another intoxicating single – 'Pistols At Dawn', showcasing her striking voice perfectly through a powerful track… this song will take anyone by storm!
Seinabo Sey is definitely an artist on the rise. We can't wait for the forthcoming EP For Madeleine set to be released October 14th!