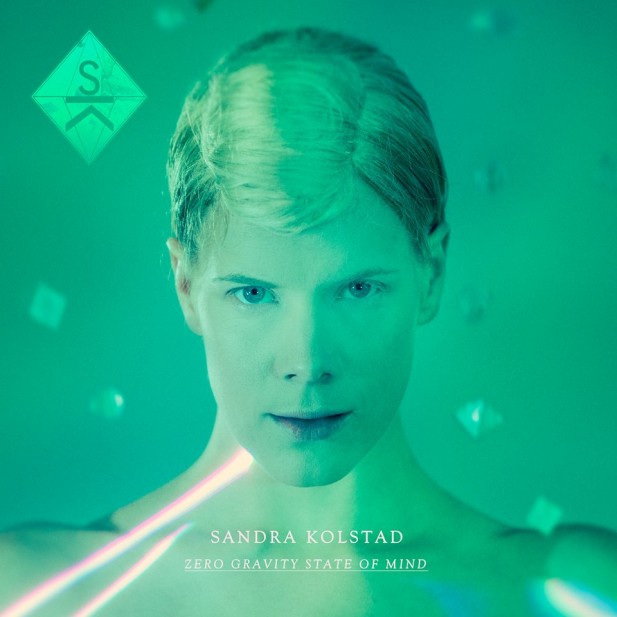 Norway's Sandra Kolstad announced her third album Zero Gravity State Of Mind way back in January, so the close proximity of the record's autumn release is very welcome indeed. Following on from 'Rooms', we now have the LP's title track to enjoy ahead of the full album.
As 'Zero Gravity State Of Mind' pops and twitches into life, for a moment it feels like you're listening to music from an advert sent via a wormhole from the future. Of course, the only thing from the future that's really at work here is Kolstad's forward-thinking take on pop, and the slightly disorienting beginning only enhances the listening experience. Highly theatrical and full of frenzied energy, 'Zero Gravity State Of Mind' is a spinning top, with beats and bleeps whirling around Kolstad's vocal as the point of axis – grounded in strong melody, this is a seemingly off-kilter pop song which zooms around without ever losing its balance. When the top eventually does stop spinning, the first thing you'll want to do is to pick it up and set it off again.
Be sure to catch Sandra's head-to-head DJ battle with Asbjørn at our Ja Ja Ja Berlin Pre-Launch Party alongside Sin Fang, Molly Nilsson and Sóley on September 24th!